Sometimes, events go wrong in one area or another. We have heard many horror stories of events gone wrong. As such, we know from experience how and why an event might not turn out in your favour.
We have compiled a list of common event mistakes and how you can sidestep around them. Don't let your much anticipated event be soured by poor planning.
1. Weather Changes
Undesirable weather like heavy rain can prompt a good number of guests to not show up. Of course, you can't exactly whip out a spell book and instantly turn rainy weather into clouds and sunshine.
What you can do, though, is to check the forecast ahead of time. If you anticipate formidable weather, send out a notice letting your guests know. Tell them to dress appropriately, bring an umbrella, etc. You can also avoid outdoor venues to prevent this problem altogether.
We especially hold a lot of events during autumn and early winter, and this is England – so bad weather is to be anticipated. We always prepare accordingly; if we expect rain, for example, then we may provide canopies so guests waiting to check in don't get caught in the downpour. This is one example of events gone wrong that can easily be avoided with a simple forecast check.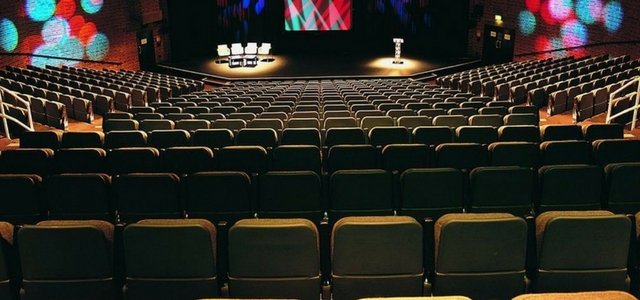 2. Bad Turnout
We have seen events where the actual turnout is far below what our clients anticipated. Sometimes, people who indicate they are going to attend simply don't commit to it. One way to avoid this is by sending constant reminders via social media. A quick reminder tweet will suffice.
You should also reach out to potential guests that responded to your invitation with a "maybe". Send notices reminding them that it's not too late to switch their status from "maybe" to "will attend."
One reason guests may not attend is often due to other coinciding events. Double check to be sure that there aren't other events from competing brands, or that there isn't a high-profile sports game or something like that.
3. Last Minute Venue Changes
We don't observe this happening very often, but there are times when you have to change venues, even if you've already announced the location and people have already RSVPed. In some cases, this may be beyond your control. Perhaps venue administrators mistakenly double-booked or the venue needs to be closed for emergency renovation.
This can be catastrophic, especially if the event is only a few days out and all arrangements have already been made. We always advise our clients to have a backup venue. This is essentially a venue that you can confirm will be available on the date of the event.
We have seen events cancelled entirely because a venue has been lost at the last minute. Avoid this nightmarish events gone wrong scenario by having an alternate location.
You also need to inform guests right away and update all the information on your event website. Mark the changes in big red lettering beginning with the word "UPDATE" all in caps and in a large font.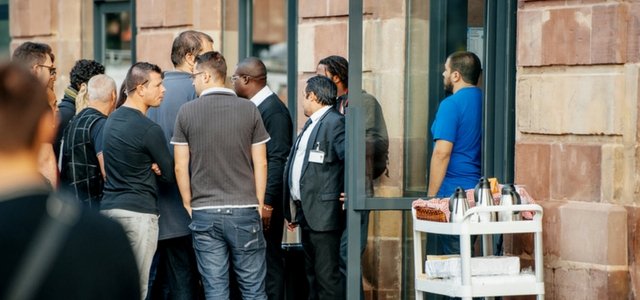 4. Not Enough Space
We have witnessed events where guests spill over outdoors because they were crammed into the venue like sardines. In other instances, some guests had to be instructed to move outside because the occupancy limit was surpassed.
All venues have a maximum limit. Always crosscheck this limit with the expected turnout. While there's no set rule, we recommend that you secure a venue that well exceeds the number of guests you expect.
In other words, don't rent a venue with a 300-person limit if you're expecting a 270 guest turnout. If there's a lot of walk-ins, then you'll be in a dilemma.
Opt for larger conference venues if possible. Just be sure you have enough guests to meet the minimum attendee requirements. You can also consider venues with outdoor space. This is especially a good idea for summer events or if you're anticipating warm weather.
Be mindful of capacity limits of individual rooms. Most venues allow you to rent single rooms rather than the entire facility. Be sure not to mix up the maximum limit of the facility with the limit of the specific room you're renting.
5. Venue Security
We have seen our fair share of party crashers. There needs to be security personnel to maintain order. It's not just people who may try to sneak in but even invited guests that may become unruly after having too much to drink.
Some venues have their own security personnel that will patrol the venue, though you need to be ready to hire third-party security service if no such provisions are covered in the rental contract.
We have seen events gone wrong because a guest – invited or not – becomes aggressive with staff or other guests. This could quickly destroy the lively ambiance for other attendees, which is why you need security personnel to quickly diffuse the situation.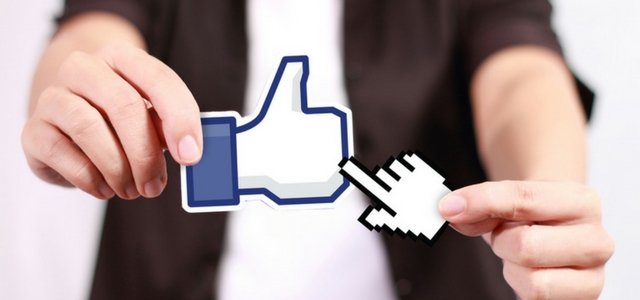 6. Not Enough Social Media Activity
Events can go wrong well before it has even begun. Are you heavily promoting your event via social media? While we're in the business of event planning, we also know a thing or two about online marketing. We always remind our clients to keep themselves busy on their social networks.
Too often, people only use their social networks to send out a few update posts here and there. You have to go much further and diversify your efforts, such as use an event hashtag, organize a social media contest or two, or start a vlog.
We have seen event planning gone wrong because planners neglected promoting their event. They had everything else in place but didn't bother to focus on the social media promotion aspect of it.
7. Over Rely on Speakers
Perhaps you are fortunate enough to secure a high-profile speaker or even a celebrity performer. That's great, but don't make it the focal point of the event. What happens if that person backs out last minute? Will you still have enough material to salvage the event, such as workshops or other speakers?
In addition, high-profile speakers don't come cheap, and you may have to compensate for the cost by cutting back elsewhere. We recommend hiring a speaker based on his ability to interact with the audience rather than based on name recognition alone.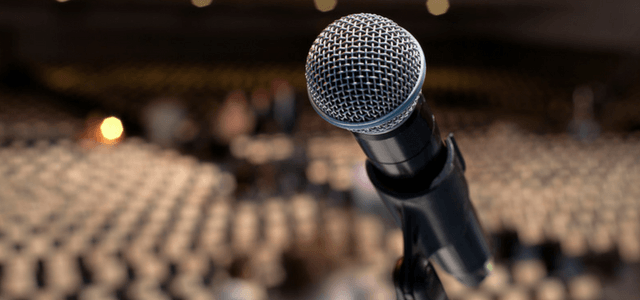 8. Waiting Last Minute to Rent Out Equipment
Ideally, you should have all the equipment you need and ready at least two weeks before the event. Too often, people wait until the last minute and find themselves in a bad situation when the items they need are rented out.
We have also run into instances where planners thought the venue would supply the equipment, only to find out it doesn't. Always double check with the venue to see if they have the required tables, chairs, and audiovisual equipment. Even if they do have it, go to the venue and actually check the equipment yourself to confirm they're working.
Make this one of the top questions to ask the venue administrator. Never assume the venue supplies certain equipment even if the venue website indicates that it does.
9. Setting the Wrong Date
This seems like a very easy one to avoid; all you have to do is double check the date. Yet we felt this was worth mentioning, because we have seen it time and again! People mistakenly set the wrong date or time on their flyers and other promotional material. Sometimes, the error is detected early on; other times, it isn't detected until on the actual day of the event.
One of the most common errors we see are dates that don't match the day of the week. An example is an event date set for Dec 18, which is a Sunday, but flyers list it as a Saturday.
Event planning gone wrong happens way too often when it could have been prevented. Take it from the professionals when we say that little missteps can lead to huge problems. If you don't want something to go wrong, then plan it out in advance; it's that simple.
We hope you find this article useful and worthy of sharing. If you'd like to find out more about our event services get in touch.