VENUE HIRE IN LONDON & BEYOND
FREE VENUE FINDING SERVICE
Venueseeker is the most comprehensive, free online guide for finding event spaces in London and beyond.
Whether you are looking for a conference or meeting venue, a party space or a place to hold your product launch, you can find it here. Venueseeker offers everything from iconic London venues to off the wall spaces you have never heard of.
Discovering the best of what London has to offer is our mission. Our team is passionate about seeking out event spaces and new venues are added to Venueseeker every week. We have the inside knowledge to find you the perfect space – fast!
And for something completely different – check out Venueseeker Black – a page dedicated to London's most unusual 'venues.'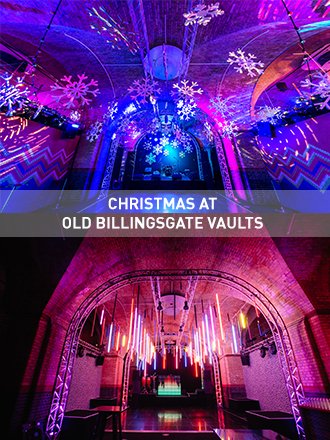 – Phoenix Place, London WC1X 0DL, United Kingdom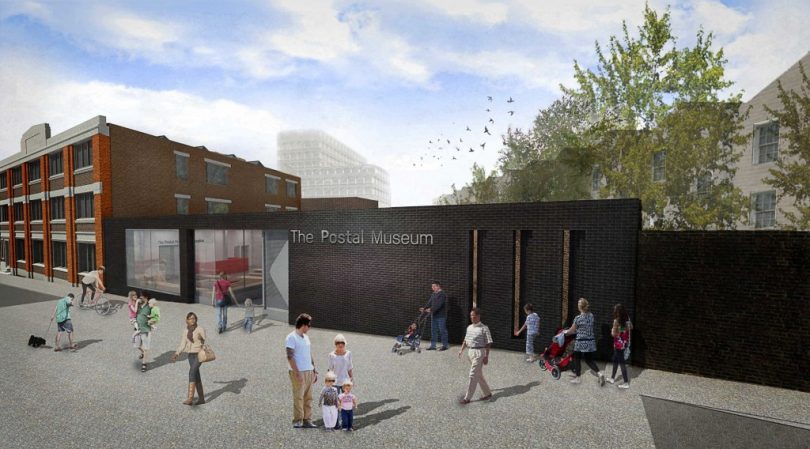 Venue capacity
Min: 10
Max: 200
On top of inspiring galleries packed with incredible objects, exciting stories and fun-filled interactive displays.
– London E1W 2SF, United Kingdom
THIS MONTH's FEATURED VENUES
Monthly Venueseeker visits
Experience London's most sought after event spaces with Venueseeker Visits. The monthly breakfast events enable event managers to view a venue without a specific event brief in mind.
Book now
© Concerto Group Ltd 2017. Registered in England 2063425. Registered office: The Concerto Group Axe and Bottle Court 70 Newcomen St London SE1 1YT