Even if you host a totally brilliant event, it's not going to achieve the desired end results if it was inadequately promoted to begin with. To ensure your conference is a success and gets guests talking, you'll need to market it proactively from the day you first announce it to your followers.
Here are seven ideas and articles we recommend to make sure your conference is the best it can be.

1. Use LinkedIn to Reach an Industry-Specific Demographic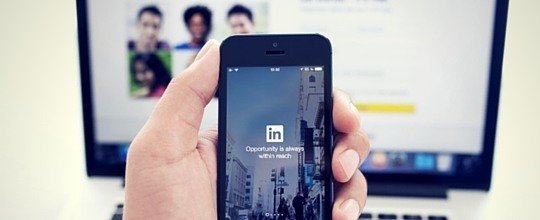 So much attention is given to Facebook and Twitter that LinkedIn is often forgotten about. This is a shame because LinkedIn is a terrific network which can help you to contact your target demographic. It's highly recommended that you join LinkedIn Groups within your industry and become a regular contributor. Once you become more established, then go ahead and begin promoting the news of your event.
Remember that you can also start your own group. Keep it an open invitation and encourage non-promotional, engage-worthy and industry related discussions.
LinkedIn also has a feature known as Showcase Pages. This is basically an extension of your company page. Users that follow a specific event Showcase Page can receive updates related to the event.
Follow this post for a complete breakdown of using LinkedIn to promote a corporate event. You'll learn everything from using LinkedIn ads to sending personal messages.
2. Make Good Use of User Generated Content to Double Media Exposure
User generated content (UGC) is effective because it comes from other users. Content that comes from peers is naturally deemed more trustworthy and unbiased. This has always been one of our favourite event promotion ideas because not only is it effective but it also takes some of the content creation off your hands.
Many companies rely on UGC nowadays. This is especially the case with the advent of hashtags and photo sharing. Promoters will usually create an event-specific hashtag and encourage followers to use it with every related post.
We especially like this guide on accruing UGC. It contains fresh insights complete with real-world examples of how other companies have put them into good use for their own event campaign.
3. Increase Participation and Engagement with Social Media Contests
Social media contests are a good way to engage your audience. Participants potentially get a prize and you get some UGC in the process, making it a win-win situation.

[Tweet "Engage your audience with social media contests."]

There are plenty of competition ideas you can consider, but our best tip is to keep your message simple. Here are a few ideas:
Captions – Include an industry-related picture and have participants come up with their own funny caption using event-specific keywords.
Photo submission – guests submit their own selfie while holding up a sign with the event hashtag and other relevant info. Participants are automatically entered into a drawing for their efforts.
Essay – participants write a short summary about why they're passionate about your company products and/or services.
Obviously, social media contests should contain a prize for the winner as well as a smaller consolation prize for everyone that participated.
This article is one of our personal favourites for brainstorming social media contests and promoting them in a way that gets followers partaking in the fun and friendly competition.
It contains best user practices, ranging from marketing the contest to establishing contest rules.
4. Create a Variety of Video Content
Don't forget that YouTube is also a social network. Think about all the types of videos you can submit and use as promotional material. One of the event promotion ideas we recommend is to record live testimonials at your event. This serves as promotional material for the next conference. It also promotes your brand if you host any type of post-event activity, such as surveys or after-event sales.
Videos can also include highlights of the event or even entire portions of certain segments, such as the main speaker's presentation or a workshop in progress. Furthermore, videos can also be released before the event in a sequence as a vlog series. This can include content, such as:
What goes on behind the scenes
A road trip to the venue
An event planning meeting
A live Q&A session with the viewers
We always implement one or more of the above when developing video promotional content. Refer to this post for even more ideas of video-based content.
5. Get Photogenic with Snapchat/Instagram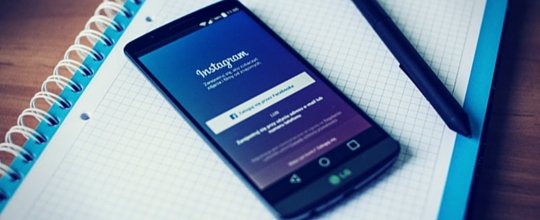 As the saying goes, a picture is worth a thousand words. This is precisely why you need to be active on Instagram and Snapchat. Pre-event pics might be:
The interior and exterior of the venue, both before and after being prepped for the event
Photos of you or your staff with a funny geofilter or animate lens
A visually appealing photo with a number revealing the number of days left until the event
If using Snapchat, then submit a quick image or 10-second video as you go about your day. Of course, the content self-deletes after a certain time. Use this network for sending updates on the fly.
Photos also provide plenty of branding ideas for increasing social media engagement, both before and during the event. Consider other ideas like a digital photo wall at the venue or photos with the company logo photoshopped in.
We recommend this guide for really milking the use of Instagram and Snapchat to the fullest. It describes some of the latest features and why you should be using them.
6. Use Every Tool Facebook Has to Offer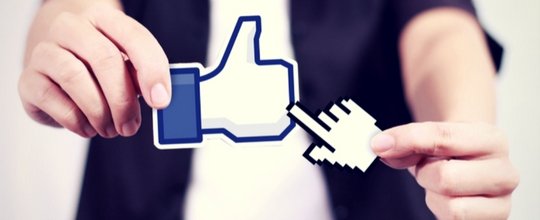 Promotion via Facebook may seem obvious, but the king of social networks has so many tools and resources that are vastly underused.
Facebook should be the hub for creating your official event page. Be detailed here; make sure you check the correct categories, fill in the tags, fill the meta description and so on. This helps optimise your site.
Additionally, you should also promote the event directly on your main company page. There's a column on the left side of a company page with different modules. One of these is listed as "upcoming events" where you can submit updates.
This is one of our top event promotion ideas because it raises exposure for your official company page. The event page, while important, is ultimately only temporary, while the company page is there long-term.
Refer to this guide for additional promotional steps on promoting your event on Facebook. You'll learn insider secrets on how to make your event page a standout and a central location for event-related discussions.
7. Make Your Event Hashtag Count
A hashtag is usually the first thing that attendees will come to associate with the event. Promote the hashtag as soon as the event is announced and continue to use it on all your social media posts. Encourage your followers to do the same.
The rules of hashtag creation are simple: just keep it short and recognisable. It should also be unique; in other words, it should not be currently in use or have been used previously. It shouldn't also be too generic.
Here are some examples of hashtags:
No: #ITConference – too generic, broad and likely been used before
No: #2016LondonInfoTechConference – too long with redundant information
Yes: #LondonTech2016 – just right
Learn the professional way of using Twitter for event promotion. Learn how to really come up with killer hashtags and the optimal way of submitting tweets for maximum exposure and retweets.

Conference Venues We Recommend
Conferences are all about communicating, so your choice of venue says a lot about the message you're looking to convey. Whether your event is a company meeting or staff conference the venue must impress whilst still offering the required facilities to make your event a success. Here are a selection of venues which we recommend.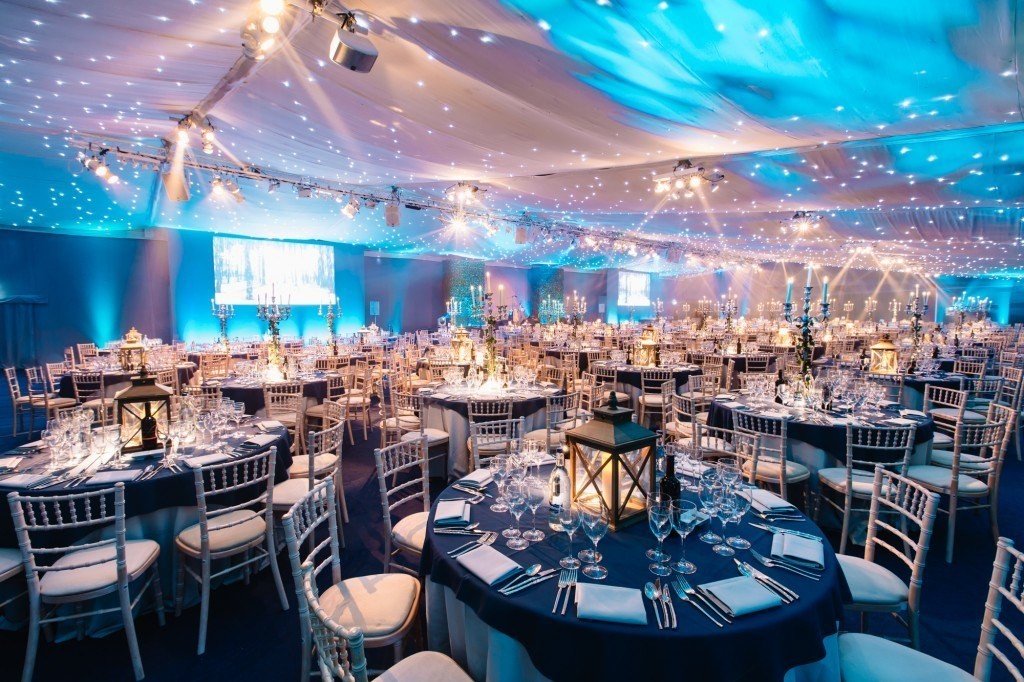 Purpose-built to host events, two separate reception and dining areas enable your guests to move freely around the venue whilst appreciating the first-class views of the Tower. The Pavilion is equipped with lighting and sound equipment plus HD projectors and screens. The venue also boasts a dance floor, housed in a purpose-built space for a fabulous disco experience.
Set in the stunning surrounds of the Artillery Garden and against the breathtaking backdrop of the historic Armoury House, The Artillery Garden is an unforgettable setting for summer events. The venue also benefits from prime position in the heart of the City, making it easily accessible for both corporate and private events.
The Brewery is a truly historic, Grade II listed venue occupying the buildings of Whitbread's 18th Century beer-making empire in the City of London. Its rooms, ranging from great halls to intimate chambers, are unique.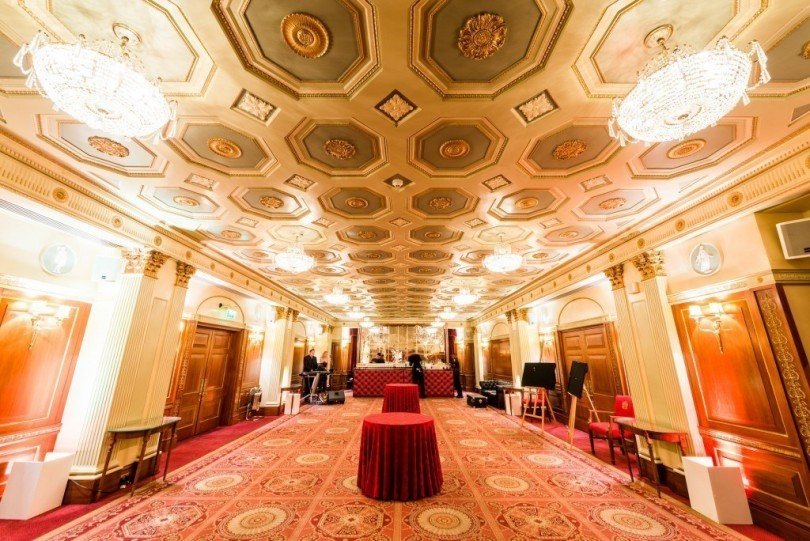 This City space has a range of different sized rooms are on offer, which are each flexible and adaptable with the aid of the in-house events management team. Plaisterers' Hall proudly boasts elegant and beautifully finished neo-classical décor throughout. The main space of the Great Hall has corniced ceilings hanging with the finest gold chandeliers and floor length windows.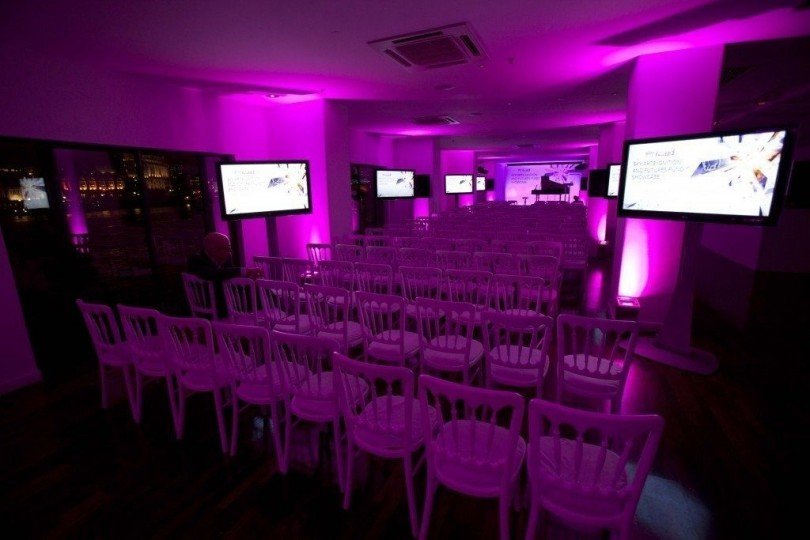 If you're looking for a unusual setting for your conference, consider the blank canvas spaces of OXO2. Overlooking the River Thames and London skyline, this stylish, understated venue can accommodate up to 220 seated guests.
A grand, neoclassical building situated next to London's Regent's Park, One Marylebone is a flexible and elegant venue perfect for glamorous dinner events, reception events, Christmas party events and Champagne receptions.
With so many incredible spaces available, we know choice can be daunting. You have the option of creating a shortlist of the event venues for hire that best suit your requirements.
Make or Break Your Event
How well your conference ultimately performs rests heavily on its pre-event marketing on social media and your conference marketing plan. The listed ideas to promote an event should be implemented weeks in advance in order to provide ample time for it to pick up traction.
We hope you found this article helpful. If so, then please leave a comment and tweet us @venueseeker, or better yet, share it with your friends.