Our team have the inside knowledge when it comes to London's most exciting and intriguing venues! But with so many venues in mind, it can be hard to pick a favourite. We caught up with the Venueseeker team to find out which venues stand out for them, and where they'd recommend for your next event.
LAUREN:
Tower of London – I love a venue with character, one that stands out from the rest. My favourite venue is the Tower of London. With its incredible history and status it's a venue suitable for a range of events. A drinks reception in the Jewel House, with a private viewing of the world's most valuable array of crowns, coronation regalia and jewels is a must. What an incredible talking point with guests. I love the marquee in the grounds of the Tower of London at Christmas time – with it's incredible theming, production and AV, it's a party you'll never forget.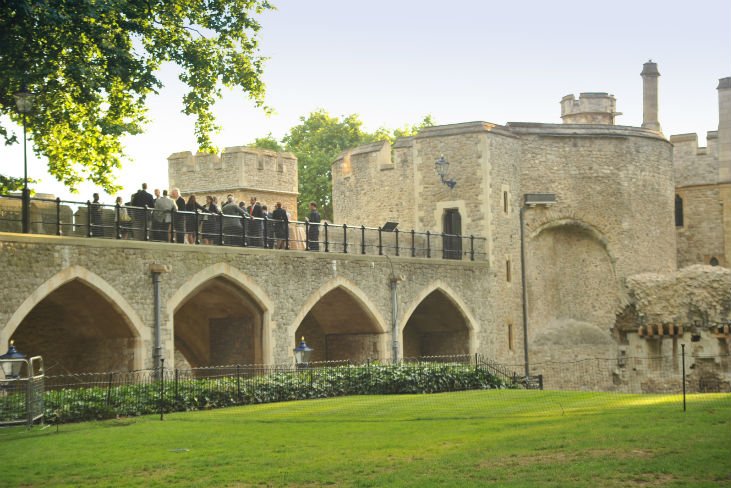 Victorian Bath House – a hidden gem in the middle of the city, it's a venue you wouldn't easily walk past. However, when you make your way down the winding staircase through the discreet entrance, you are surrounded by dim lights, cosy alcoves and richly decorated rooms. Perfect for drink receptions, dinners and parties, this venue is an exclusive haven away from busy city life.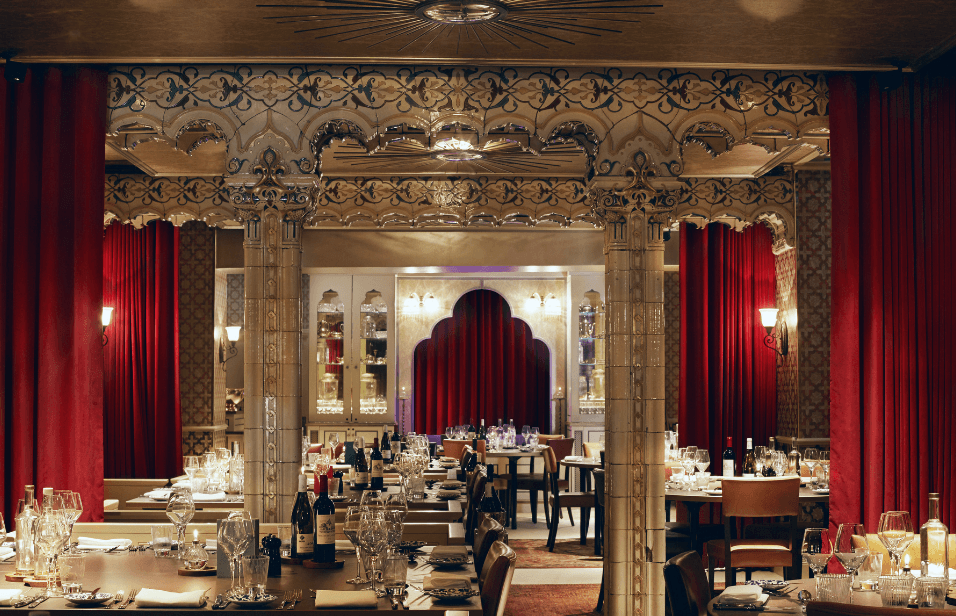 ALICIA:
Ace Hotel – It is such a cool venue in the heart of Shoreditch. I love their 100 Room and terrace which is perfect for standing drink receptions and meetings. The room has floor to ceiling windows with the most incredible views of London.
The Orangery at Kew Gardens – This is the most stunning space, especially for weddings, dinner dances and standing drink receptions. You can do so much to the room to make it your dream venue. I was blown away when I saw the space dressed for a wedding.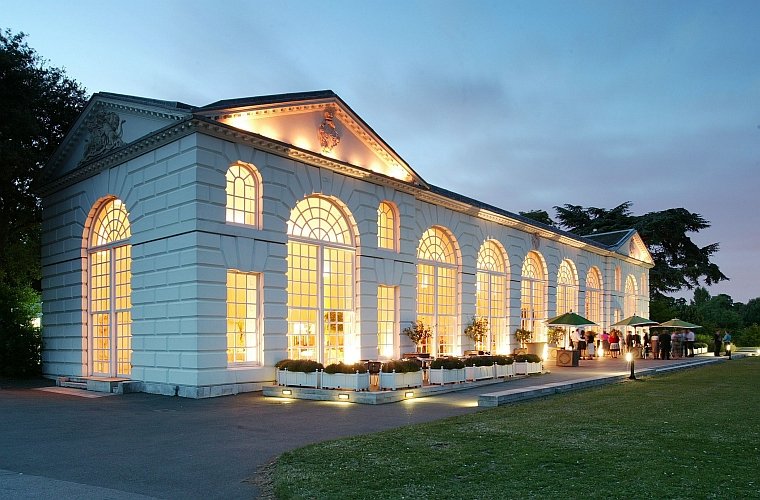 CHLOE:
Haymarket Hotel – This hotel is beautifully decorated, with every room having a different interior and character. I love their Croc Bowling Alley which has stylish crocodile theming and funky bowling lanes! I also love their rooftop terrace which has lovely greenery decorations and casual seating with great views of central London. They have also held many gin events here which is also why it's my favourite!
OXO2 – This event space is always a go to. With its panoramic views of the Thames through floor to ceiling windows, this venue is perfect for any type of event. OXO2 has held some prestigious events – it's used by many of London's biggest brands.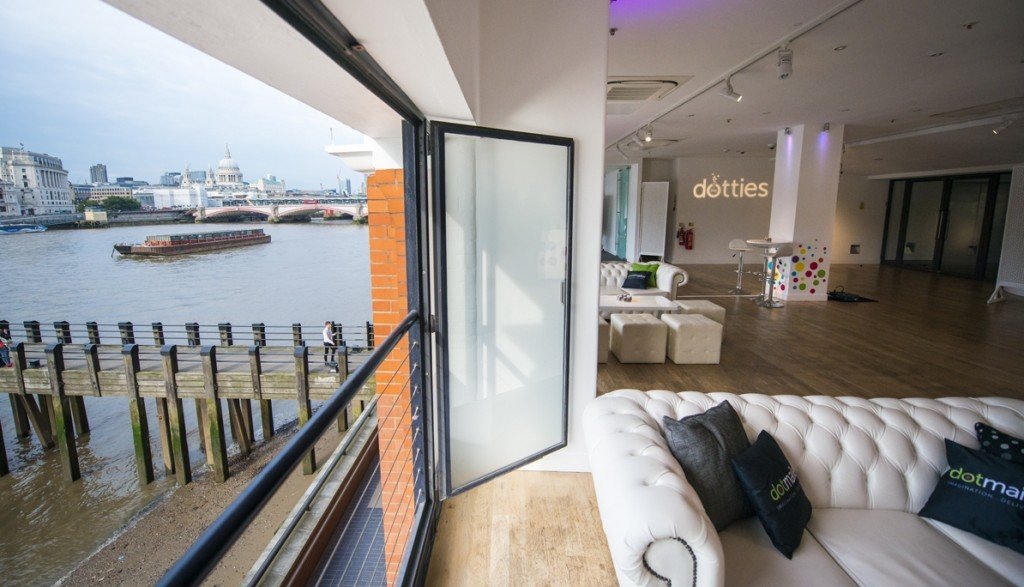 Need personalised venue recommendations for your next event? Get in touch with our team and try our FREE venue-finding service.