A blank canvas venue is the perfect choice if you're looking to put your own stamp on a space. If you choose one of our top London blank canvas venues you will be able to add your own branding and theming, to set your event apart from the crowd. Here are a few of our favourite blank canvas venues in London, to find out more about any of these unique event spaces just get in touch.
Located on Level Two of the iconic OXO Tower, OXO2 is a breathtaking contemporary event space offering panoramic views across the River Thames. Two gallery-style rooms can each comfortably accommodate 100 guests, theatre style. In-house venue managers can assist with hiring your required production equipment for the best possible rates, or you are welcome to bring in your own production company.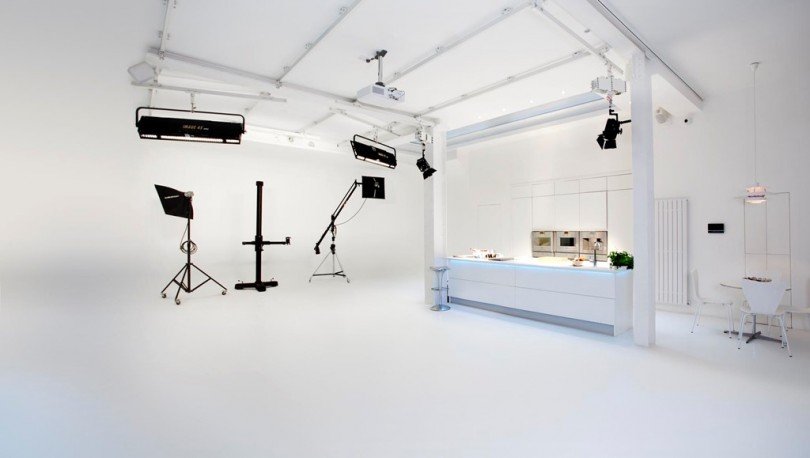 Icetank has 2,500 sq. ft. space spread over two levels with 12 x 12ft door access into the main area of the studio. Amenities include Wi-Fi, stereo system, two plasma screens, an HD projector and even a fire place. The professional HD/AV equipment is ideal for film shows and presentations or a bespoke way to brand the space.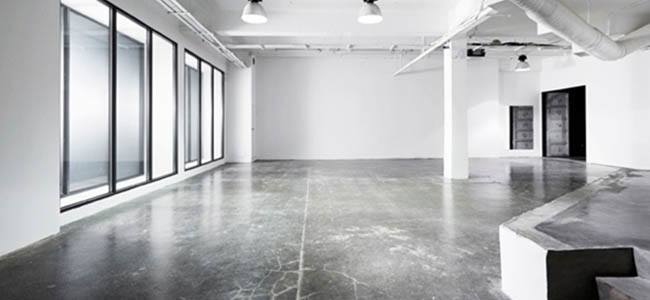 Studio Spaces is both a nightclub and a state of the art event space. It is comprised of three studios and located only a few minutes' walk from Shadwell station. The main studio's heritage as a legendary nightclub makes it hard to beat when it comes to picking your Christmas party venue. The studio is urban in both look and feel, with exposed brickwork and steelwork surrounding the space.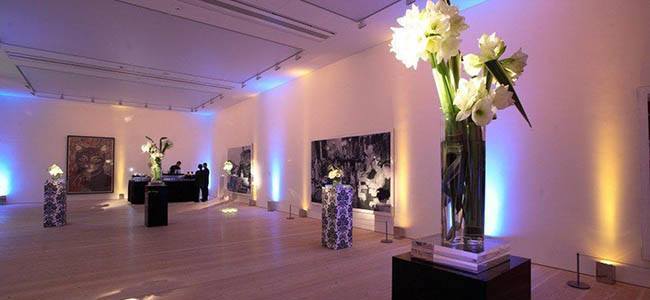 Why not host your event in one of the most exclusive galleries in London? The endlessly flexible and adaptable Saatchi Gallery is a fantastic setting for a whole host of events. The entire 70,000 sq ft Saatchi Gallery is available for hire, and boasts a range of spaces which are modern, light, airy and elegant. This prized cultural setting is ideal for large conferences or dramatic parties that will leave guests more than impressed.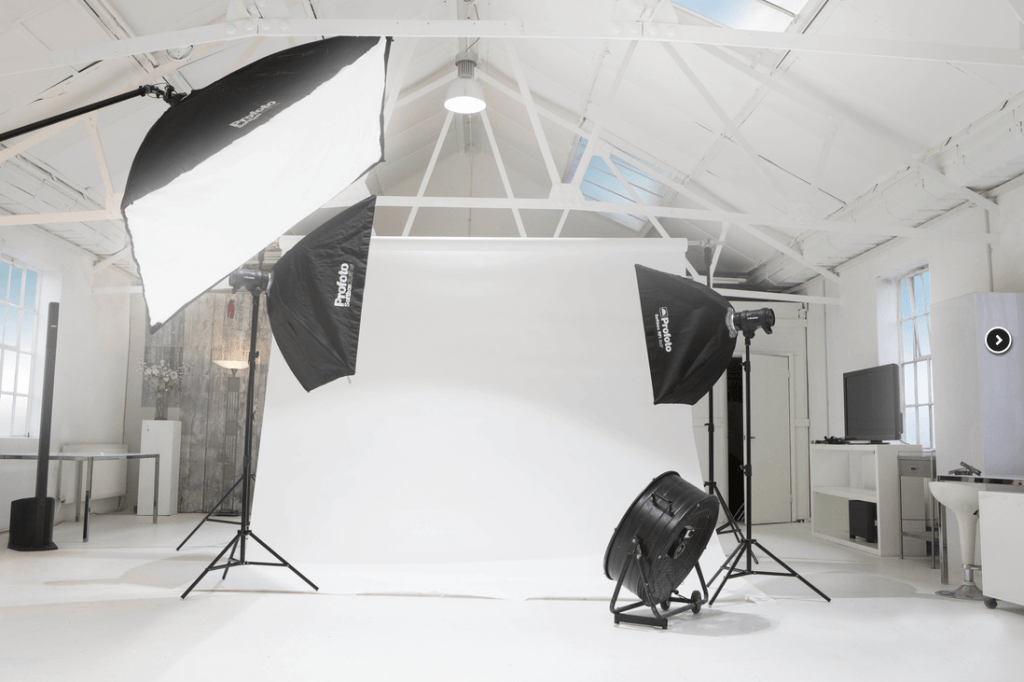 The White Loft is a beautiful, contemporary and bright studio perfect for photo and film shoots, corporate events and conferences or any creative activities that require a blank canvas. The space is perfect for corporate events, conferences and brand launches. There is beautiful natural light from huge windows that can also be blacked out for screenings.
Browse our full collection of London blank canvas venues and request the details of any spaces which you think would work for your next event. We look forward to hearing from you soon.