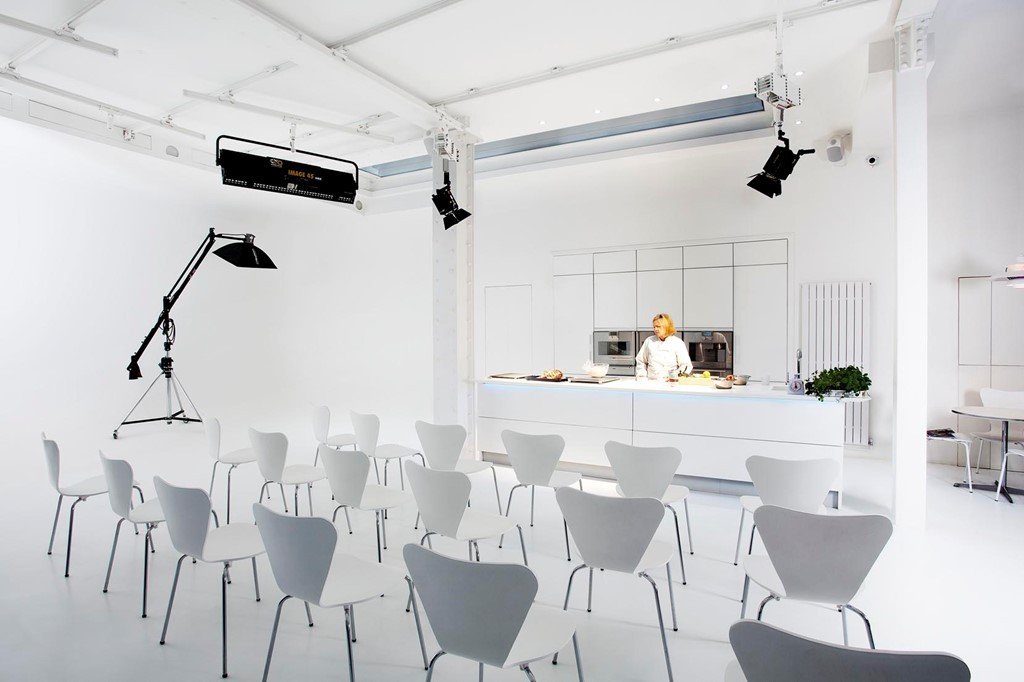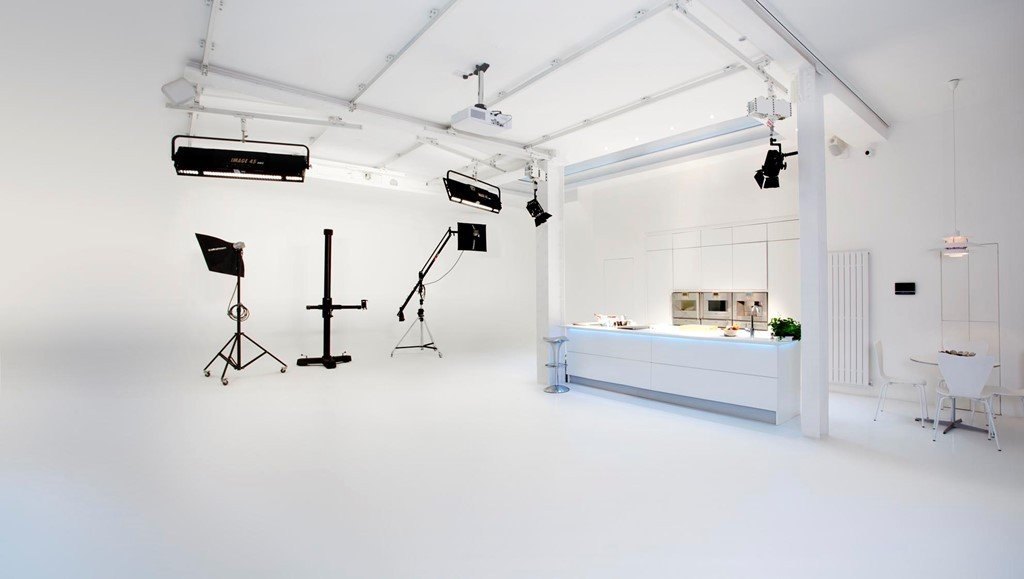 Speak to our venue team, to request more information.
0845 688 4410
Icetank
5-7 Grape Street, Covent Garden, WC2H 8DW
ICE TANK has 2500 sq ft space spread over two levels
ICE TANK is a hidden gem in the heart of Covent Garden with a unique aesthetic, it is the ideal choice for prestigious press events or exclusive parties.
ICE TANK has 2500 sq ft space spread over two levels with 12 x 12ft door access into the main area of the studio. Amenities include wi-fi, stereo system, two plasma screens, an HD projector and even a fire place! The professional HD/AV equipment is ideal for film shows and presentations or a bespoke way to brand the space.
The ground floor has a purpose built luxury kitchen with a gigantic skylight and modern appliances throughout. The lower ground floor has a cloak room, 2 bathrooms and a 2nd smaller kitchen with a separate space for caterers to set up. The studio boasts 20ft high ceiling throughout the ground floor and large wall-to-floor glass windows for ample natural lighting; this offers an uncompromising daylight that illuminates the entire space, ideal for both photography and film and we have a team of experienced photographers, retouchers and assistants ready to help. There is also an acoustic glass in all windows for complete soundproofing with blackout electric blinds.
ICETANK truly is a venue with innovation at its core and the perfect place to bring creativity and clients together. We are flexible and accommodating to our clients needs and always look forward to the newest transformation of the space.
| | |
| --- | --- |
| Ground Floor Standing | 80 |
| Ground Floor Seated Dinner | 48 |
| Ground Floor Theatre Style | 50 |
| Lower Group Floor Standing | 40 |
| Lower Ground Floor Seated Dinner | 32 |
| Lower Ground Floor Theatre Style | 25 |