Are you planning a London training day and in need of a great venue to hire? Our selection of London meeting spaces includes all you need to create a successful training day in the capital. Large meeting spaces such as our London conference venues are best suited to training days. Here are some ideas of large venues to hire for training days in London.
Got a training day planned and need lots of space?
If you're looking for a London venue with plenty of space for your next training day, we're here to help. Browse our huge collection of top London venues online, or get in touch by filling in our quick enquiry form and our team of venue experts will be able to suggest the venues that best suit your requirements.
The following large venues to hire in London make great settings for training days. These halls for hire include great space, fantastic facilities for your meeting and everything you'll need to ensure the success of your next training day. These are three of our top recommendations.
Large venues
Up to 600 guests
One of the largest Livery Halls to hire in London, Plaisterers' Hall offers the perfect space for parties, presentations, business conferences, dinners and seminars. The venue has a range of different sized rooms, each of which offers unrivalled flexibility for events such as London training days. An in-house event management team will be on-hand to cater for any bespoke requirements, leaving you to relax and enjoy your event. They are supported by on-site technical staff, who can provide an extensive range of audiovisual equipment to enhance your business meeting or present your company's achievements.
Up to 400 guests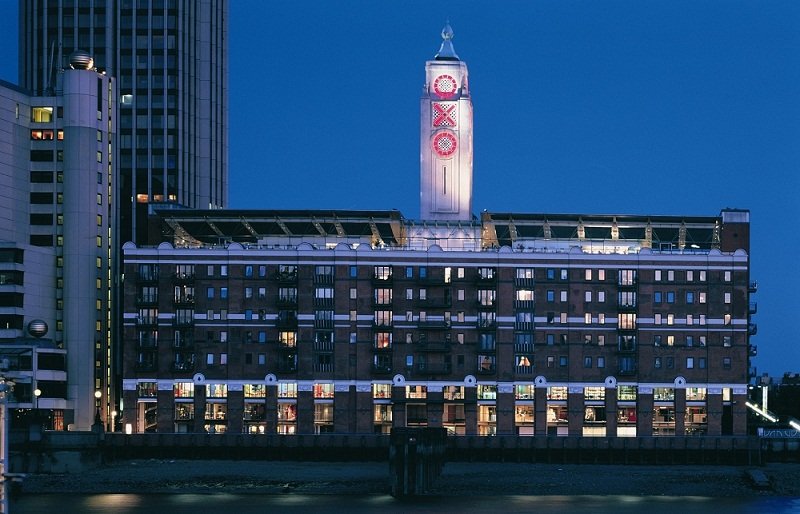 This versatile venue offers a wealth of flexibility. An understated neutral colour lends itself perfectly to any branding or theming. The stylish and elegant OXO2 is a clean and crisp blank canvas perfect for almost any event. Stunning views of the capital take centre stage, framed by vast windows which line one side of the venue.
Up to 100 guests
If you're looking for a blank canvas venue with plenty of room for your next training day, then look no further than White Space. This stylish and elegant event space is situated right in the heart of the West End. The stunning venue holds up to 100 guests for product launches, parties or receptions and consists of two individual spaces.
If you're planning a training day in London and need more information on the best large venues to hire in London simply fill in our quick enquiry form. Our team will be in touch with the halls to hire in London which best suit your event's requirements. Get in touch today.