Are you in search of the perfect venue for your next party? Say no more, we've got you covered!
No matter what part of London you're located in, there are venues suited for hosting parties spread throughout all corners of the city. For outdoor parties, indoor parties, small party and large parties alike, check out our compilation below of 10 venues that are perfect for parties.
The stunning Banqueting House is one of London's most grandiose party venues that was once used for the Courts lavish mask parties. Have your choice between the luxurious Main Hall, the intimate River Room or the vaulted Undercroft which features dramatic dome walls.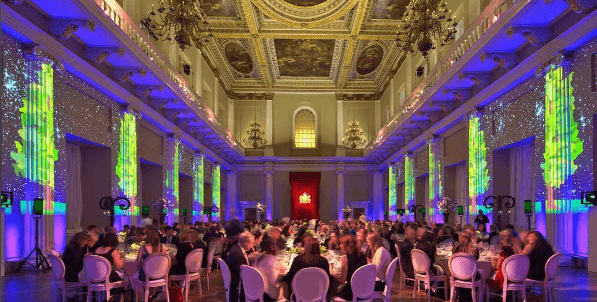 This iconic venue offers your guests the opportunity to dine at the table Queen Elizabeth I used for dinners and conferences. Deeply rooted in English history, this centuries-old venue is sure to give your guests an experience they won't find anywhere else.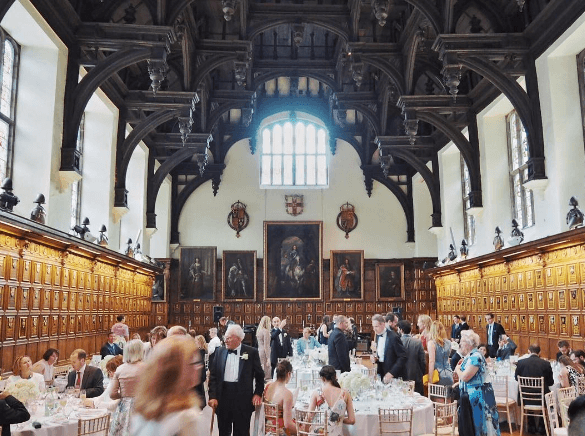 The Arts Factory
If you're looking for more of an industrial ambiance, the Arts Factory is an open-concept space that can be used for virtually anything. This innovative, multi-site venue is ideal for product launches, fashion shows, after parties and exhibitions.
Located above the River Thames, this breathtaking Gregorian style mansion sits on an 85-acre estate with 8 different rooms available for hire. A hot spot for international conferences, the Hedsor House offers free wi-fi and parking for up to 100 cars.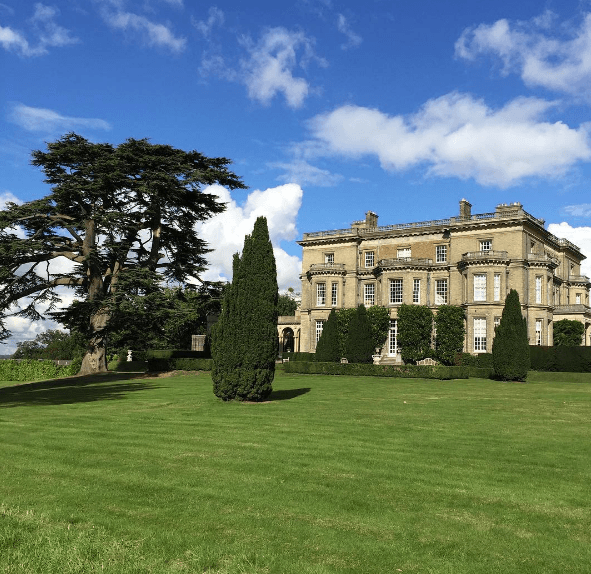 Ranger's House
Ranger's House is a Gregorian style villa located in Greenwich Park. This venue space is perfect for smaller gatherings for dinners, meetings or banquets. Ranger's House is decorated in nearly 700 works of art and sculptures from the medieval Renaissance period.
Parkstead House
The Parkstead House is a Grade I listedn Neo-classical Palladian villa with views extending across the Richmond Park. The venue offers a selection of Chamber Suites that can be used for parties, meetings or private dinners or you can host an outdoor luncheon on the bright green lawns surrounding the house.
Located in the Finance district near Olympic Park, the Museum of London Docklands provides an urban style for daytime or nighttime events. The Rum Store is especially ideal for parties, receptions and dinners with beautiful exposed brick walls and a private quayside terrace.
This extraordinary Tudor palace was once the venue of choice for the Courts Christmas festivities. The Eltham Palace is surrounded by exquisite gardens and has several venue options such as the Italian Drawing Room, the Dining Room, the Great Hall, the Oak Room, Large Meeting Room or Garden Marquee.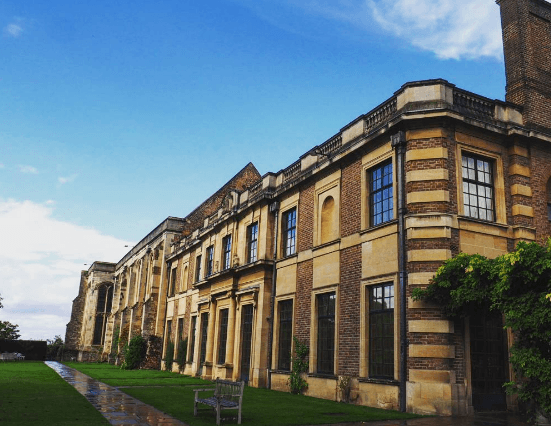 Il Bottaccio
Located on Hyde Park corner, the Il Bottaccio features a fascinating mirrored bar that sparkles and creates a magical atmosphere for your guests. This stunning venue is home to a smaller space, the Club Gallery, and a larger space, the Grand Gallery.
The Royal Hospital was founded by King Charles II to provide retired soldiers a home. The magnificent architecture and décor creates a stunning backdrop in a traditional and classic setting. The outside area of the Figure Court can also be used for al fresco parties.