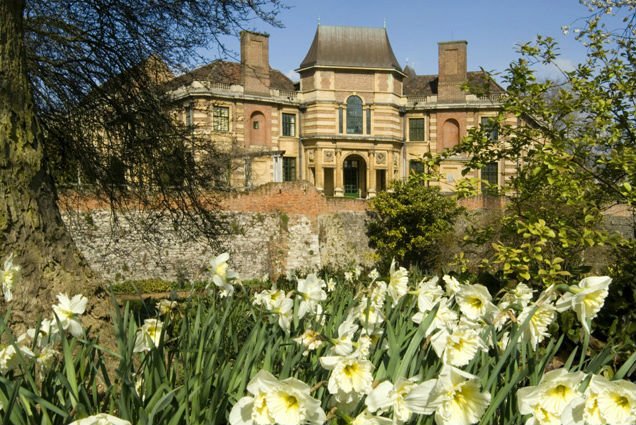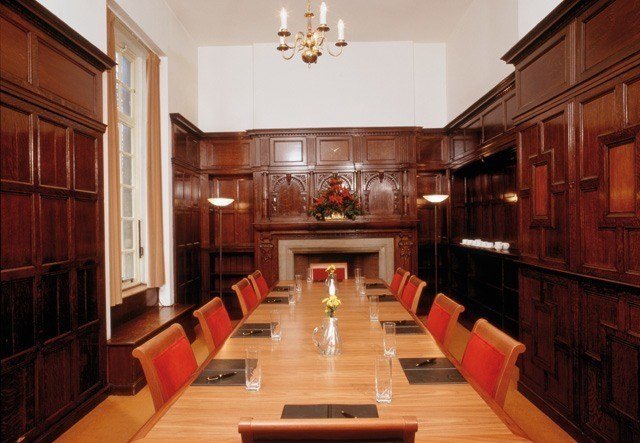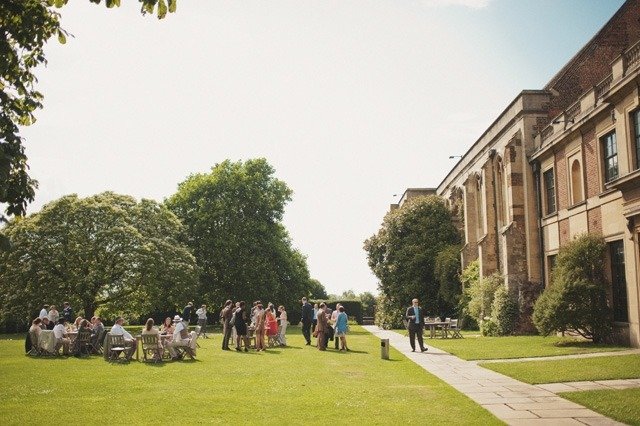 Speak to our venue team, to request more information.
0845 688 4410
Eltham Palace
SE9 5QE
This luxurious Tudor palace is just waiting to host the most special of parties, dinners, receptions, conferences and weddings.
This luxurious Tudor palace is just waiting to host the most special of parties, dinners, receptions and conferences.
Eltham Palace is one of London's most unusual and extraordinary venues. Once the chosen setting for the Christmas festivities of the Tudor court, the Eltham Palace venue has all the splendour and luxury one could want from a venue!
This prized English Heritage property is steeped in regal history. Once a party venue of both Edward II and Edward IV, it has an interesting and unusual history, which is what makes it so unique. Externally it is one of the few remaining examples of an important medieval palace but internally it is a creative Art Deco masterpiece oozing with 1930's glamour.
Set within large and picturesque gardens, Eltham Palace can host up to 300 guests who may take over a series of rooms to experience the best of the Palace. After entering through the Entrance Hall, guests can be entertained in the Italian Drawing Room, the Dining Room, the Great Hall, the Oak Room, Large Meeting Room or Garden Marquee.
The Grade II* Eltham Palace is an English Heritage building of Special Historic Interest. Edward II initially acquired the palace in 1305 as a gift for his queen, Isabella. In the 1470s the Palace's Great Hall was built by Edward IV and the Tudor courts often used the Palace for great Christmas celebrations. However, the Palace did not remain such a prized location and following the rebuilding of Greenwich Palace in the C17th, Eltham Palace fell out of favour. For over 200 years Eltham Palace was used as a farm and the once Great Hall used as a barn.
Eventually in the C19th, the Palace became a Gentleman's Club and then in the 1930s, was chosen by Stephen and Virginia Courtauld as the location for their innovative art deco mansion. The Courtauld's restored the Great Hall and brought the Palace back to life with their unique art deco style. Since the 1990s the Palace has been under the management of English Heritage and has undergone major restoration.
| | |
| --- | --- |
| Dinner | 60-200 |
| Buffet/Reception | 100-300 |
| Conference | 80-200 |