London. A cosmopolitan city renowned for its historic roots, eclectic and international population and that anything is possible atmosphere. With versatility being a staple feature of this extraordinary city, finding an ideal venue for your product is not difficult. However, having too much choice can also, at times, be a burden.
When hosting a product launch, your venue should compliment your brand as well as your clientele. And, with such versatility right here within the city limits, you're bound to find something that ticks all the boxes. Here is a selection of 10 venues that stick out from the rest:
2 Soho Square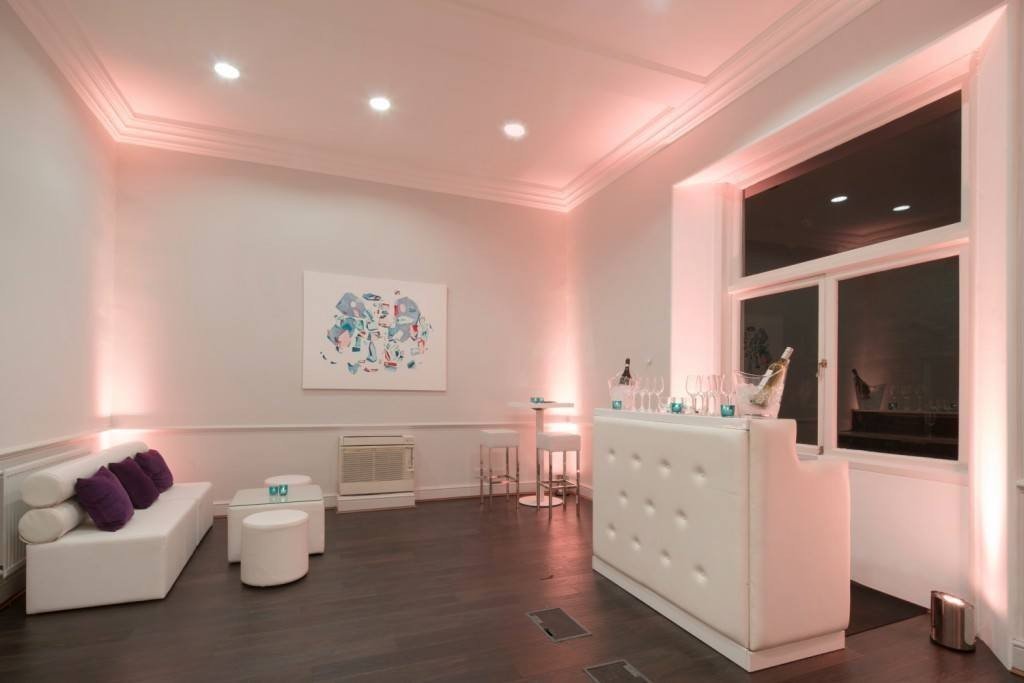 This customisable yet sophisticated venue allows brand and product to become 'the star of the show'. Accommodating up to 100 delegates for a standing event, you're able to make the venue yours, thanks to its 'blank canvas' setting.
If you're expecting up to 800 guests and looking for a destination themed location, this African escape requires minimal decorating. With two floors, wooden murals, cultural live entertainment and internationally award winning wines, the in-house team are ready to cater to your specifications.
The perfect blend of historic architecture with modern day features, The Steel Yard delivers an exciting underground setting. With its Victorian archways, stone walls and eye-catching lighting effects, you can turn easily turn this space into the perfect product launch space, accommodating up to 230 people.
Studio Spaces E2
If it's a modern look and feel you're going for, Studio Spaces nightclub come event space might be the setting for you. With three studios to choose from, the urban and industrial decor coupled with its discotheque lighting, makes it the ideal venue for party inspired products.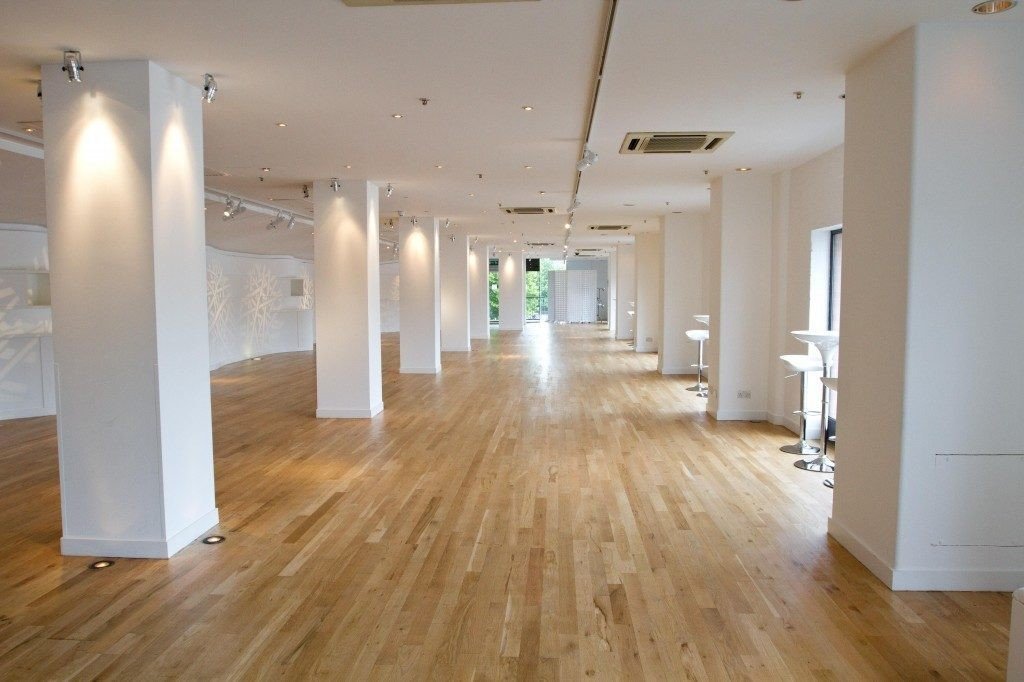 When your venue is already a landmark, there is only room for success. Located at the Oxo Tower, this space boasts panoramic views of the city in a sophisticated yet comfortable setting. With huge potential in terms of branding and decorating, you can ensure that your product launch will be a hit.
Located on the West End, White Space is almost literally a blank canvas. Accommodating up to 100 guests, your product can stand out in an elegant setting. With customisable lighting, a built in PA system, two spaces to choose from and a passionate in-house team, you might find yourself choose White Space again and again.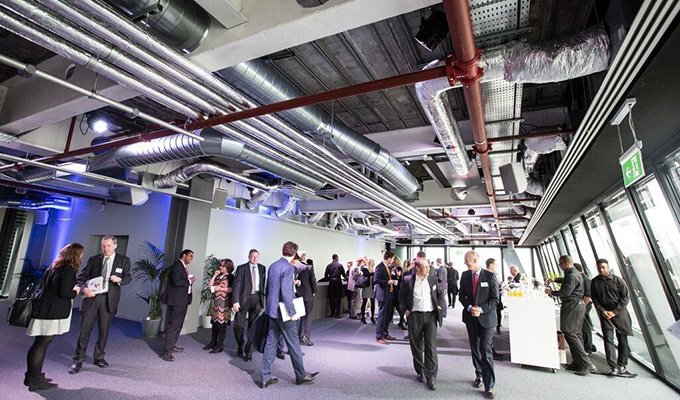 For product launches that require a high-rise clientele, why not choose the highest event space that London has to offer. Also known as 'The Cheesegrater' and located 650ft above the financial district, the space can accommodate up to 285 attendees, has a fully equipped kitchen and even a customisable lighting system to suit your brand colours.
Customise your next product launch in the robust yet sophisticated setting of the Old Billingsgate Vaults. With its vaulted ceilings, sunken dance floor and underground appeal, your product launch can easily become the talk of your industry.
Lancaster House
For high-end and prestigious product launches, consider a mansion in the West End. This neo-classical building has hosted international leaders and celebrities alike, making it a fitting space if you require a historic look and feel to your launch. Accommodating up to 700 people, you're sure to acquire that air of sophistication by hosting your event here.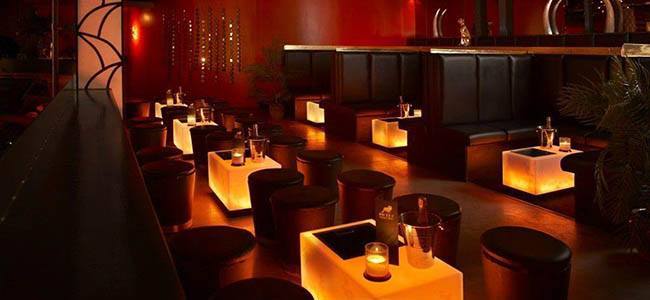 Located at the O2 Building, this versatile space is not only luxurious but also boasts extraordinary views of the city below. With three areas to choose from, this venue has it's own stage for presentations, an outdoor deck and even a body kinetic dance floor that reacts to bass frequency.
Also, we did an other post rounding up some of our newest venues; you can check that out here.
Get in touch to find out more about any of these venues.