This venue space is modern and contemporary with an open floor plan and white walls which makes this space flexible. The Getty Images Gallery can hold up to 250 standing guests for private or corporate breakfast meetings with top of the line audiovisual amenities.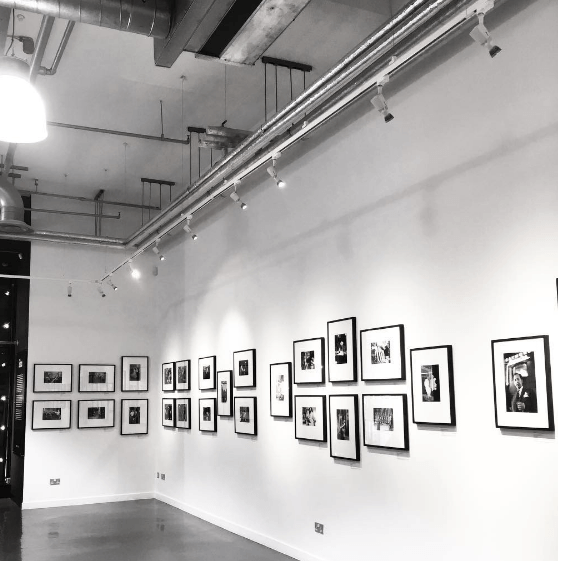 St. Barts offers a more casual cool ambiance for breakfast meetings. This entire venue is available for hire and can hold up to 250 guests standing or 120 seated guests. The brewery also has The Balfour Bar which is a smaller section available that can hold up to 30 guests.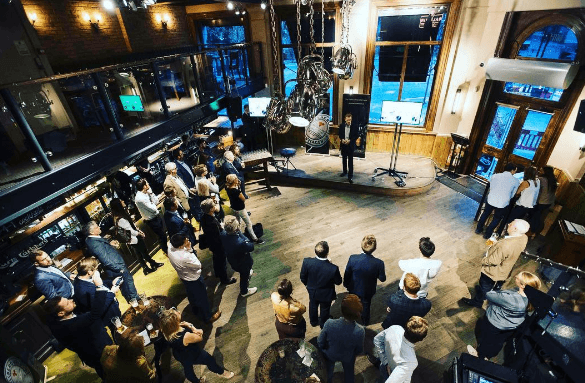 Situated right in the heart of city, the Museum of London is a great option for breakfast conferences. The Terrace Rooms and the Terrace Gallery are ideal for standing receptions or seated breakfasts and can hold anywhere from 15 to 200 guests.
A quirky and whimsical venue space, the Folly Bar is a bit out of the ordinary for those looking for something different. Their private dining room can fit up to 20 seated guests or up to 70 standing guests. You can create your own bespoke food and drink menus to make your meeting even more unique.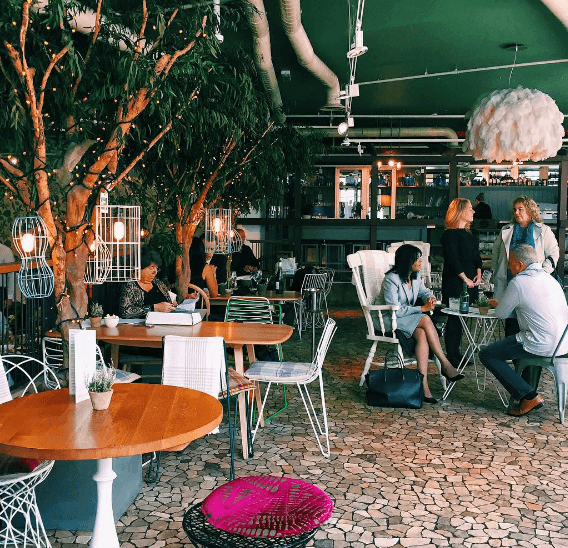 An iconic landmark, the Tower of London is an exceptionally unique venue to host your next breakfast meeting. Upon arrival your guests can enjoy a rare opportunity to see the Crown Jewels and can explore the exhibition of Royal Armor. The King's Great Hall can hold up to 80 seated guests or 250 standing guests.
Having built a reputation on delivering fresh and made to order cuisine, The Modern Pantry is a popular breakfast favorite among the locals. Located in a stylish Gregorian Townhome, there are multiple rooms available that can hold up to 60 seated guests of 100 standing guests.
It's not every day you get to have breakfast in a 19th century tea clipper vessel. Cutty Sark has 3 deck levels and a brand new space under the ship that can be used for meetings and receptions. This venue space can host small or large events with area options that can hold as little as 30 seated guests or as many as 450 standing guests.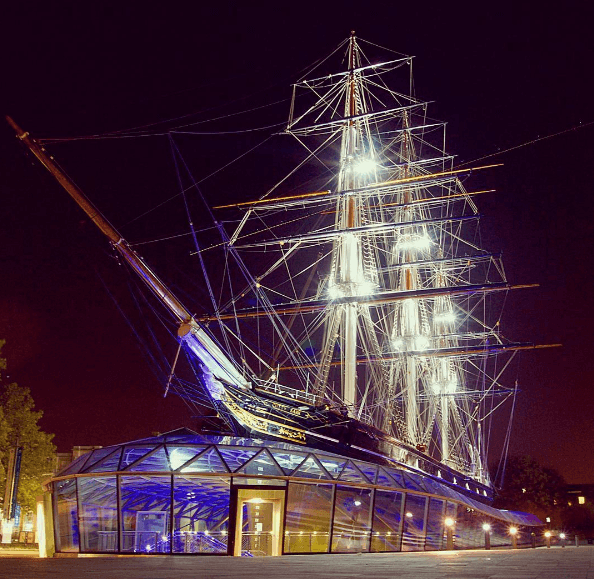 Deemed a "modern day brasserie", the Riding House Café has an extensive variety of drinks and canapes. Their private dining room, which was converted from an old stable, can hold up to 14 seated guests however, they can accommodate groups up to 50 guests in the main dining room.
If you really want to offer your guests a truly unique and nostalgic experience, why not have your next breakfast meeting at the Cereal Killer Café? Offering 100 different types of cereal, 30 varieties of milk and 20 topping choices, the Cereal Killer Café atmosphere will take you back to the 80's and 90's.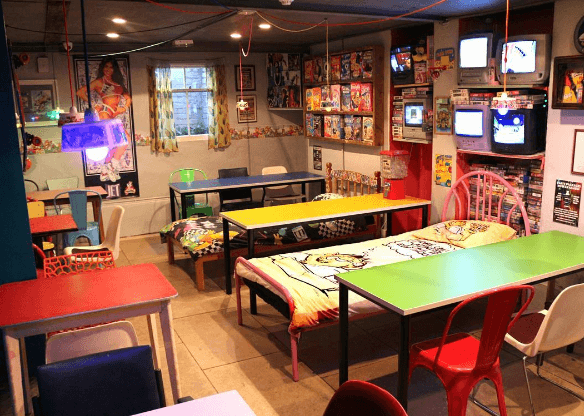 If you're still not finding what you are looking for, please check out our list of the best small meeting spaces.