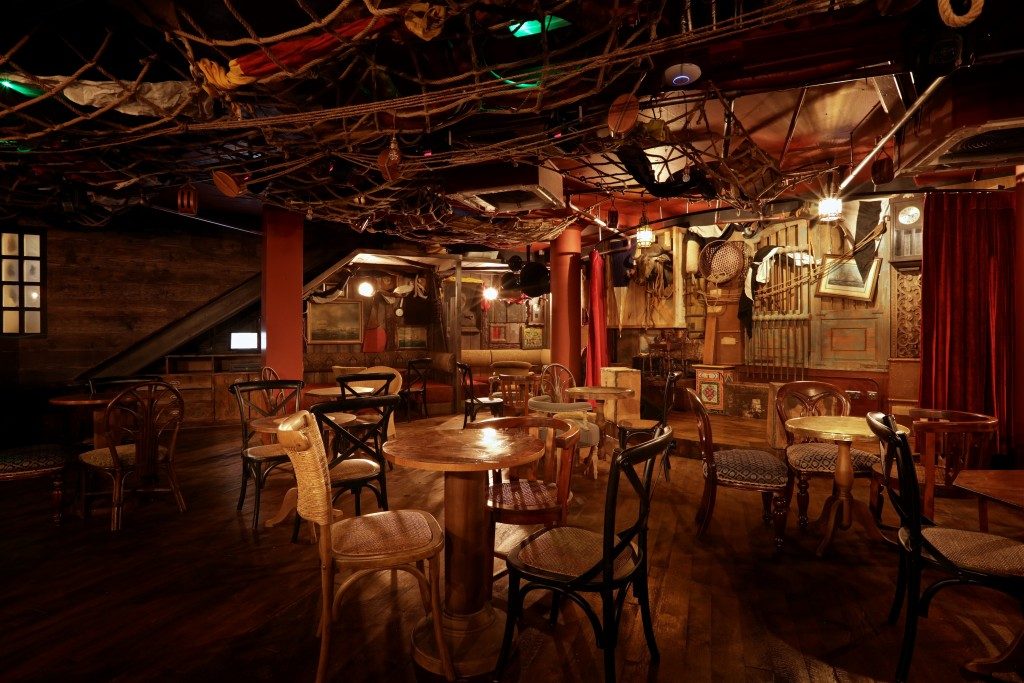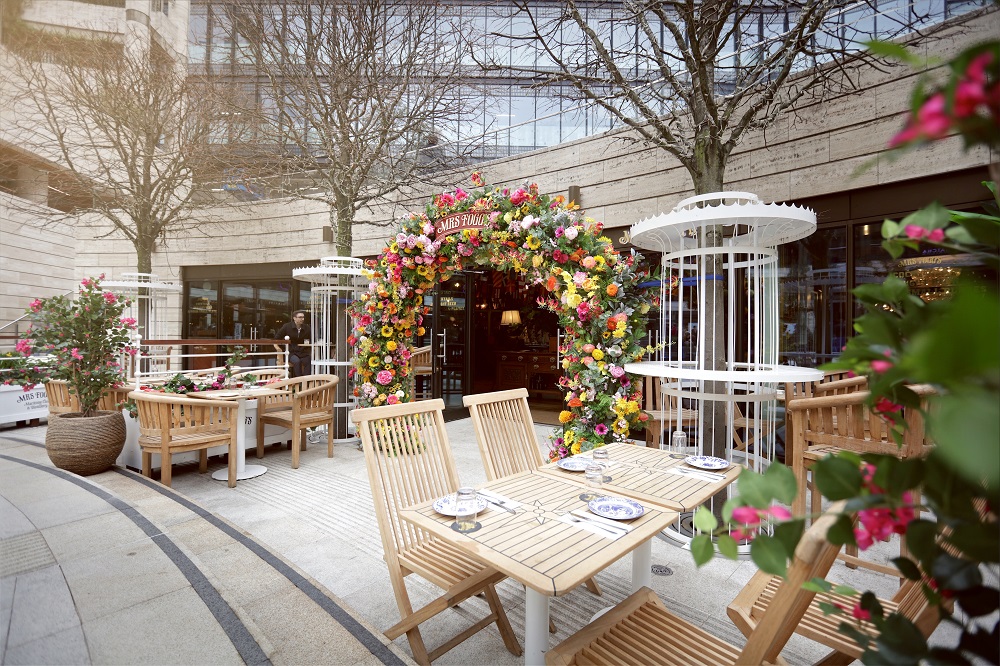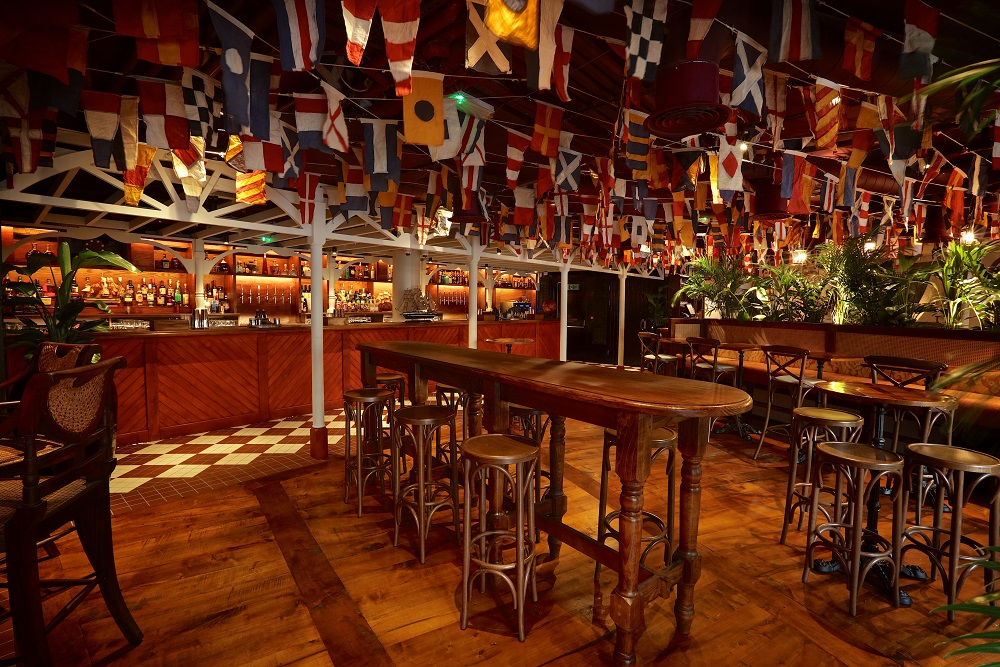 Speak to our venue team, to request more information.
0845 688 4410
Mrs Fogg's Dockside Drinkery & Distillery
Cocktails, Canapes and Bowl Food
Our biggest Fogg's venue yet, Mrs Fogg's is located in the heart of the City and pulls inspiration from Mr Fogg's better half – his Indian wife, Aouda. With decor inspired by India, as well as a life-size version of the Rangoon Steamer, there is no shortage of incredible spaces for you and your guests to enjoy. The Steamer – which seats up to 40 passengers – is complete with opulent curtains, plush velvet seating and grand chandeliers. Alternatively, gather in the Maritime Club- a sophisticated, elegant area featuring both nautical and Indian decorative touches.
Below deck is where the crew play havoc. The main area houses precious cargo unearthed by the Stowaways to create a speakeasy style bar, where guests can enjoy both seated and standing events. Revel in the main area or, for a more intimate gathering, congregate in The Engine Room as you sit amongst copper piping, switches and dials. Within The Engine Room, there also sits a vision of industrial beauty – the breathtaking fully-functioning Distillery.
| | |
| --- | --- |
| Standing | Drinks & Canapes in the Engine Room | Up to 20 |
| Seated in the Steamer | Up to 45 |
| Standing | Drinks & Canapes in the Steamer | Up to 65 |
| Standing | Drink & Canapes in the Below Deck | Up to 175 |
| Standing | Drinks & Canapes in the Above Deck | Up to 200 |
| Whole Venue | Up to 400 |