5 unusual venues for your next conference – a guide by Venueseeker
Looking for an extraordinary venue for your next conference with Venueseeker? Then here are five fantastic spaces in London!
This stunning parlour, designed by the talented Russel Sage Studios, is an opulent geometric styled gem, hidden within the central city. The Grade II listed Victorian characteristics of the original building combined with old Turkish motifs, add to the exclusivity of this unique and unusual venue. It is novel, yet totally customisable to cater to any event brief, including being an interesting choice as a London conference venue. It has the capacity to host 150 standing and 90 seated, and is equipped with cutting-edge technology for all your presentation requirements.
This huge 27,000 square foot showroom in Southfields near Wandsworth is a car lover's paradise, with a showroom, three events spaces, a boardroom and a mezzanine. This flexible London conference venue can house up to 500 guests, and is home to dozens of luxurious classic and performance cars which can be positioned as you wish. This venue has made it on to our unusual conference venues list because it is sure to give your conference a bit of edge.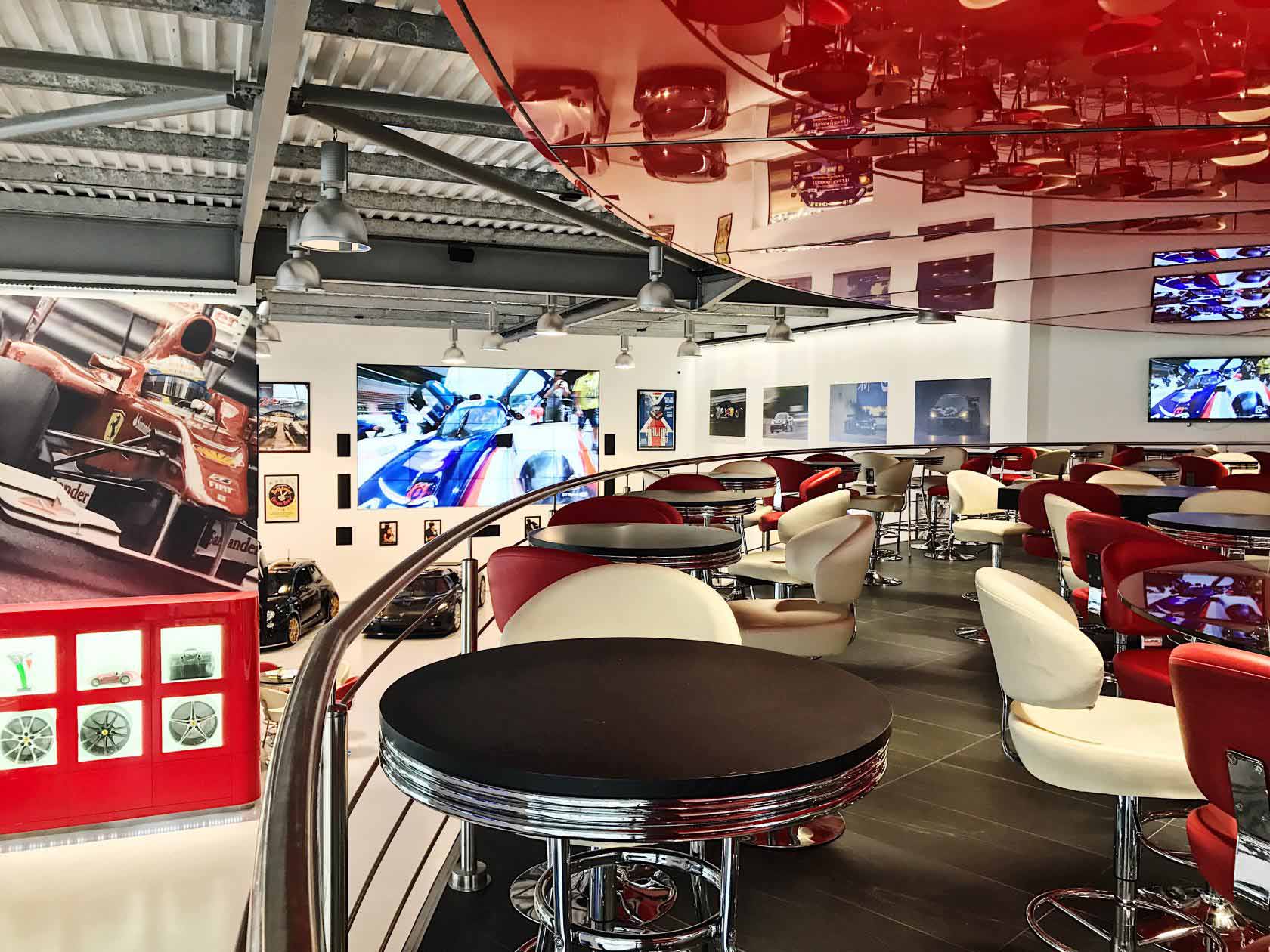 Try something different by hiring a luxury boat on the Thames as your unusual conference venue in London. The Westminster Boating Base, with excellent views of Battersea Power Station, has a full-length covered balcony and floor-to-ceiling windows for maximum natural light. This venue can house up to 150 seated guests, so it's well suited to smaller conferences.
The Magic Circle
Take your guests to the mysterious and unusual Magic Circle near London Euston station and prepare to be amazed. See the incredible 'floating staircase', and watch sensational magic shows from some of the world's most distinguished magicians. The Magic Circle includes four spectacular rooms with magical exhibits and enough space to accommodate between 40 and 80 guests for a seated reception.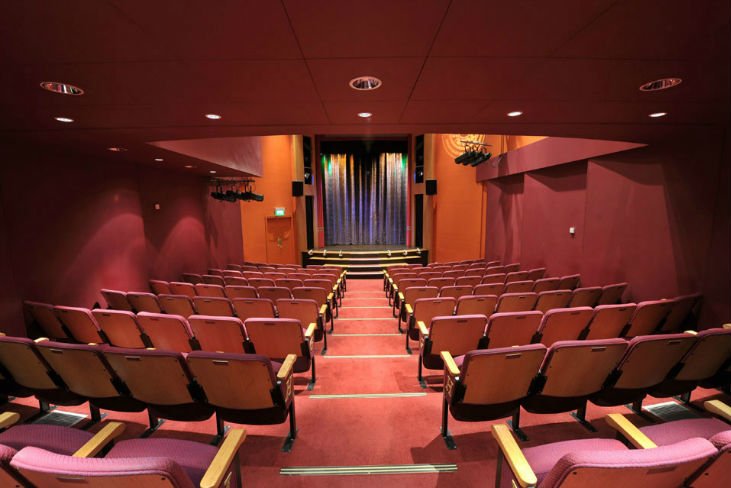 Contemporary and unusual, White Loft at the Lumiere London is a blank canvas, making it an ideal London conference venue. The a-frame roof and industrial style architecture combined with the bright and light interior make this venue flexible and unique. The space itself has the capacity to host 100 standing and 80 seated guests.
Interested in finding out more?
Then please get in touch with Venueseeker today by email or phone or fill in our online enquiry form and we'll get back to you as soon as possible.