London boasts a huge variety of top venues perfect for hosting exciting events, although sometimes the abundance of choice can make finding the right space a challenge. There's a tonne of different things to consider, so we've put together seven essential tips for booking a venue.
Bigger isn't always better
Organisers often try to get the biggest venue they can afford, but if the event is only hosting a small number of people then it might be better to go for something more intimate. A compact, personalised approach to booking your event will go much further than simply getting the largest space available to you.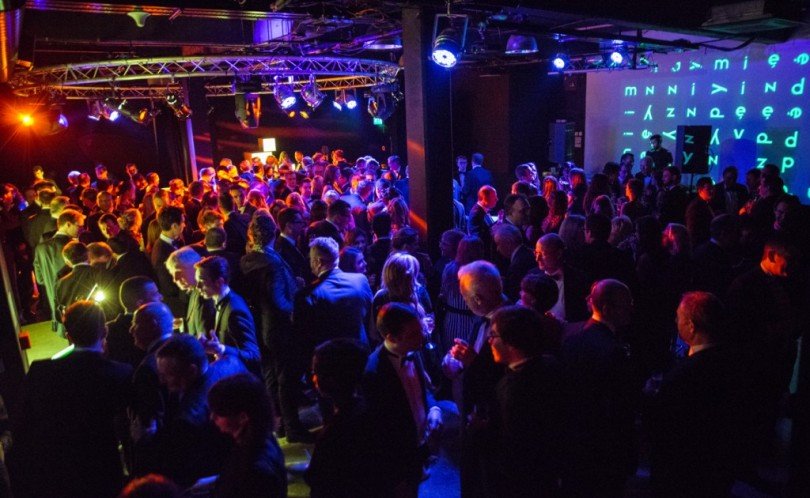 Pricing
The cost of booking a venue comes in many shapes and forms, from things like whether the space has a flat rate to whether you'll need to pay for extra facilities. Our best piece of advice is to draw up a chart detailing exactly what it is you want for your event. It's important to find a balance between making your event the way you want it to be and not exceeding your financial means.
Catering
Arranging the right food service is an absolutely integral part of booking a venue. You'll need to make sure you cater for everyone's taste, even if it's simply a broad sweep of the various dining preferences. Vegetarian? Check. Gluten free? Check. Don't forget to ask whatever caterers you hire for references and be sure to follow them up.
Location
It may sound obvious, but choosing the right venue location is key to making or breaking an event. Think about elements like whether the venue is accessible for everyone, whether it's too far from public transport links and whether the venue layout is appropriate for your event. Bonus tip, some venues offer different prices for different days of the week so it's best to enquire beforehand.
Amenities
It's essential to make sure the venue you book has the right amenities, you'd be surprised just how many people forget. Basic features like parking, a projector screen and air-conditioning can all go under the radar when you're booking a venue. Another thing to think about; will your event need security and what level of staffing will you potentially need?
Accommodation
Put some thought into how long your event might be, as it might be an idea to host it in a hotel with a conference room. This way, as long as the guests are comfortable with it, you have a bit more flexibility with regards to event length, plus it gives you one less thing to worry about.
Event Planner & Venue Finder
If all of the above seems a little too stressful, you can always hire a venue planner to organise everything. They'll deal with the hassle, while you concentrate on getting the event feeling and looking exactly the way you want it to. If you're looking for the perfect space for your next event and could use our FREE venue finding services get in touch.