As part of London Fashion Week, Mulberry presented its Summer 2017 collection at The Printworks on 18th September.
New venue The Printworks is atmospheric, industrial and spacious; a brand new cultural destination for London. The venue for this prestigious event was sourced through our FREE venue-finding service, with the help of our London venue experts.
The show was the first event at The Printworks managed by Xcite Venues. The former newspaper print works in Canada water was once the home of the Evening Standard – we predict it'll be in high-demand over the coming year.
Production was by Belgium-based company Villa Eugenie. Guests included Lady Mary Charteris, Sofia Boutella and Anais Gallagher.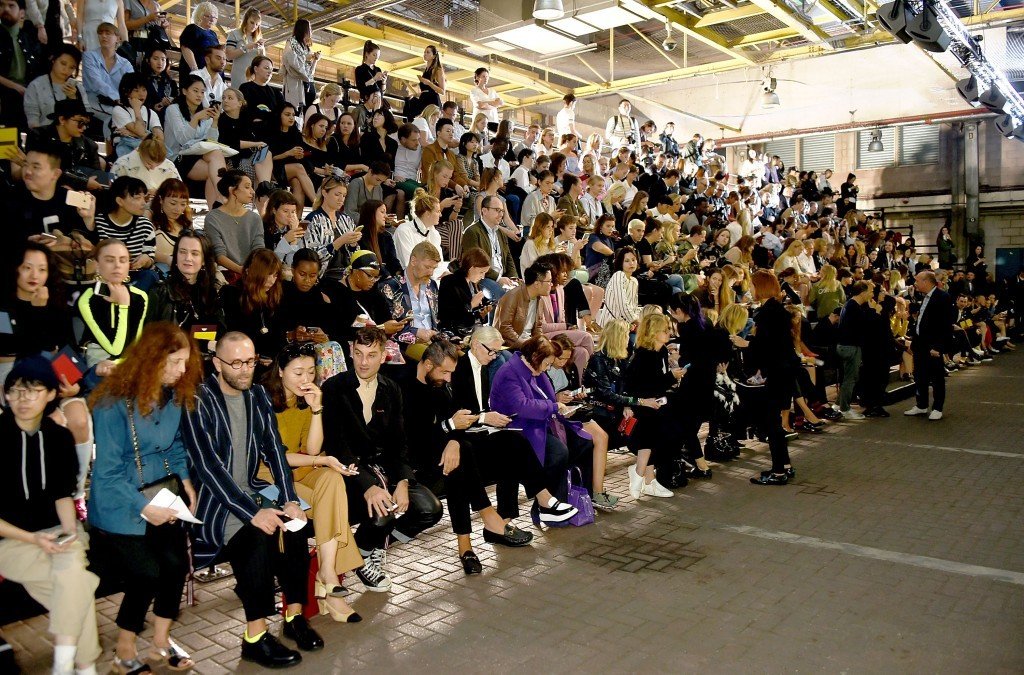 The Summer '17 Collection by Mulberry's Creative Director Johnny Coca compared and contrasted our different notions of Britishness – of respect, and rebellion. The collection drew inspiration from uniforms of British society, but mixed and juxtaposed them, fusing them together, like two sides of the same coin.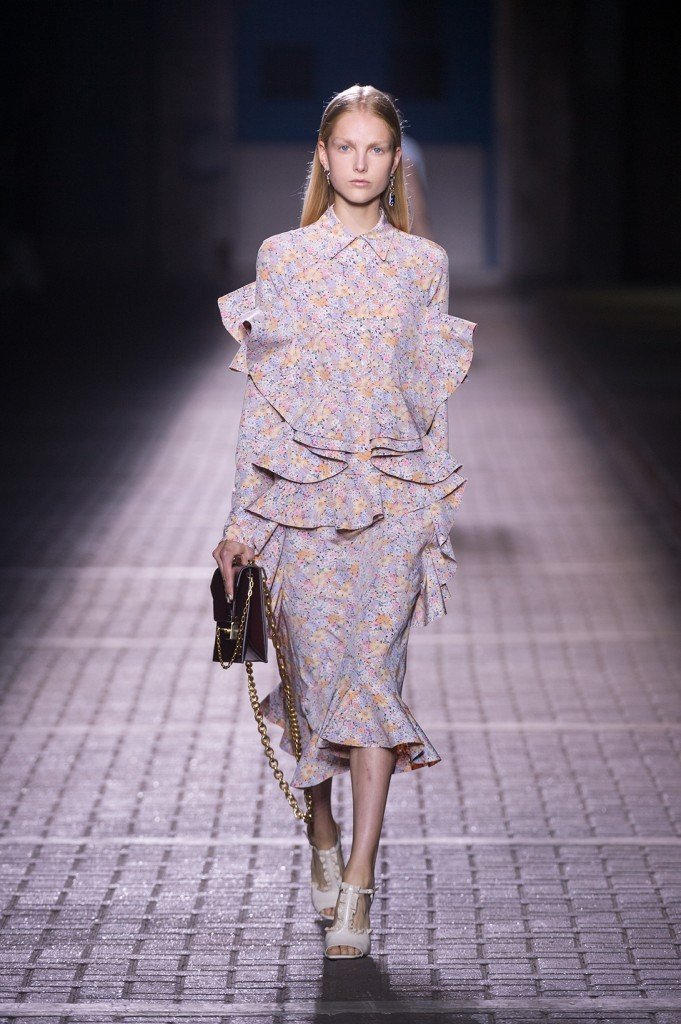 Johnny Coca said: "There's always a reference to British heritage, but it's about how we can use tradition, to make it feel modern. How we can break the rules, to make it new."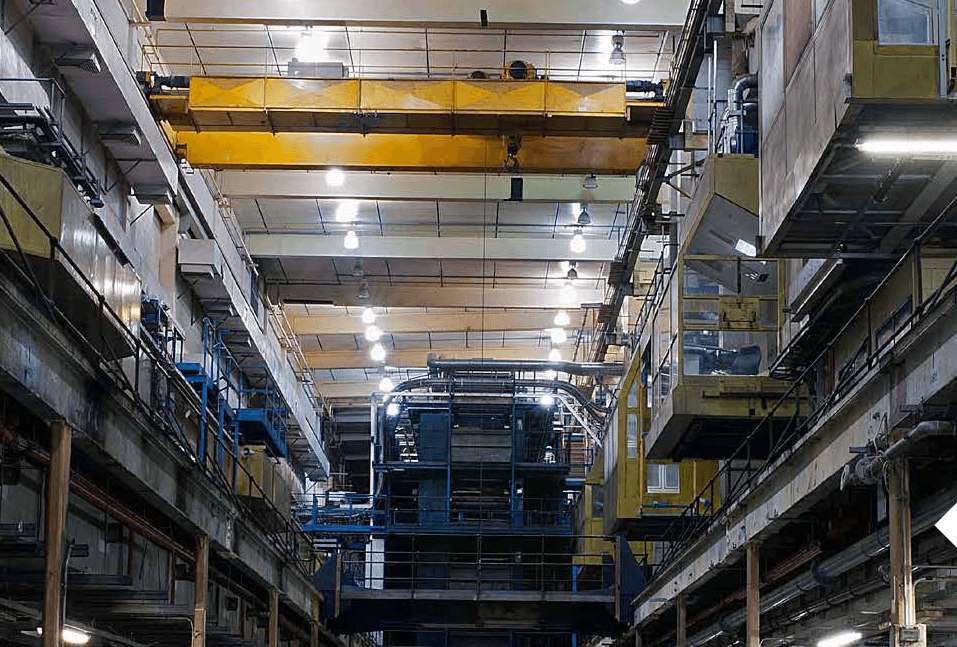 The Printworks consists of 15 acres of private gated land, comprising of large industrial warehouses, offices suitable for production and green rooms as well as ample of parking and auxiliary land.
Located in Canada Water with brilliant transport links from the City, Central London and Canary Wharf, this site offers producers, agencies and brands, a one off opportunity to access a property with masses of creative, flexible and inspiring infrastructure. Find out more about The Printworks by visiting theprintworkslondon.com.