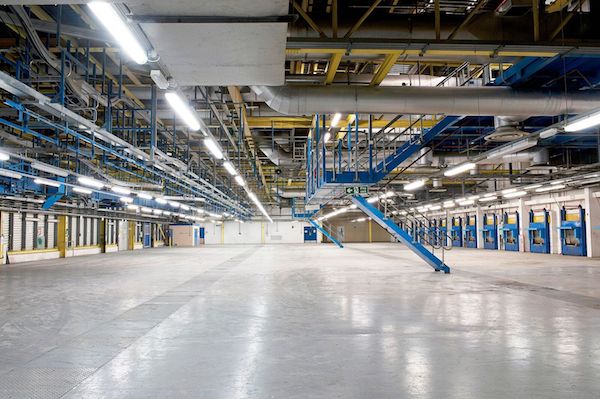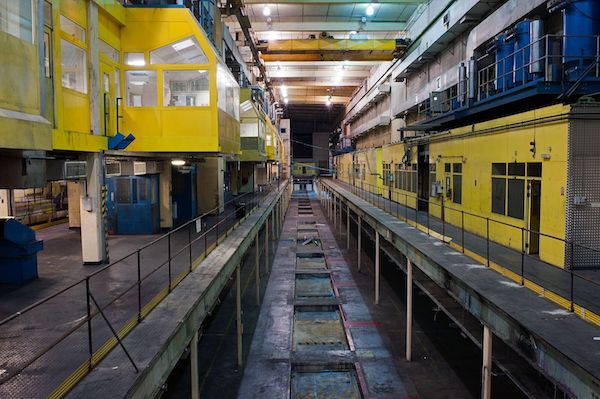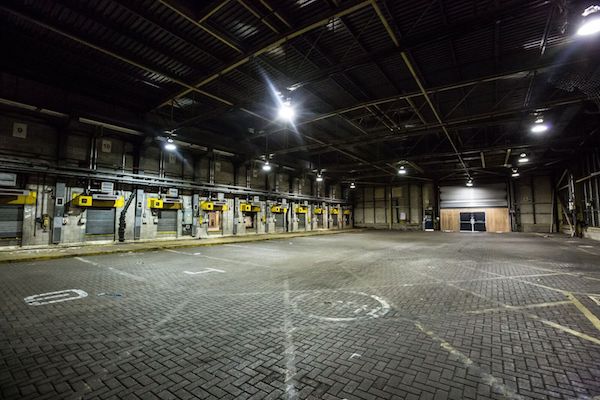 Speak to our venue team, to request more information.
0845 688 4410
Printworks
Canada Water
Printworks is a versatile 119,200 sq ft event space with a capacity of 6,000 and a 2am license at weekends.
Printworks comprises six acres of private, gated land, with six event spaces arranged over multiple levels with a maze of corridors and offices. A further 40,000 sq ft of outdoor space and parking is also available. It offers producers, agencies and brands masses of creative, flexible and inspiring infrastructure. Printworks is the ultimate blank canvas for conferences, exhibitions, experiential events, concerts, product launches and filming.
THE VANWAY
The Vanway once housed the final stage of the printing process, where vans would collect newspapers hot o the press for UK distribution. With all original features, and accessed through large, industrial shutter doors, The Vanway is an excellent venue for unique product launches and performances.
PUBLISHING
Publishing is the perfect industrial setting with over 20,000 sq ft of space. With ample power onsite, and operational flexibility, this unique space offers the ability to deliver small to large-scale productions, fantastic for filming and experiential events.
HSBC
HSBC (High Speed Bagging Company) is the largest floor space within the Printworks complex. At over 30,000 sq ft, there is ample space to host a conference, product launch, exhibition or experiential event. HSBC is a flexible and inspiring space to bring your event vision to life. The hire includes o ices overlooking the space.
REEL STORAGE
Reel Storage offers almost 12,000 sq ft of glorious open space and incredible height. A versatile warehouse with a 6.7m ceiling, this space is ideal for conferences, product launches, brand activations and experiential events.
THE YARD
The outdoor space at Printworks covers 40,000 sq ft. With capacity for upwards of 2,000 people, this space is excellent for product launches and brand activations that require an outdoor stunt or finale, or for festival style events featuring street food vendors. 
THE PRESS HALLS
The Press Halls are the jewel in the Printworks' crown and retain original machinery and industrial features. The two huge, fully sound-proofed rooms used to print papers 24 hours a day. The Press Halls offer two floors of jaw-dropping event space, suitable for large-scale experiential events, immersive theatre, filming and live music.