With so many world-class clubs, bars and halls, there are infinite opportunities for you to create an unforgettable, bespoke Halloween party in London. Whether you're planning something on a huge scale or have set your sights on something more low key, here are some of the best venues for a London Halloween party.
Old Billingsgate Vaults, EC3R 6DX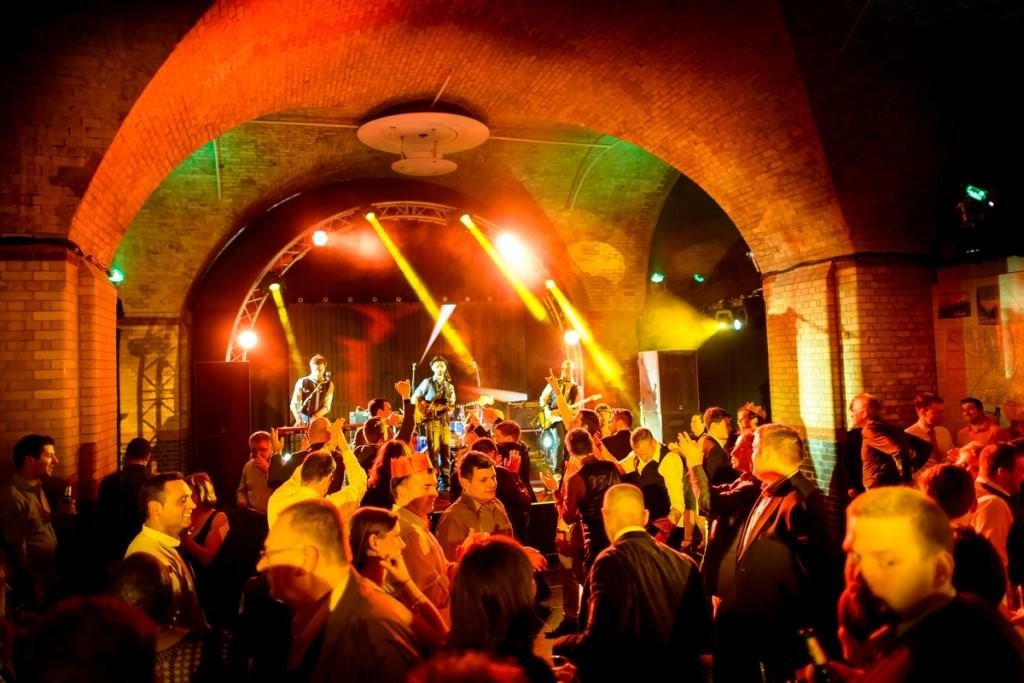 With its funky brickwork arches and state-of-the-art lighting, The Old Billingsgate is the perfect venue for a show-stopping Halloween party. Housed in a building that is more than 140 years old, this urban-themed, underground venue can be easily tailored to the spookiest of themes, and is just moments from the famous Tower of London and the tube stations of Tower Hill and Monument.
In the spectacular O2, Building Six has thee floors that can be converted into a terrifically gruesome and heart-wrenching Halloween theme. The venue features a state-of-the-art DJ and magnificent strobe lighting, and is just a short walk from North Greenwich Station, which is only a 20-minute journey from central London. With more than 3,000 square metres of events space, and a capacity of up to 3,000, it's an ideal option for large Halloween parties in London or shared events.
The Pavilion at the Tower of London, EC3N 4AB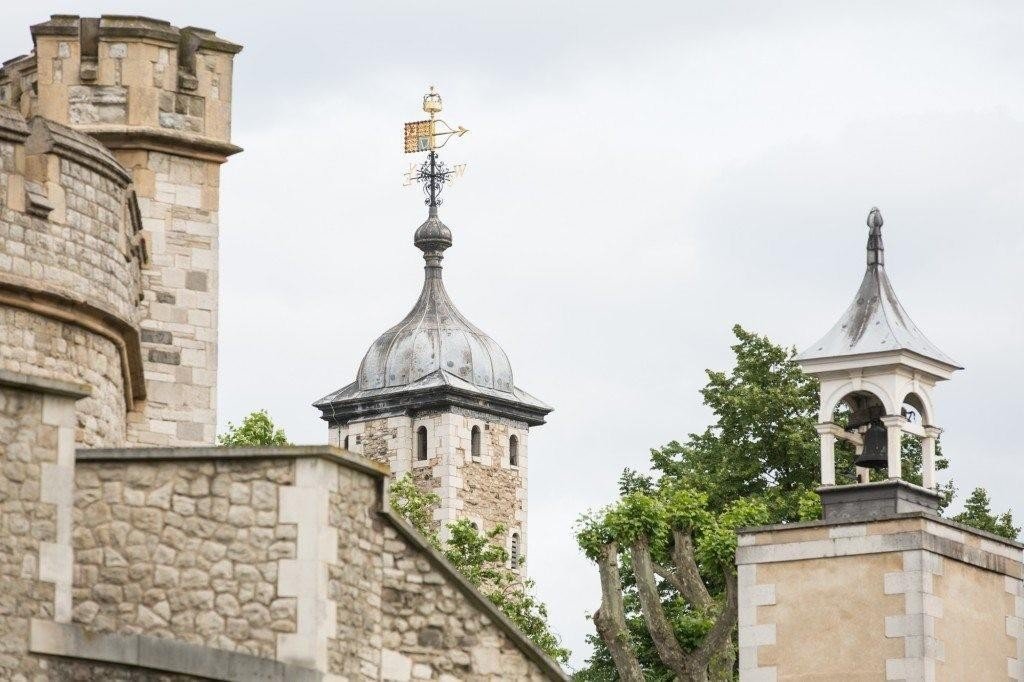 For themed Halloween parties, few places make an impression quite like the Pavilion at the Tower of London. Dating all the way back to the year 1066, when the Norman Conquest of Britain began, it is famous for being the home of the Crown Jewels and is one of the city's most visited landmarks. It was also used as a prison for more than 800 years, housing disgraced figures ranging from kings to spies.
With a well-equipped bar, stylish old brick walls, excellent AV technology, and a capacity for 300, Tanner's is another great choice for small- to medium-sized Halloween celebrations. It's on lively Bermondsey Street and is only a short walk from Tower Bridge.
Can it really get any spookier than this? The London Dungeons, as it quite rightfully proclaims, is the home of Halloween! Indeed, it's the crown jewel of London Halloween venues, with horrifying ghost walks and ghastly historical characters reigniting more than 1,000 years of London's darkest moments. Tickets here sell out very early, so it's essential to book as far in advance as possible.
It's a good idea to book as early as possible for other Halloween party venues to make sure you don't miss out on the perfect setting for your celebration. By working with an experienced, free venue finder, you can make sure your party is an unparalleled success and exceeds your guests' expectations.