Choosing the right gallery venue can make or break an exhibition or product launch. Pick the wrong space and you'll leave guests confused, unsatisfied and unlikely to invest in your idea. Pick the right space however, and visitors will remember you for a long time. We've put together a list of the best gallery spaces to hire in London to help you decide where to go. To find your ideal space get in touch.
The Gallery @ 81 Leonard Street

It's in Shoreditch, what more do you need to know? But seriously though, it's a fantastic space for anything from launching your new product to hosting a sophisticated event for your clientele. The 1,600 square feet of space give it plenty of room for unique exhibitions and visitors will love the raised ceilings that betray the compact feel of the gallery.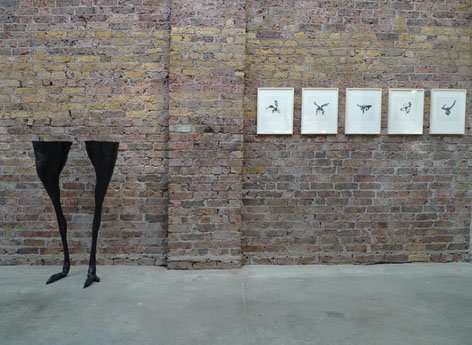 Housed within a refurbished warehouse, Gallery SO is an atmospheric venue perfect for either an art or fashion display. Of course what you do there is entirely up to you, but the imposing brick wall structure and outside courtyard is particularly suited to showcasing something creative. Find Gallery SO at 92 Brick Ln, London E1 6RL.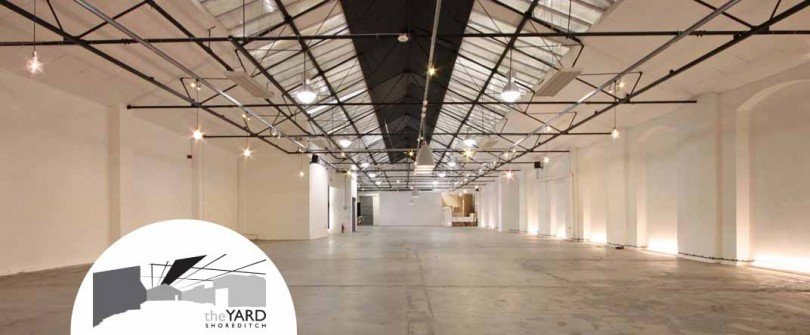 If you're feeling really ambitious, this 11,000 square feet venue in Shoreditch is ideal for hosting all but the most exciting exhibitions. It comes complete with a private entrance, a courtyard and loading access, meaning setting up an event is relatively easy. State of the art lighting and a surround sound system will go a long way in giving your event the extra oomph it needs. Also included is a bonus off-street parking space, a rare feature for the area indeed.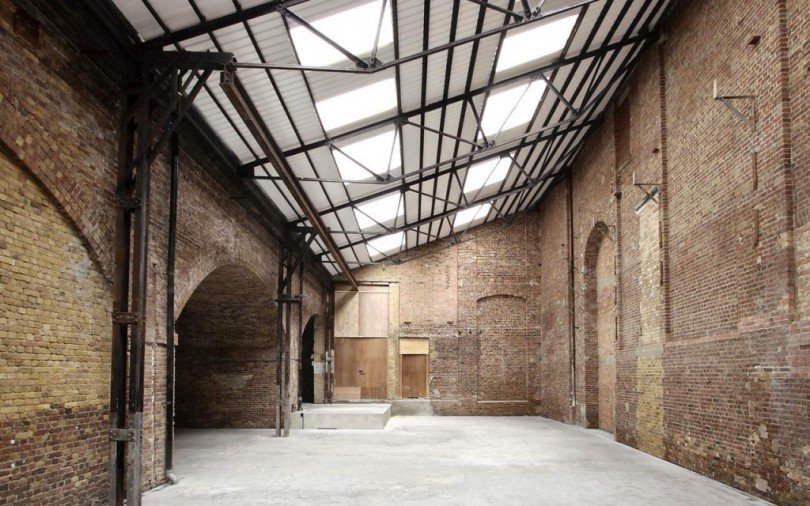 An intimate venue with heaps of character, Village Underground was originally built in the 1900s. Immediately you'll notice the frosted glass, which filter phenomenal natural light across an area suitable for up to 700 people. Plus, the contemporary bar and lounge are great places for visitors to take a break. The overall ambience is particularly welcoming, so laid-back events will definitely benefit from this in-demand location.
5,000 square feet of modern, unobstructed space make this venue a top destination for a huge variety of events. It's brilliant for weddings, music gigs, impromptu film showings, or whatever else you can think of. The backdrop of the Bethnal Green Gas Holders gives Oval Space an authentic, industrial vibe and the two outside terraces mean guests will have more than enough room for socialising outside.
Looking for somewhere amazing for your next event? Get in touch.