Find out about one of London's most intriguing dining venues, Juniper Manor, whose location is only revealed to those lucky enough to receive an exclusive ticket.
About Juniper Manor
Between New Cross and Highbury & Islington on the East London Overground, Juniper Manor offers lucky guests over two hours of gastronomic surprises, which they are kindly asked to keep secret so future guests can enjoy the same experience.
The house dates back to the 18th century, when it was built for the wealthy Juniper family, who were renowned for their culinary creativity and had a reputation for being some of the finest hosts in England. They valued their privacy, disguising their home as just another ordinary building in the industrial wilderness of east London, and their legacy lives on into the 21st century.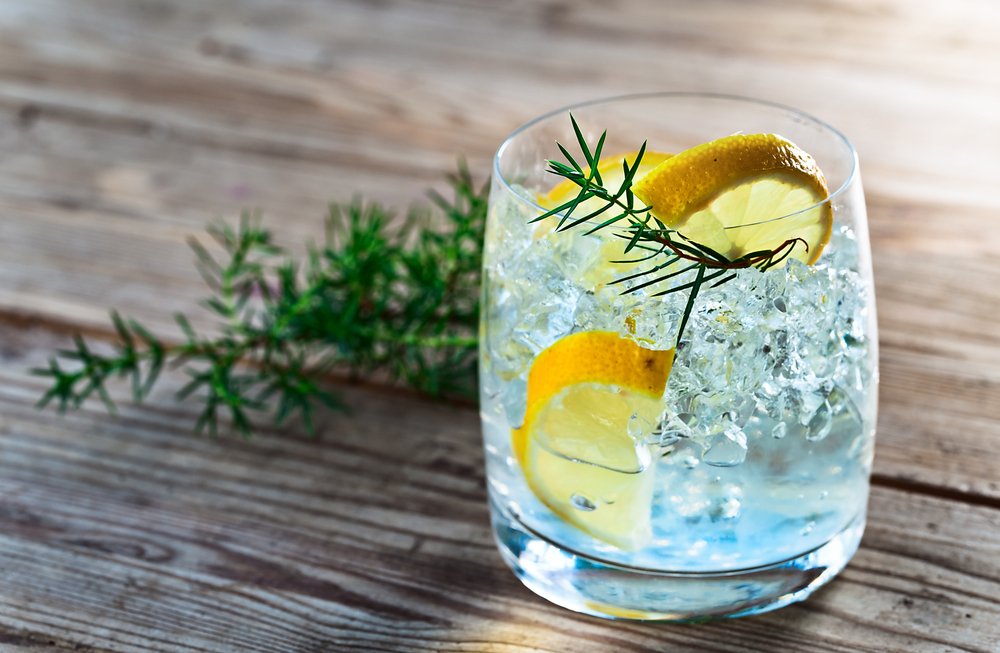 Introducing the Secret Soiree at Juniper Manor
From 12th to 22nd December, Juniper Manor will be offering an exciting multi-room dining experience – in which Sipsmith gin will take centre stage. This idea was invented by Gingerline, a group of culinary enthusiasts passionate about creating innovative dining experiences with their Chambers of Flavour concept. So whether you love a good gin and tonic during a Christmas party in London, or a fruity gin cocktail on a sun-kissed beach, prepare to be enlightened at Juniper Manor.
When you arrive, you'll have time to visit the enchanting bar before you begin your gin and food pairing experience. Then you'll enjoy a delicious four-course meal, with each course paired with a different gin tipple. Guests will also be divided into small dining groups, so there'll be plenty of opportunities for interacting and socialising.
Booking your Secret Soiree
Tickets to the Secret Soiree at Juniper Manor were released on 5th October, and guests need to provide contact information and state any specific dietary requirements in their booking. For each time slot, up to 16 tickets are available, although book as early as you can, because places can disappear very fast, as you might expect.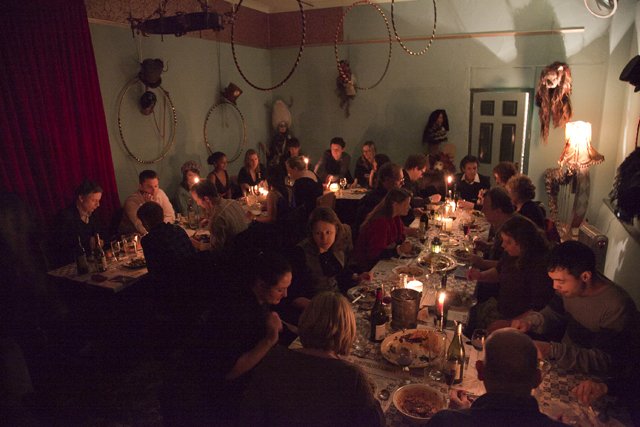 If you're planning your own dinner party soon and looking for some ideas, don't hesitate to get in touch with Venueseeker today. From a luxury London Christmas party to private dining and corporate functions, we'll give the perfect space for your event.