Looking for a world-class venue for your next big event? Whether you're planning a party or a dinner reception, here are five reasons to choose City venue Old Billingsgate!
Space
Old Billingsgate, which overlooks the River Thames, is one of the largest and most luxurious venues in London. Hire the elegant Grand Hall, the contemporary Gallery, the trendy Vault, or book all three. The Grand Hall is noted for its stunning ceiling and can accommodate up to 2,500 guests across 40,000-square feet of space.
Old Billingsgate Vaults, featuring vaulted ceilings and exposed brickworks, is well suited to small or medium-sized events, with enough space for 900 guests, while the Gallery is also ideal for small or medium gatherings, housing up to 500. So, ample space is just one reason why Old Billingsgate is such a fantastic venue to hire in London.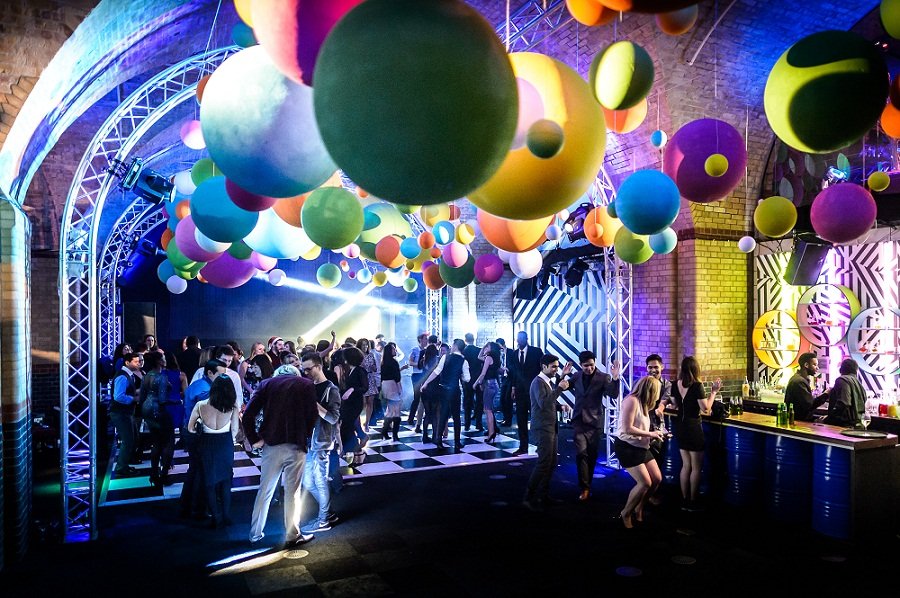 Flexibility
Because Old Billingsgate is a blank canvas venue, it can be adapted to many different themes – from corporate conferences to Christmas parties. Book a product launch, an awards ceremony, a seated dinner, a charity reception, or a fundraising event, or consider a shared party to save money.
History
Be right at the heart of London history. Old Billingsgate was constructed in the late 19th century and was once the largest fish market in the world. After the market was eventually moved to another building at Canary Wharf, Old Billingsgate was converted into a luxury events venue and is now protected with Grade II-Listed status.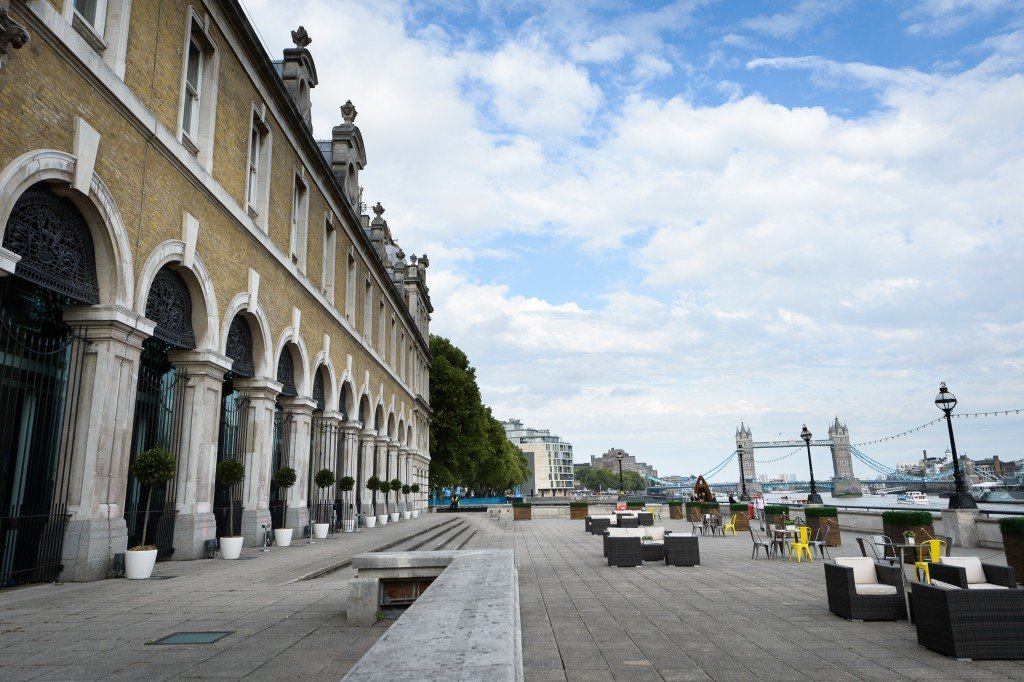 Views
In summer, you can hire Old Billingsgate's huge terrace, which has superb views of the Thames and iconic London landmarks like Tower Bridge and The Shard. You'll also be able to spot HMS Belfast, a museum ship that was used during the Second World War and is permanently moored on the river. Old Billingsgate is also just a short walk from the Tower of London, Britain's greatest Norman landmark.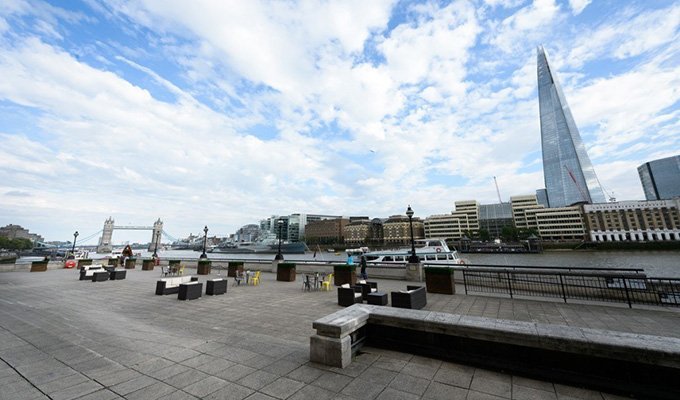 Location
Near the heart of the City of London, and just moments from Monument and Tower Hill tube stations, Old Billingsgate is particularly convenient for after-work events. Because it's well within reach of London Fenchurch Street and Cannon Street railway stations, it also offers easy access to the national railway network – perfect if some of your guests will be travelling from outside of the capital.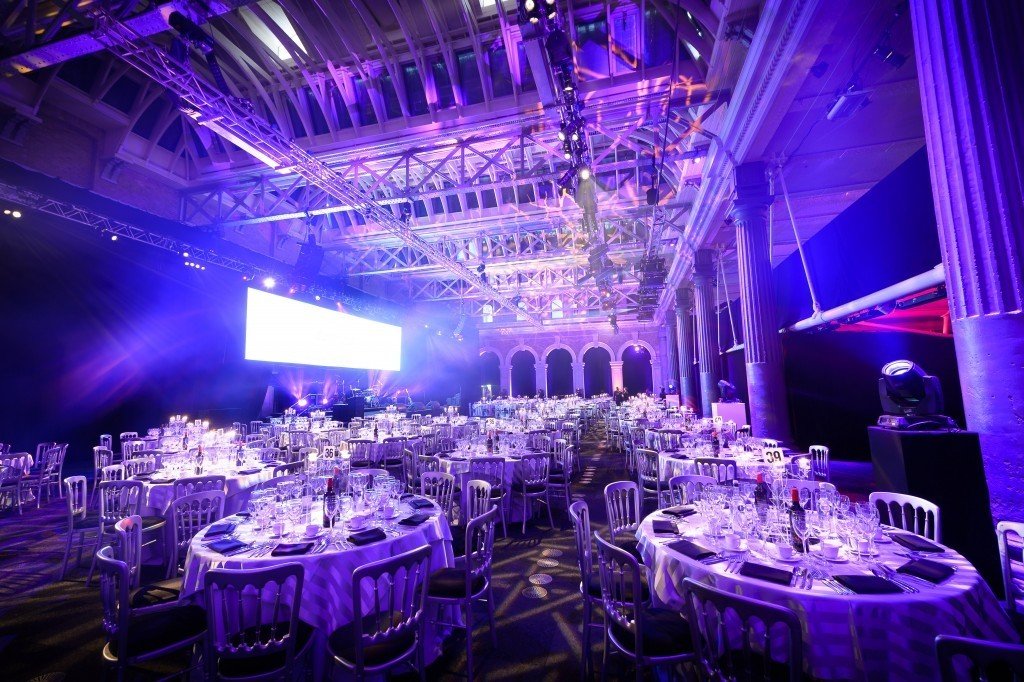 Contact Venueseeker today to hire Old Billingsgate
To book a private viewing of Old Billingsgate, get in touch with our team.