Record bookings for the most popular Christmas party dates at the best London venues have left many event planners with a tricky choice.  Do they go for a lesser venue in a location that is not ideal or do they opt for one of the less popular party dates?
Here at Venueseeker, we believe that London Christmas party buyers should always focus on booking the best venue over the best date. Fridays may appear to be the best day, but many staff with families increasingly feel that a Friday night party will encroach on their weekends. There is a huge demand for Thursday nights, but what's wrong with Wednesdays we say!
Here are our top tips for finding the best venue at the best price this Christmas:
Start your search now
The best venues are booking up fast and the later you leave it, the harder it will be to find your perfect party.
Consider shoulder dates
Many bookers avoid the early December dates and the final week before Christmas where you will get better availability and prices and people are likely to have fewer clashes with external parties and events.
Go all inclusive
This approach is increasingly popular with holiday makers and it's the same with your Christmas party! – You will get better value if you buy unlimited drinks within your price and will not have the worry about a soaring bar bill on the night.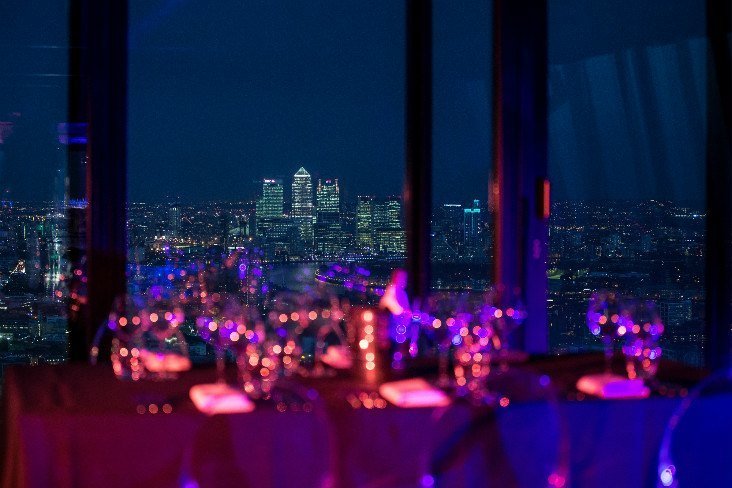 Offer a duvet hour (or two!)
If you set a reasonable deadline for getting to work the next day, fewer people will leave early and you are more likely to get everyone in at a later start time.
Use a free venue finder
Our experienced team of experts have a portfolio of over 100 of the best London Christmas Party venues and are here to advise you on the best venues and date availability based on your size, location and budget requirements.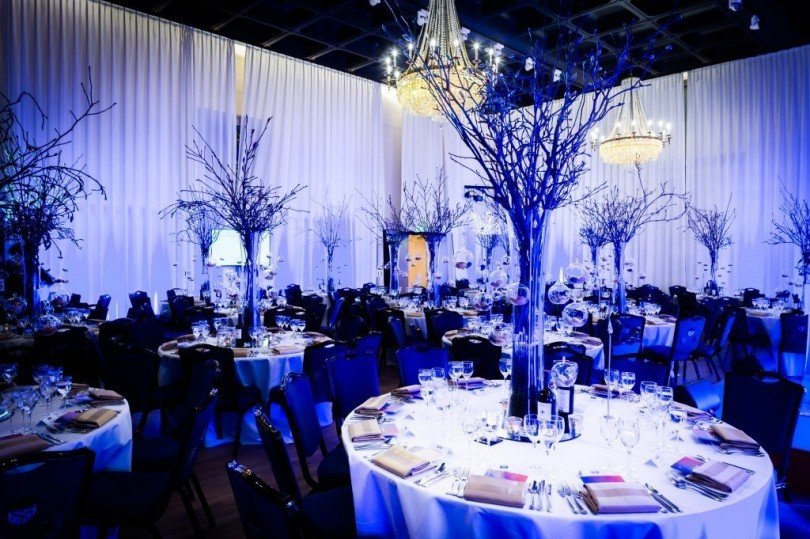 Our venue booking service is free, so please submit your enquiry now or call 0845 688 4410 and let us take the strain out of your search.