Virtual reality is big news at the moment, and now you can explore some of our landmark London venues using the brand new technology.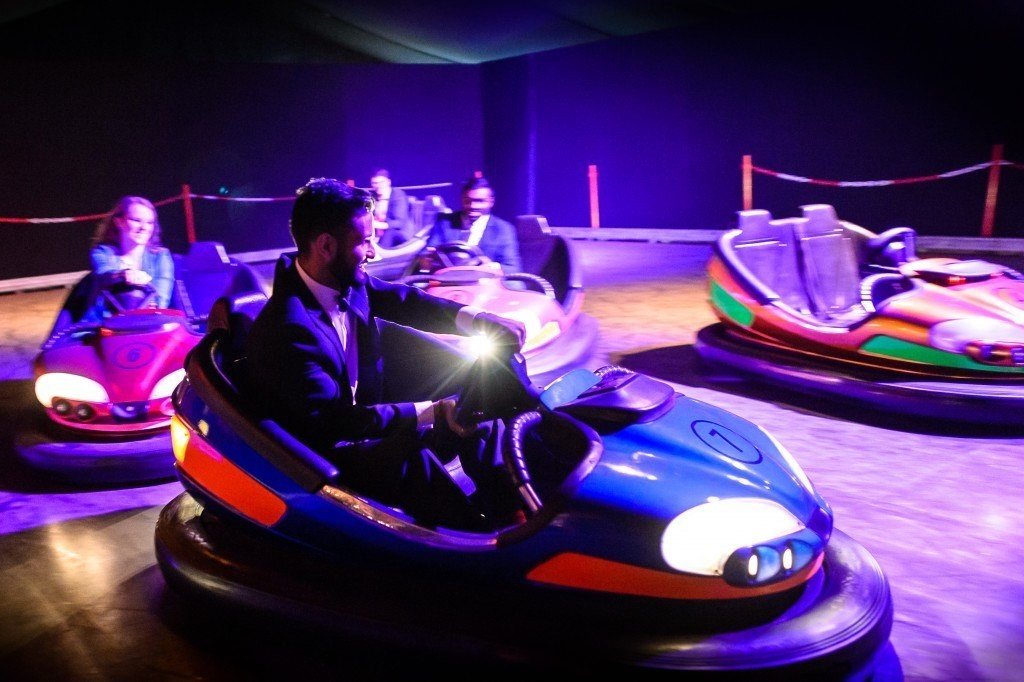 Our virtual venue tours are available at several venues. The tool is particularly useful as it allows our clients to explore spaces which are not available for site visits all year around, such as our landmark seasonal venues, The Artillery Garden at The HAC and The Pavilion at the Tower of London.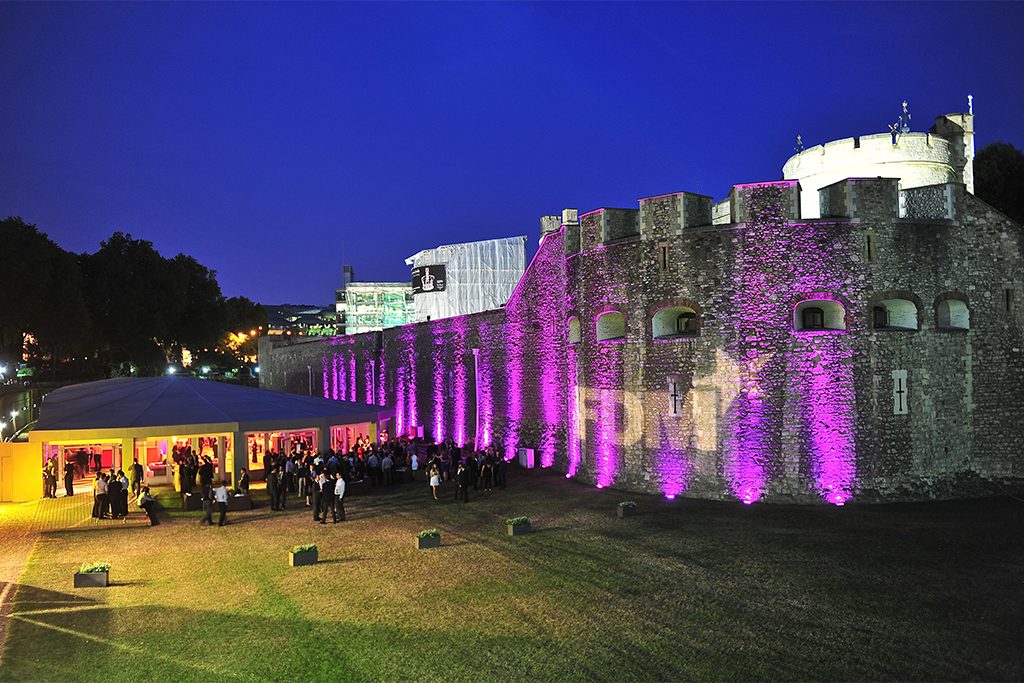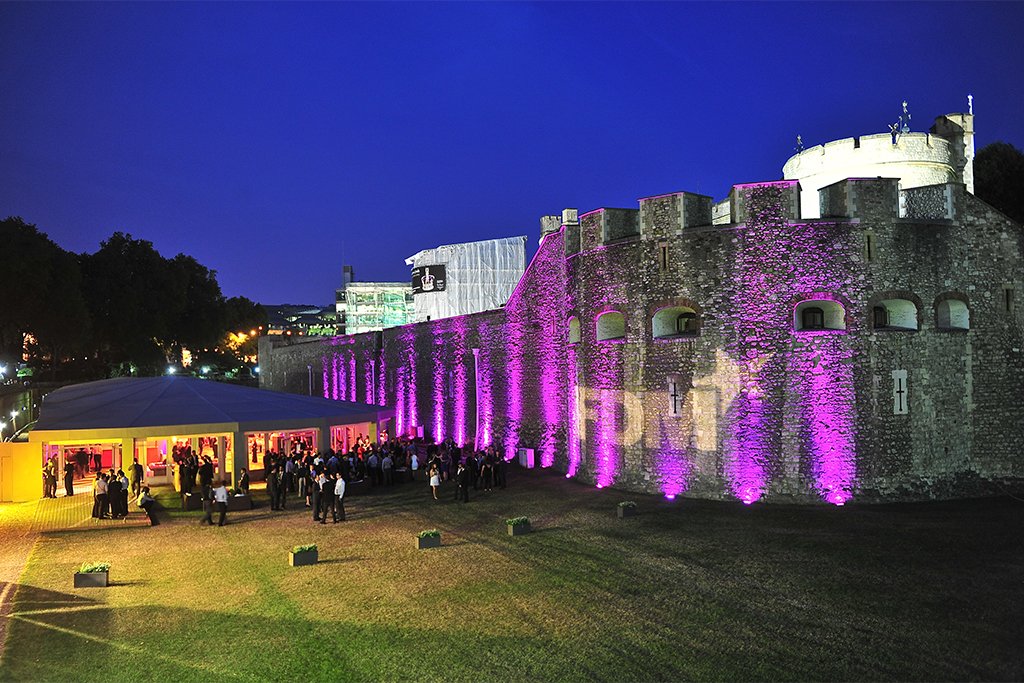 Get in touch via our enquiry page or call us on 0845 688 4410 to arrange your demonstration of our virtual reality site visits.