Venueseeker Black launched this morning, with a breakfast launch party at Brick Lane space the Cereal Killer Café.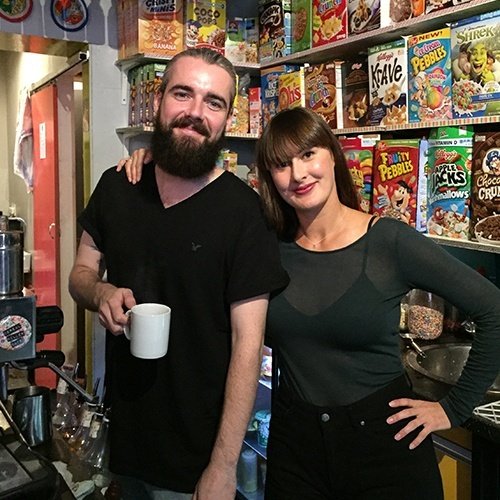 Breakfast at the Cereal Killer Café is the latest in the 'Venueseeker Visits' series of breakfast events, which gives clients the chance to explore London venues before heading to the office.
The event was attended by event professionals from Candy Kitten, Emap, Butler & Wilson, Ashurst, Slaughter & May and Olswang amongst others.
During breakfast at the Cereal Killer Café guests were asked to select their favourite cereal, before adding their own milk selection, toppings and a Pop Tart side of their choice. Based on their breakfast preferences guests learnt which Venueseeker Black venue best suited their personality. So whether guests opted for Fruit Loops or Vanilla Chex, they came away with an interesting, personal venue recommendation to consider.
Concerto Group CEO Teresa-Anne Dunleavy said: "Venueseeker remains a popular service with clients looking for their perfect event space, but the launch of Venueseeker Black will give clients the option to explore some of the most unusual venues in the country. It's an exciting new addition to the Venueseeker service."
Venueseeker Black offers venues that are a little more creative – a little less ordinary. The site features twenty venues at any one time, to offer clients only the most exciting event spaces available. Keep the secret. Visit venueseeker.com/black.