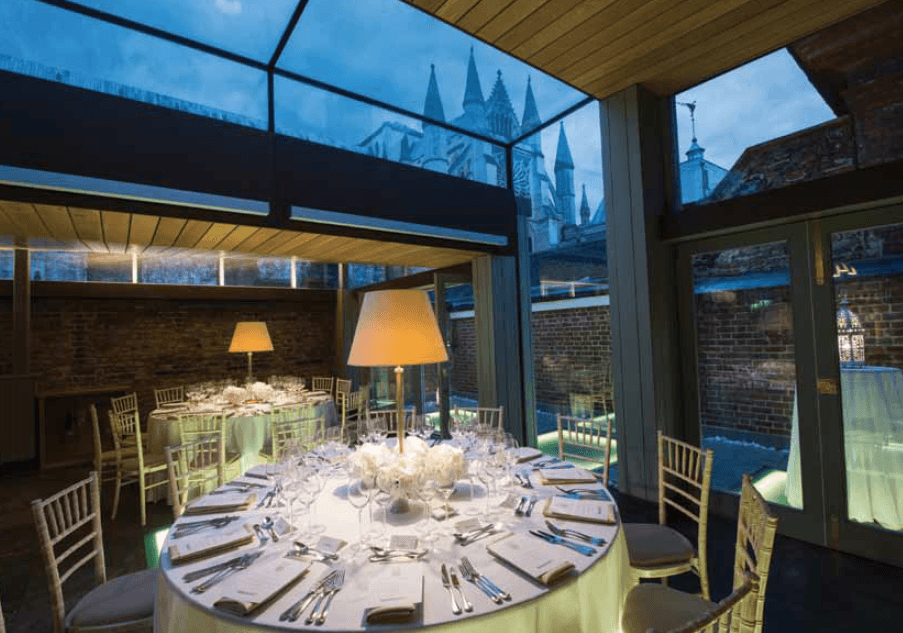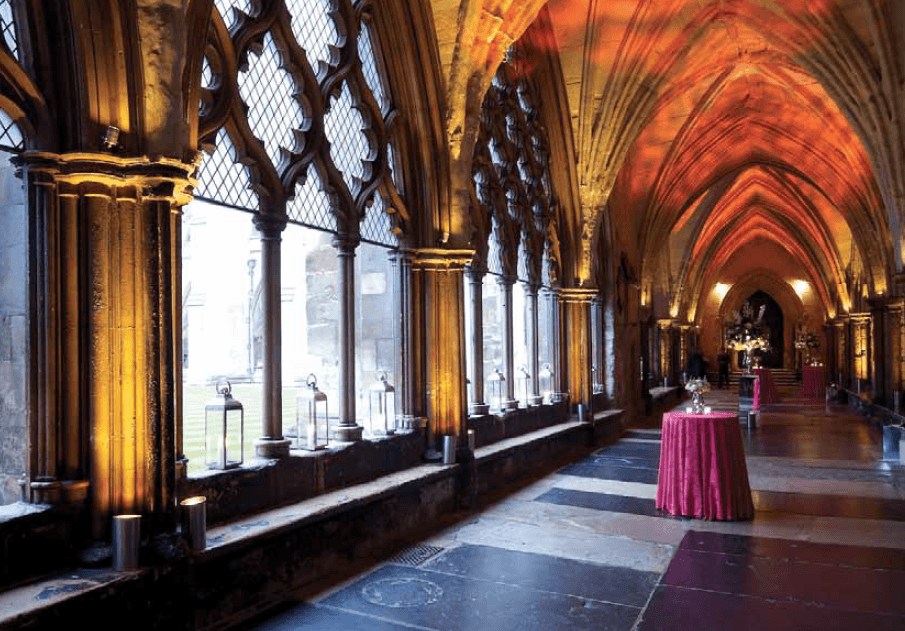 Speak to our venue team, to request more information.
0845 688 4410
Westminster Abbey
London SW1P 3PA, United Kingdom
For 1,000 years, Westminster Abbey has hosted the crowning of kings and queens, weddings, christenings and proclamations.
Today, you can experience the tantalising prospect of celebrating your event in a location steeped in history and complete with 21st century ambience, at Westminster Abbey. Guests can even enjoy a private tour of the Abbey as part of your event package.
The 13th century Chapter House, with its medieval tiled floor, is one of the largest and most impressive in Britain. The Cloisters sit adjacent to the Nave of Westminster Abbey and offer spectacular views across the Garth. Dating back to the 14th century, the Cellarium was used by the monks to store their food and drink. The Cellarium Terrace showcases a stunning blend of past and present architecture. The Abbey's 900 year old garden is believed to be the longest continually cultivated garden in England. Cheyneygates was once leased to Elizabeth Woodville and was the birthplace of her son Edward V.
| | |
| --- | --- |
| Cheyneygates | 36 dinner / 60 drinks reception |
| College Garden | 240 dinner / 1000 drinks reception |
| The Terrace | 40 dinner / 60 drinks reception |
| The Cellarium | 80 dinner / 120 drinks reception |
| The Chapter House | 120 drinks reception |
| The Cloisters | 160 dinner / 400 drinks reception |