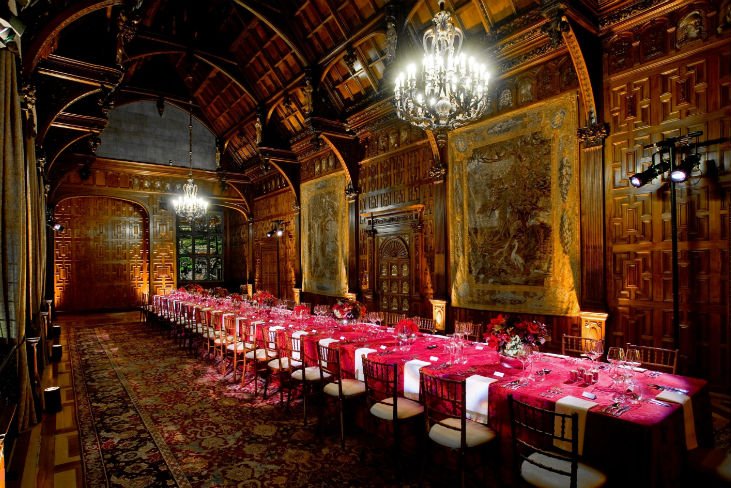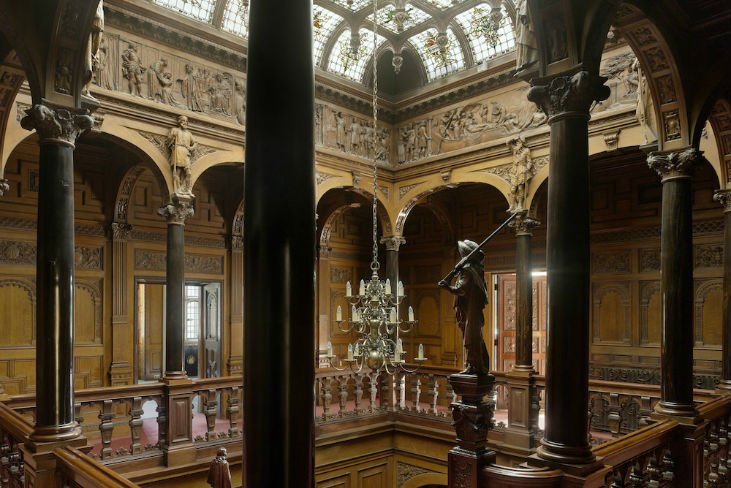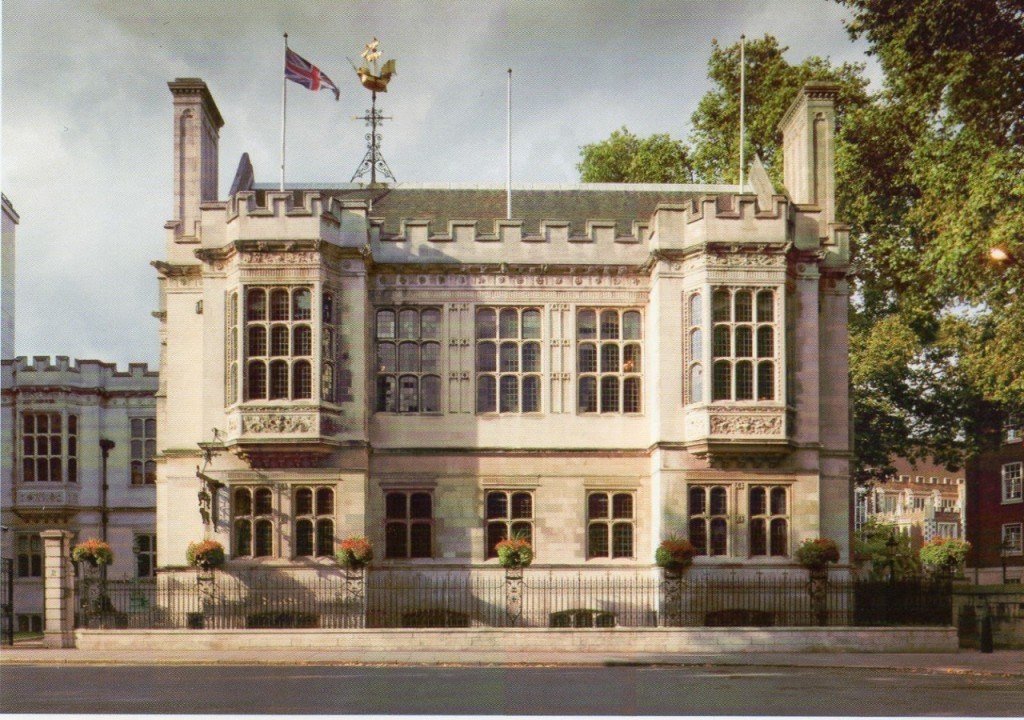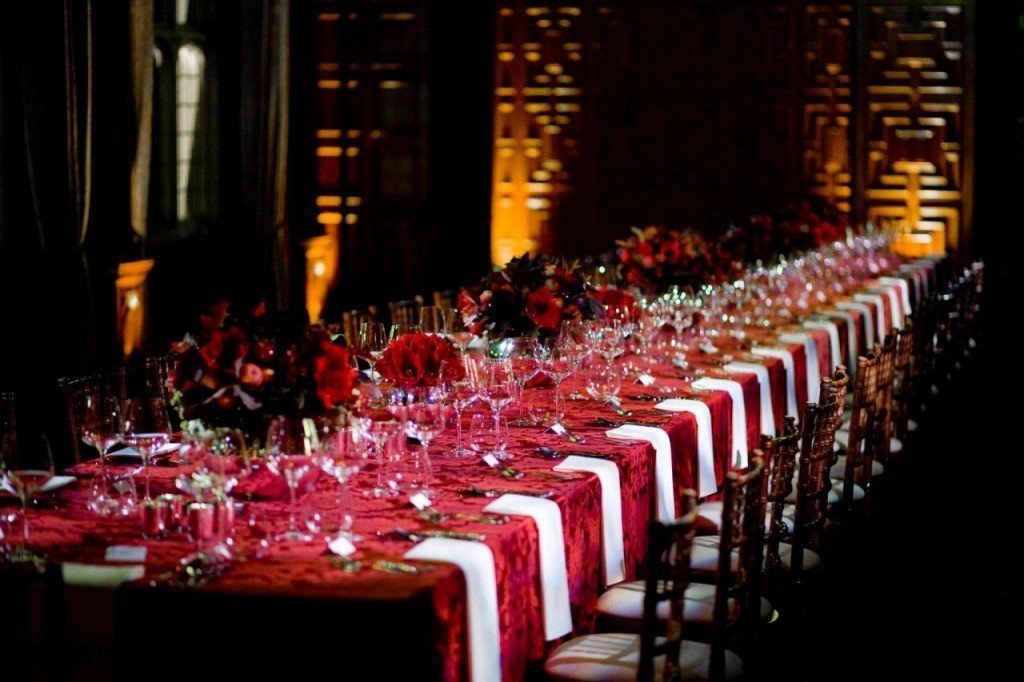 Speak to our venue team, to request more infomation.
0845 688 4410
Two Temple Place
WC2R 2BD
Overlooking the River Thames, Two Temple Place is an imposing Portland Stone building in central London.
Overlooking the River Thames, Two Temple Place is an imposing Portland Stone building in the heart of central London.
The building is crammed with Victorian detail and character, and bound to fascinate guests.
An elegant oak-panelled entrance creates the perfect first impression, and is opulently decorated with mahogany carvings.
Guests will then be led into the prestigious Great Hall, which has equally stunning pencil cedar panelled walls topped with a frieze of fifty-four portraits of famous fictional and historical characters.
The Great Hall is a magnificent room that extends the whole length of the building, with windows overlooking the Thames and stained glass windows at east and west ends of the room. An adjacent library can be accessed via a concealed partition wall, adding a touch of mystery.
On the ground floor the Lower Gallery is a light, airy oak-panelled room which can be a large boardroom or comfortable reception area. Both the Lower Gallery and Great Hall have a capacity of up to 150 people or 120 for a seated dinner or lunch. All three of the venue's rooms have a total capacity of 300 guests for a reception event.
Two Temple Place was previously known as Astor House, built by William Astor in 1895. Upon William Astor's death in 1919 the property went to the Society of Incorporated Accountants and Auditors and became known as the Sun of Canada House. The building was opened as Two Temple Place in 1929 by the Duke and Duchess of York as the Head Office of the Society.
Prior to 1895, the site upon which William Astor built the property was occupied by an Engineer's warehouse. The Thames had washed the edges of the land until the Victoria Embankment had been completed in 1870.
| | |
| --- | --- |
| Dinner | 20-100 |
| Buffet/Reception | 20-300 |