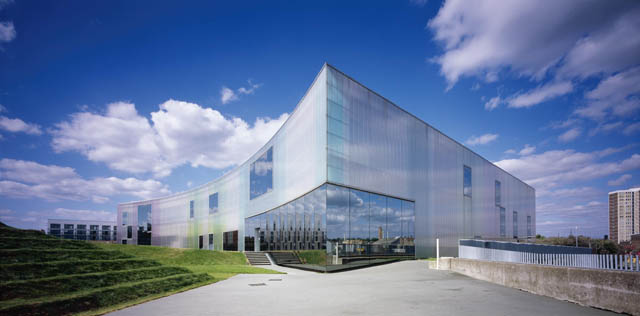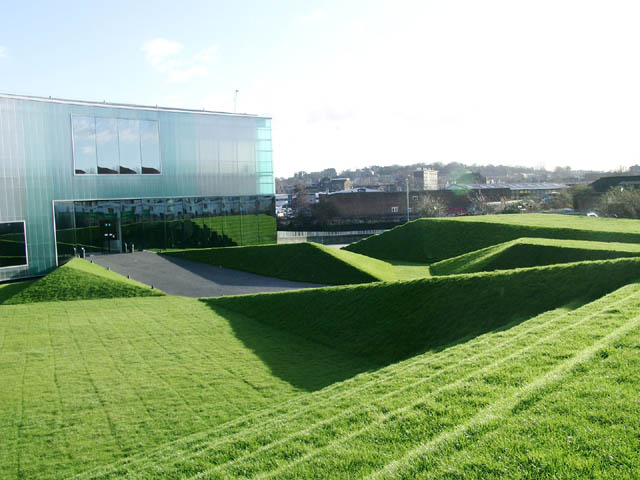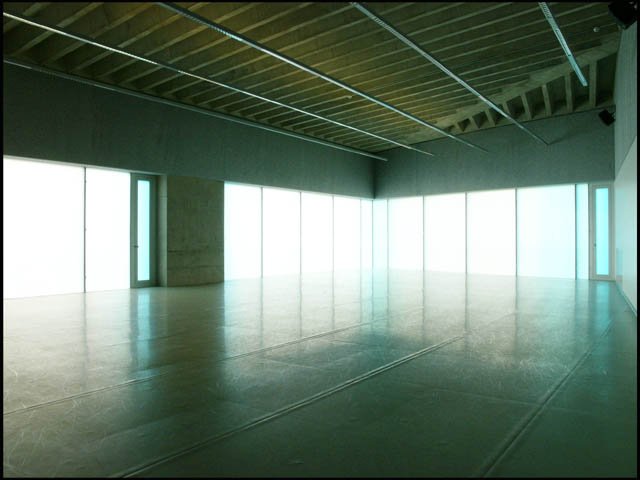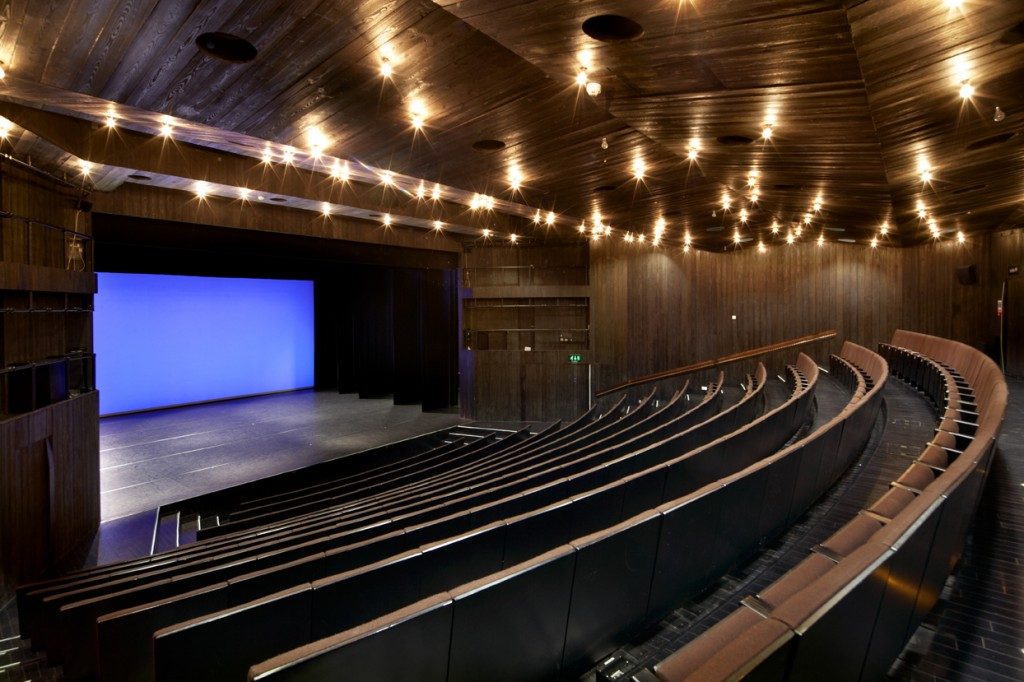 Speak to our venue team, to request more information.
0845 688 4410
Trinity Laban
30 Creekside, London SE8 3DZ
Trinity Laban is a cutting-edge venue in the heart of South East London, just outside the lively, historical town centre of Maritime Greenwich. As the largest contemporary dance centre in the world, Trinity Laban primarily offers professional training to up-and-coming dancers, and now housed in a new RIBA Stirling Prize winning building, also offers its facilities for hire, for inspirational corporate events.
The new London landmark was designed by Herzog and de Meuron, the Pritzker Prize winning Swiss architects who also designed the Tate Modern in London and the National Stadium or "Bird's Nest" in Beijing (2008 Olympic Games).
Trinity Laban has spaces are available to hire both inside and outside, and include a 300-seat theatre and 12 large studios offering bright, ultra-modern solutions for events requiring creative, inspiring settings. Receptions for up to 300 can be held in the chic foyer space, while the grounds, designed by Vogt Architects, offer an impressive setting for outdoor events or displays, with the building providing a breathtaking backdrop.
Inside, the state-of-the-art Laban Theatre can seat up to 294 people in a tiered auditorium, and lies discreetly at the heart of the building. Alongside it, Laban's 'main street' is a contemporary foyer space for 300 people, incorporating a vibrant dedicated bar area and featuring the giant Laban wall drawing, a specially commissioned piece of modern art.
Other interior facilities available for hire include twelve large studio spaces – light, fresh and modern 'blank canvasses' ideal for creative meetings, inspirational seminars or perhaps one of Laban's tailored dance, yoga or Pilates sessions. For more formal presentations, the 100-seat lecture theatre is practical and well equipped, while three smaller conference rooms complete Laban's portfolio of indoor event facilities.
Outside, the exclusive amphitheatre and landscaped gardens, designed by Vogt Architects, have a total area of 600m2, providing an extraordinary location for outdoor events or displays. Both by day and at night, the light-reactive building provides a dramatic backdrop to this outdoor area, which also doubles as a marquee site.