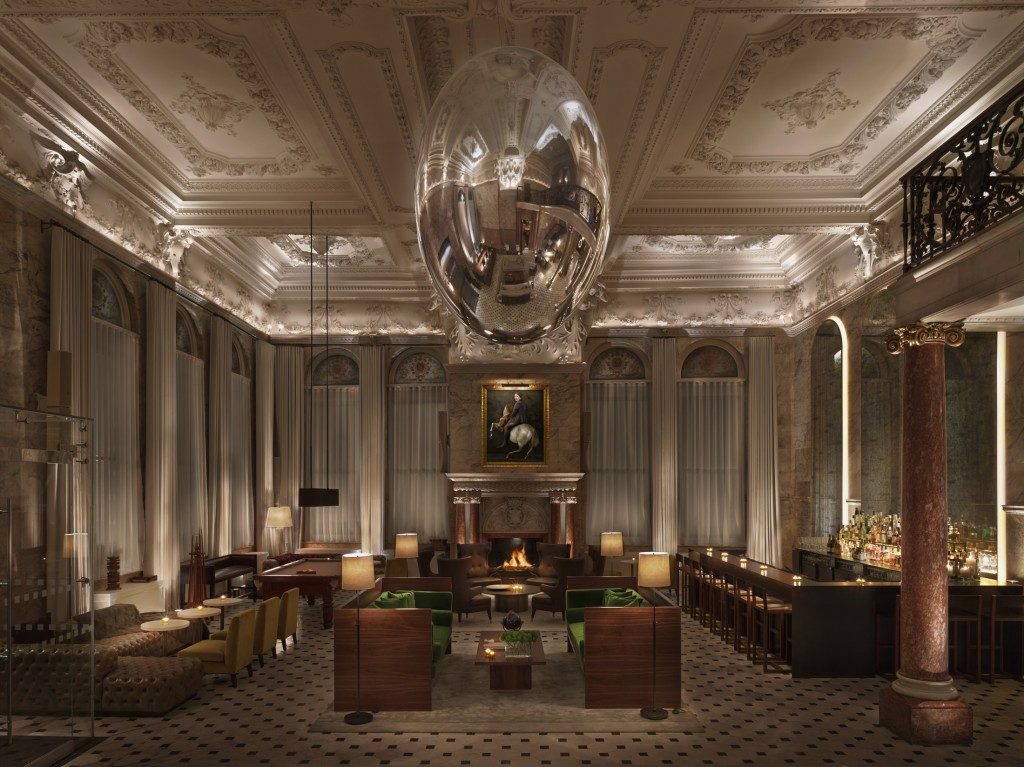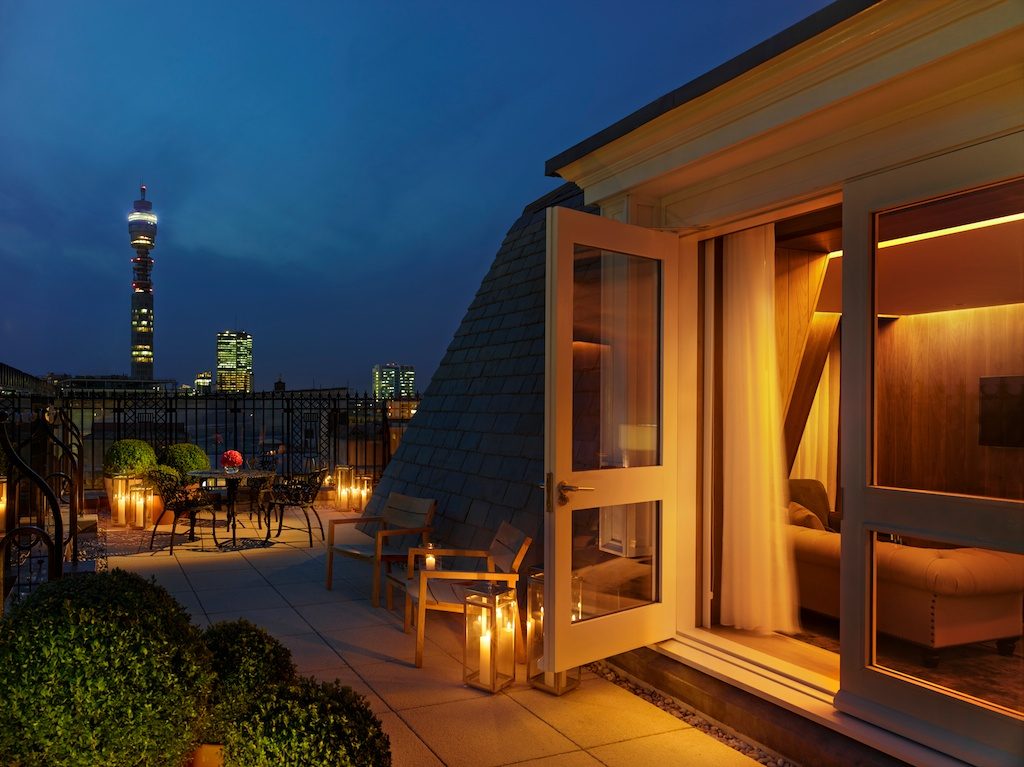 Speak to our venue team, to request more information.
0845 688 4410
The London EDITION
10 Berners Street, London, W1T 3NP
A reinvention of its landmark building and the luxury hotel experience.
The London EDITION is located in Fitzrovia on the edge of Soho, the boutique hotel blends thoughtful design and intuitive service with excellent dining and nightlife in a space that boldly brings together the past with the present. The London EDITION brings together, in a delicate balancing act, the integrity and character of a historic building with a simple, sophisticated design sensibility, creating a seamless blend of charisma and ease.
With 173 rooms, Berners Tavern restaurant by Michelin-starred chef Jason Atherton, three bars, a private event space, meeting rooms and a buzzing lobby, the hotel offers a dynamic social hub where guests and visitors can work, relax, socialise and dine.