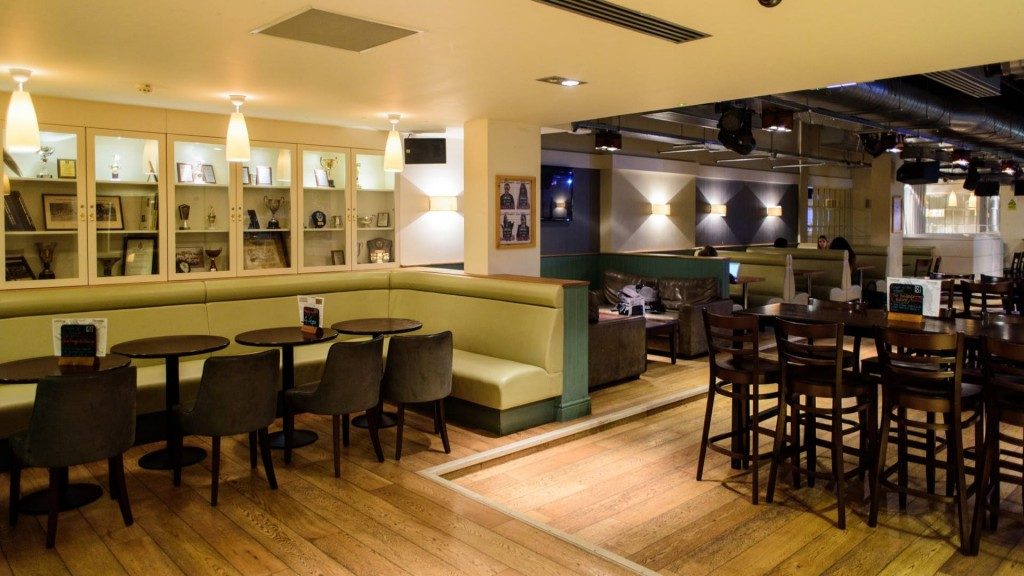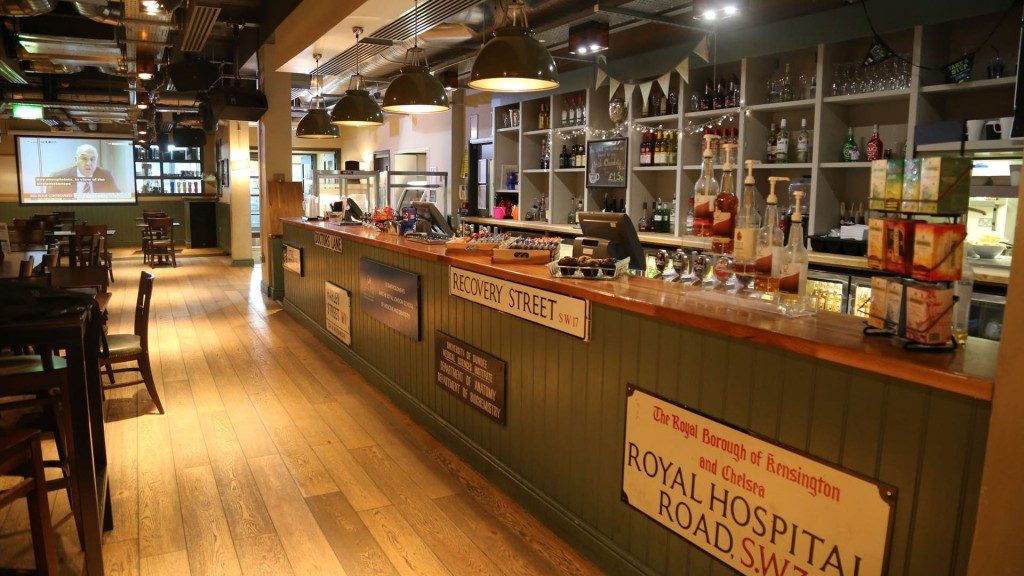 Speak to our venue team, to request more information.
0845 688 4410
The Griff Inn
BLSA Building, Stepney Way, London E1 2AE
The Griff Inn is a spacious venue with a bar and catering options and is 5 minutes from Whitechapel station.
The venue is ideal for charity events, products launches and private events. There is also a top of the range speaker system which is ideal for promoted club nights.