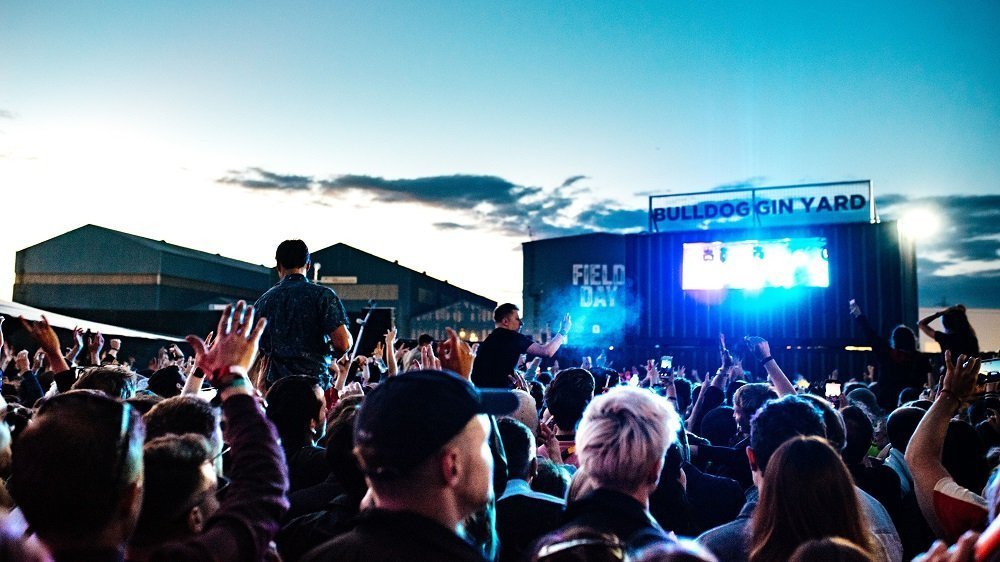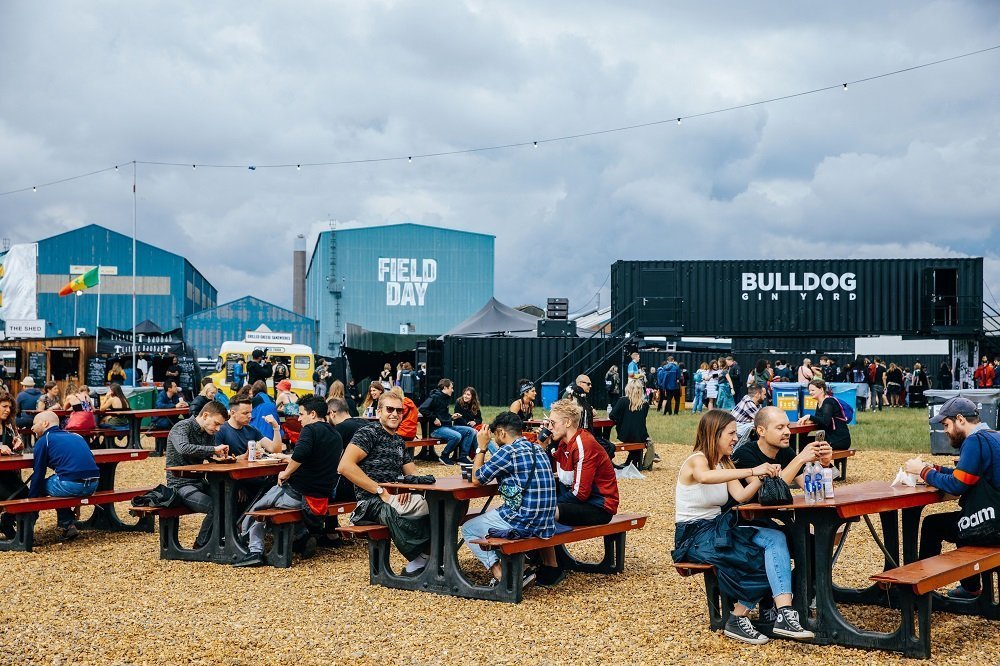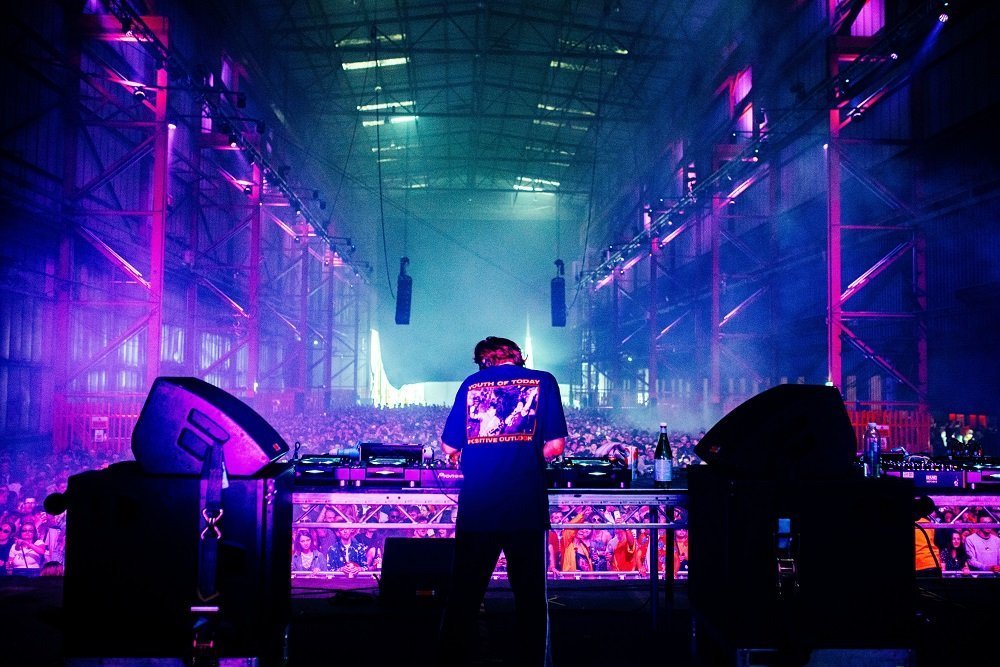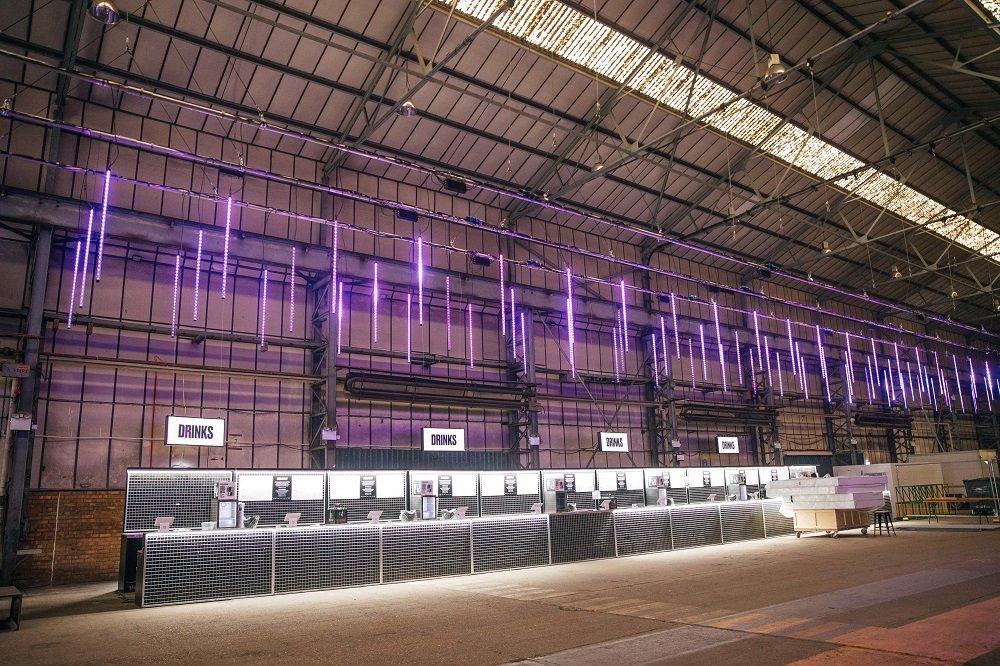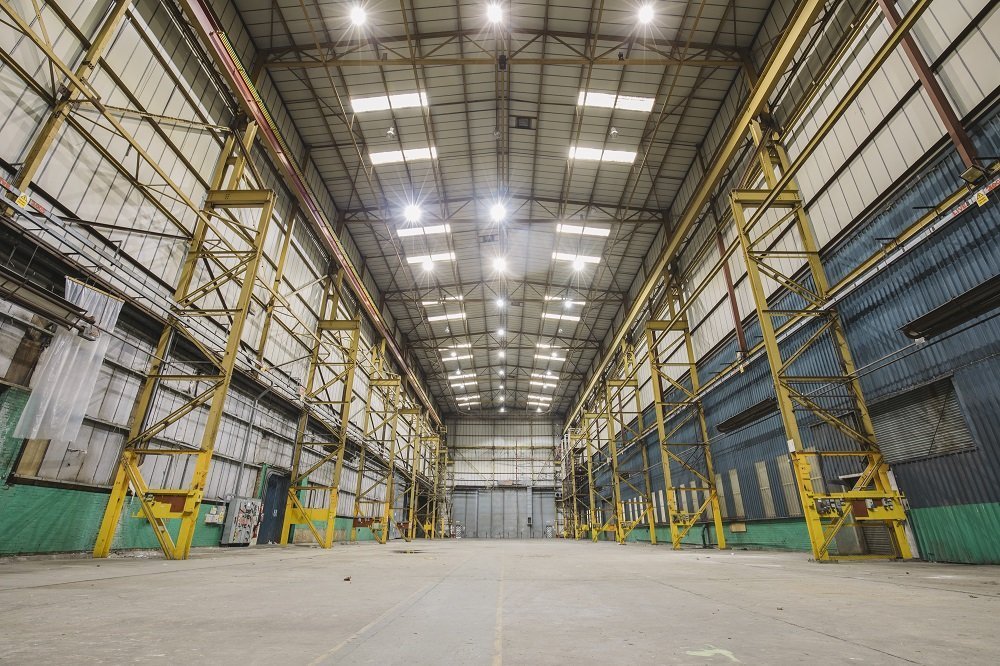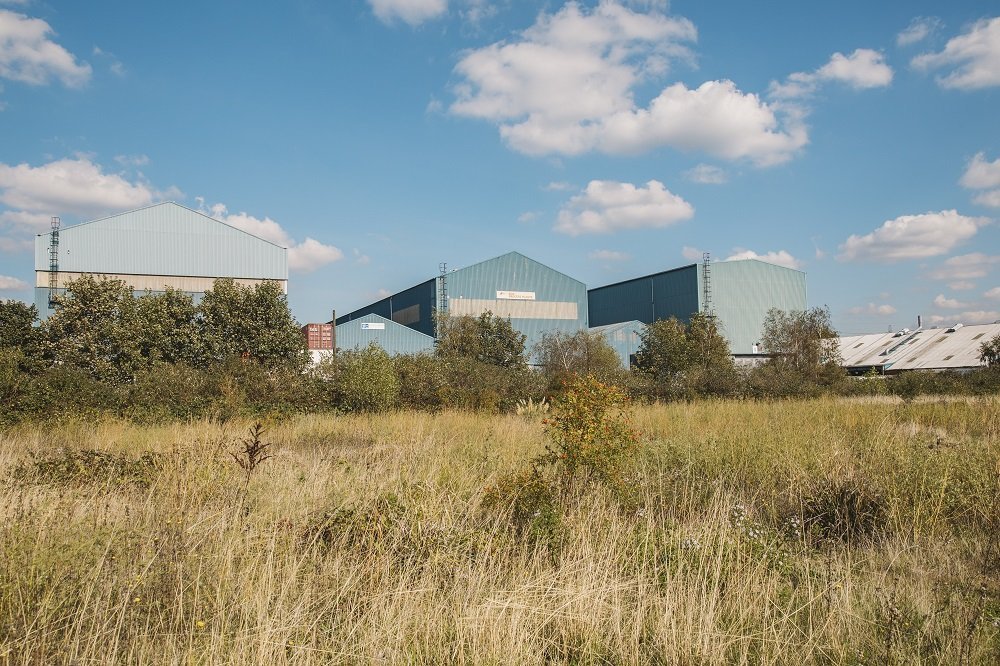 Speak to our venue team, to request more information.
0845 688 4410
The Drumsheds
The Drumsheds London is a largescale and unique venue located next to Tottenham Marshes.
The Drumshed London is a game-changing venue in Meridian Water. This huge space can host up to 40,000 guests, with events having the potential to run late-night operating hours.
The venue is made up of ten acres of outdoor space and four colossal interlinked warehouses. The indoor capacity of the building can hold a staggering 10,000, making it the perfect setting for some of the UK's biggest events.
This unique site is embracing a new lease of life as it has been revived as a ground-breaking, multi-purpose event space. It hosted its first event this June with music festival Field Day.
Historically The Drumsheds London was operated as a gasworks between the 1930s – 70s. In 2006 the site underwent remediation and remained unused until now.
| | |
| --- | --- |
| Maximum capacity | 40,000 |
| Maximum indoor capacity | 10,000 |
| Warehouse 4 | 2,992 |
| Warehouse 5 | 7,130 |
| Warehouse 6 | 2,336 |
| Warehouse 9 & 9A | 2,566 |