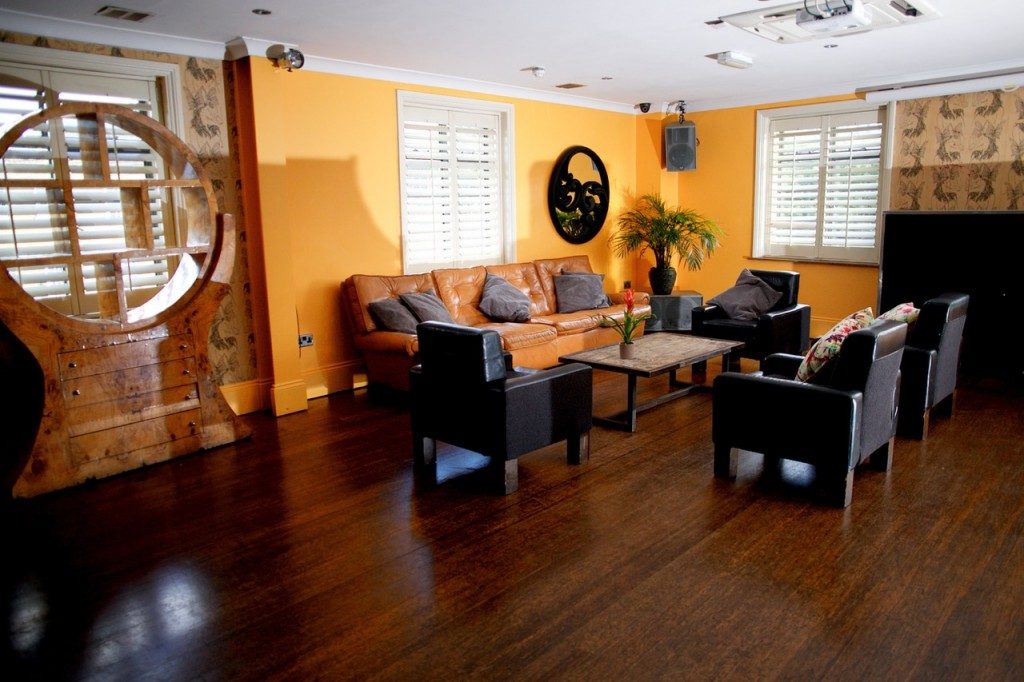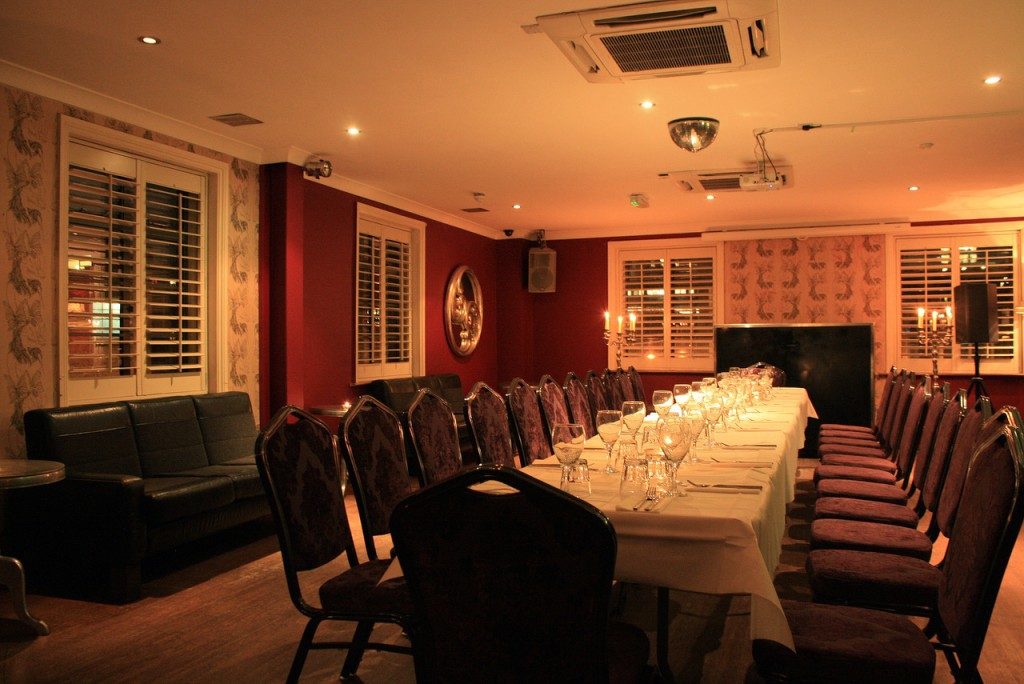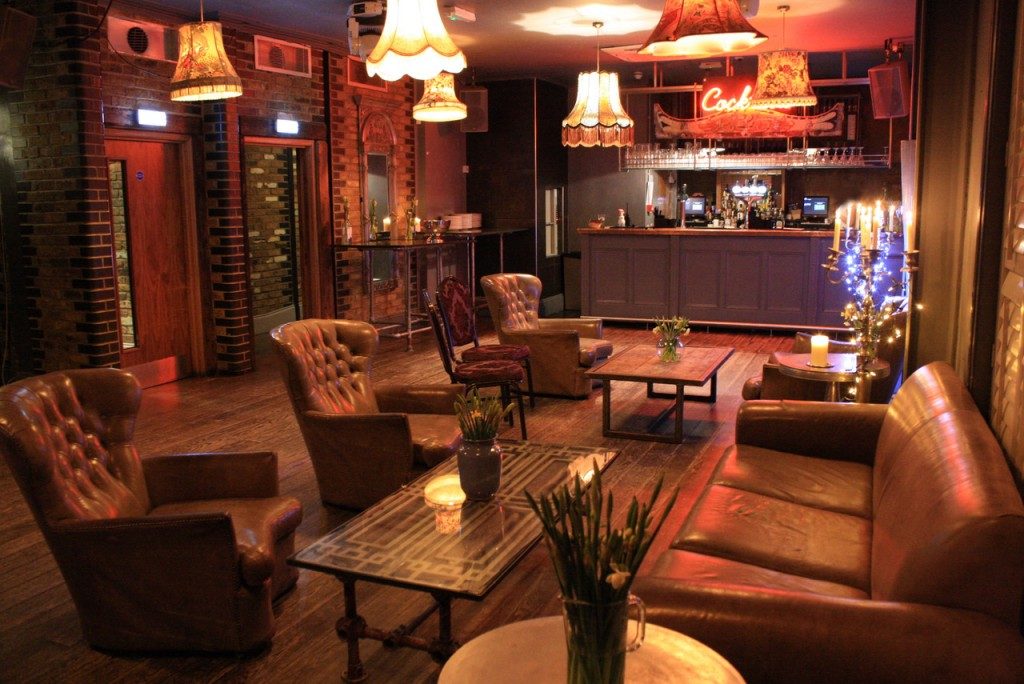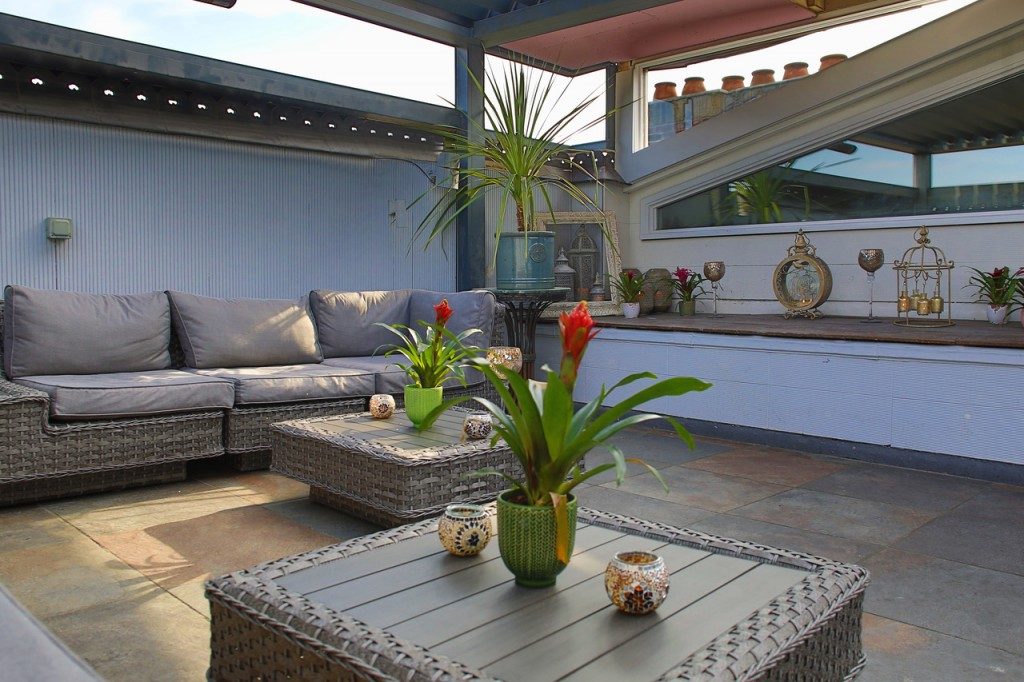 Speak to our venue team, to request more information.
0845 688 4410
The Driver
2-4 Wharfdale Rd, Kings Cross, London N1 9RY
If your event requires atmosphere and style, then look no further
The Driver, in the heart of King's Cross, is the perfect boutique venue for your all your events. They specialise in producing spectacular parties and outstanding corporate events: whether it is a small intimate private dinner, birthday celebration, corporate lunch, wedding, BBQ party, meetings or a full on Christmas party. No event is too big or small!
The Driver is a versatile and adaptable venue complete with 4 individually designed floors and a roof terrace, suitable for a plethora of different uses. Now firmly established as one of London's last hidden gems, The Driver is Kings Cross' leading gastro pub and venue, providing the perfect location for contemporary venue hire in London.
| | |
| --- | --- |
| 1st Floor - standing | 100 |
| 1st Floor - seated | 50 |
| 2nd Floor - standing | 100 |
| 2nd Floor - seated | 50 |
| 3rd Floor - standing | 80 |
| 3rd Floor - seated | 25 |
| Roof Terrace - standing | 60 |
| Roof Terrace - seated | 25 |