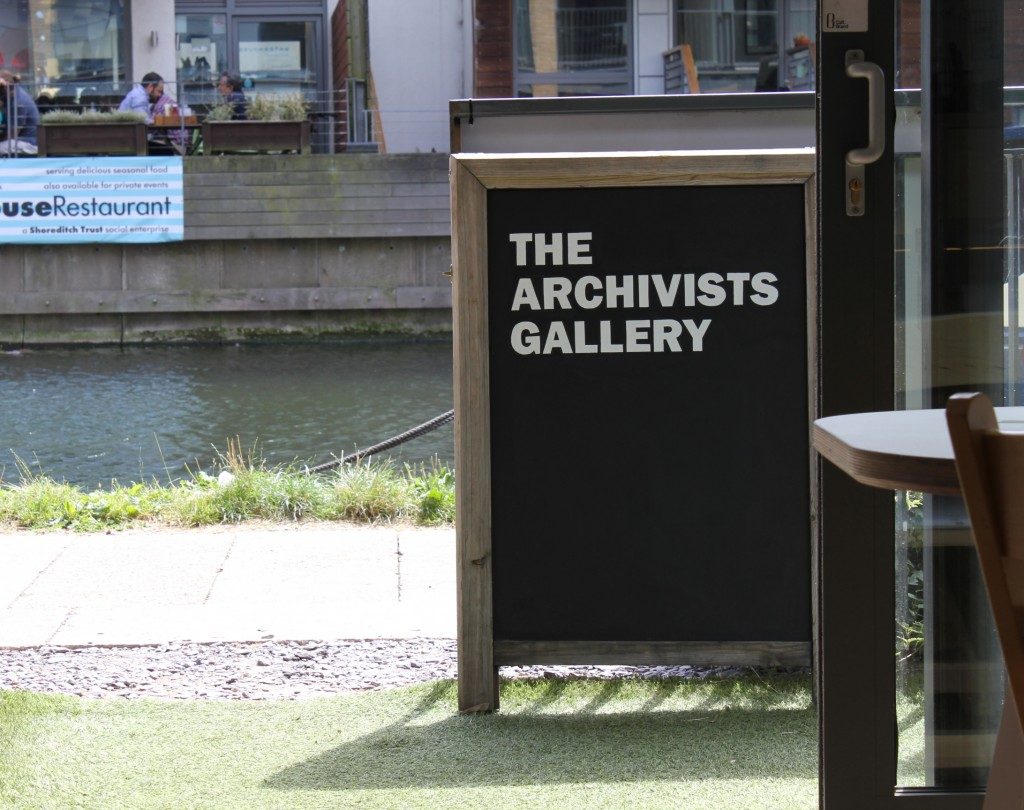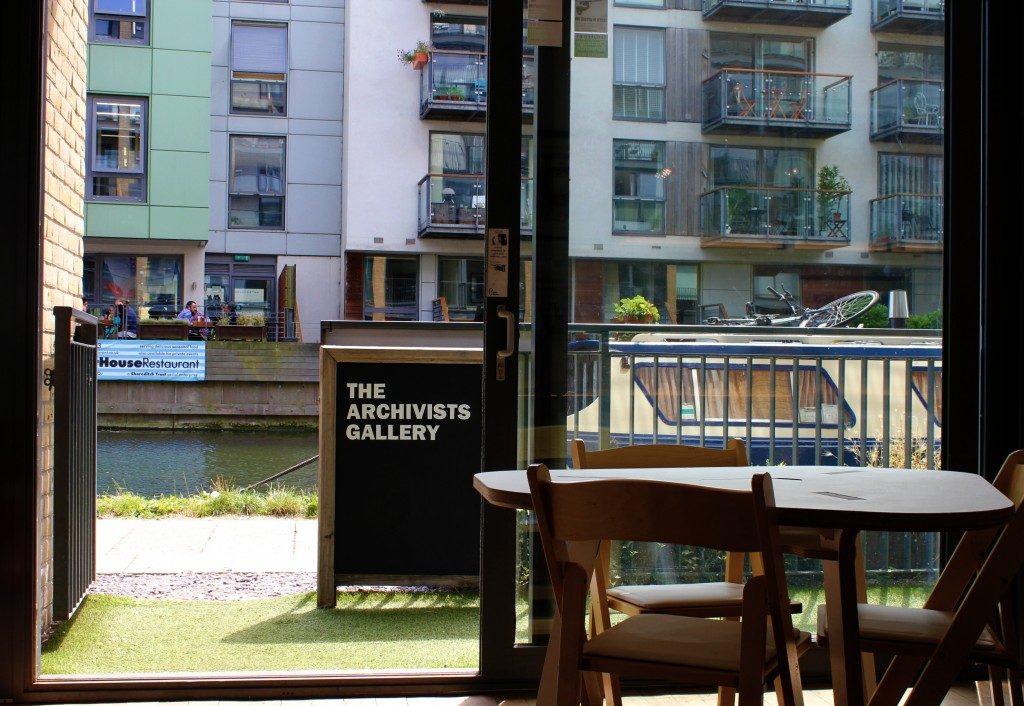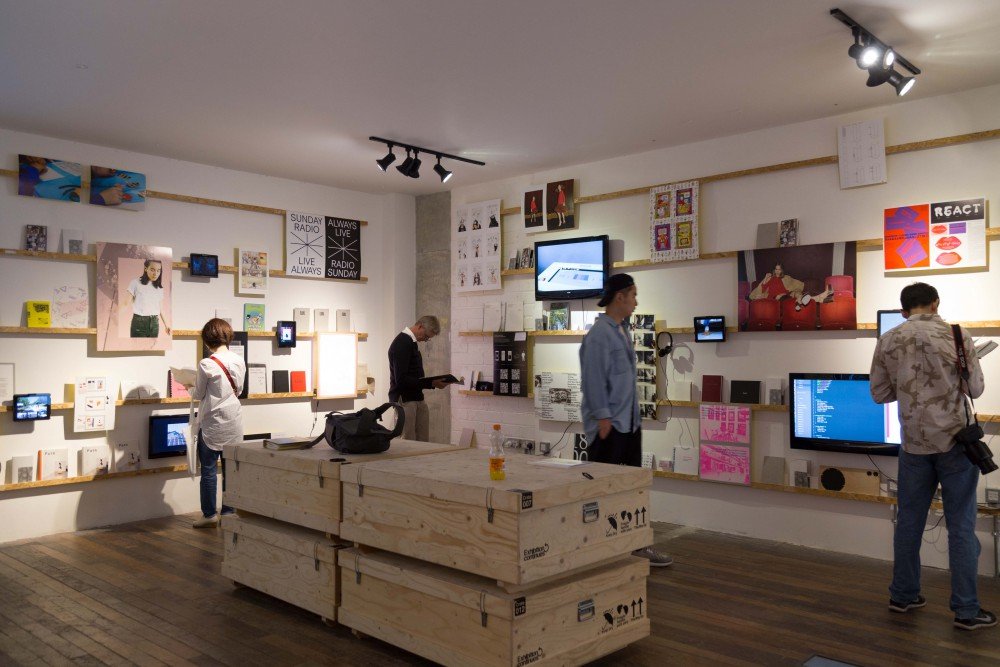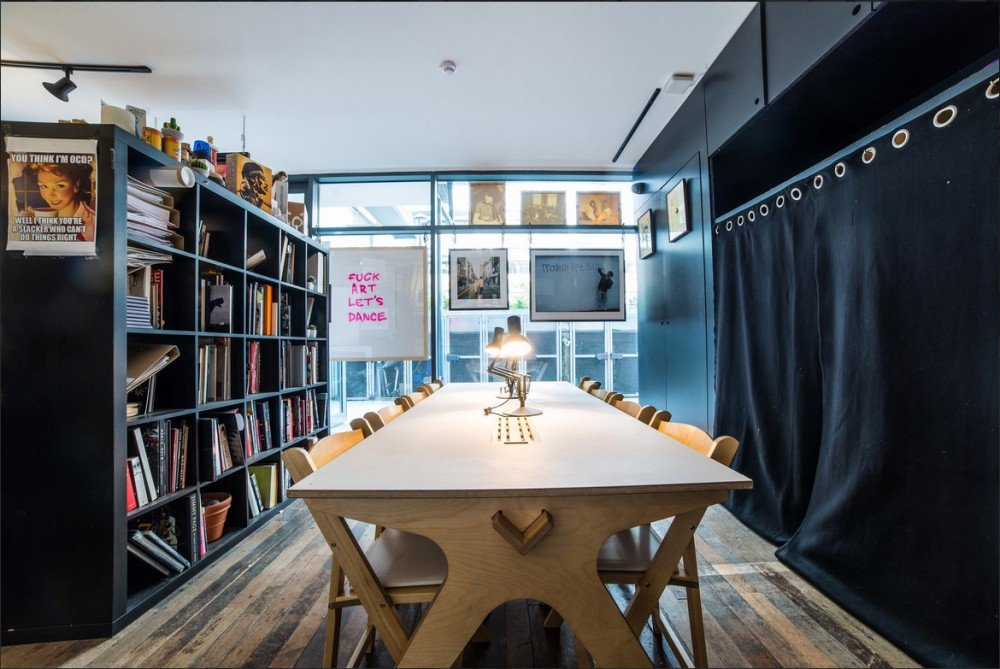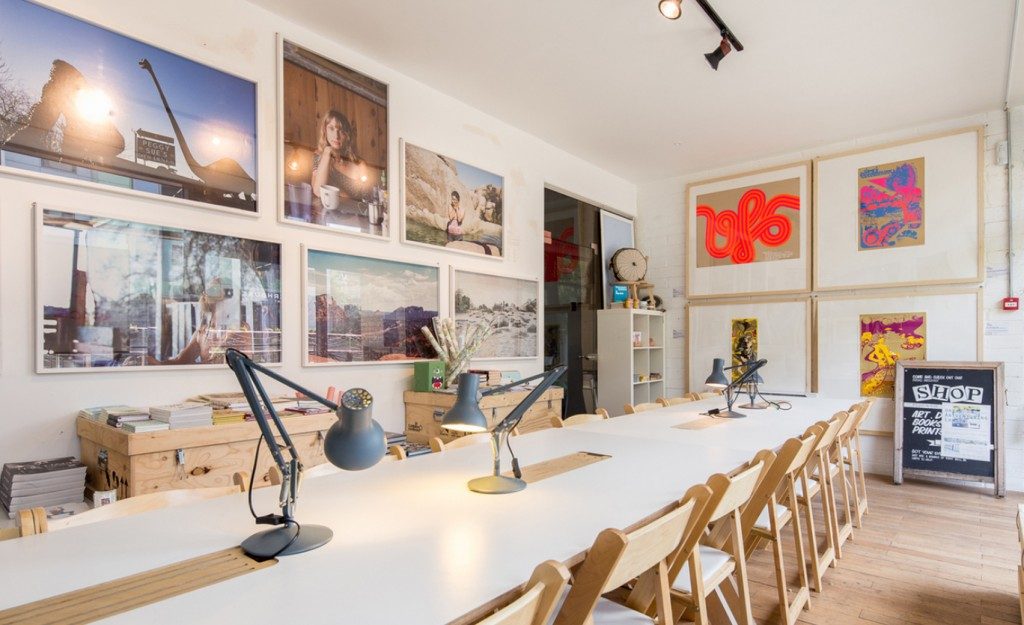 Speak to our venue team, to request more information.
0845 688 4410
The Archivist's Gallery
London N1 5ET, United Kingdom
The Archivists gallery is nestled on the banks of the Regent's Canal just off Kingsland road
Situated near Haggerston Overground Station, this venue is a combined gallery, and events space. The Archivist programmes exhibitions all year round. We have shown the iconic and masterful portfolio of Storm Thorgerson; a collection of limited edition prints spanning his 45 year career. More recently we have hosted the amazing Papercut exhibition showcasing the spectacular new works by 25 of the world's most critically acclaimed paper craft illustrators.
The Gallery Shop is perfect for exhibitions. With views directly onto the canal this gallery space is equipped with a plasma TV that incorporates EZcast and features a darn good place to hang and display art, enticing plenty of foot traffic to come and take a look. The large glass panels that overlook the canal flood the room with light and bring the outside into the space, lightening the mood and enhancing the artworks.
It is perfectly balanced by the Archivists' Annexe immediately next door, accessed through a glass panelled door which tempts more light into the Annexe itself. The two sibling spaces work brilliantly together.
With a seated capacity of 56, and the vast walls awaiting to be filled with your work, the Annexe lends itself to atmospheric film screenings, private viewings and opening celebrations, using the Gallery shop as a bar space.  Likewise, the Gallery Shop can equally play host to your exhibition.
Each area is available separately. The Gallery Shop and Annexe are facilitated by their own private entrance.
These are gorgeously unique waterside exhibition spaces, with an air of elegance and subtlety that set them apart from any other gallery space. With a private entrance and plenty of versatile options for the 900sqft floorspace.
This exhibition space has already proved to be an ideal space for past exhibitions.
Featuring some of London's best up and coming artists as well as established talents from all over the world, The Archivist is committed to delivering excellent art to diverse audiences. The  broad and thriving exhibition programme ranges from visual art, photography, illustration to graphic art and design.
Past shows include artists such as Mick Rock, Storm Thorgeson, Paper Cut Exhibition Artists, Johnathan Knowles and Kate Bland to name but a few. Others shows include Samsung, Ikea, Horris Panter, Comic Sans for Cancer and Red nose day.
The Archivists Gallery is also easy to find – halfway between Shoreditch & Dalston; Hackney & Islington; Hoxton & De Beauvoir Town – and only a few minutes' walk from Haggerston overground station, on the banks for Regent's Canal just off the Kingsland Road.
That said, BEWARE!  For reasons known only to Google and Royal Mail, its post-code and address can lead people on a merry dance, depending on the phone or search engine you use.
| | |
| --- | --- |
| Standing | 90 |
| Theatre Style | 50 |
| Classroom Style | 30 |
| Seated Around a Table | 20 |