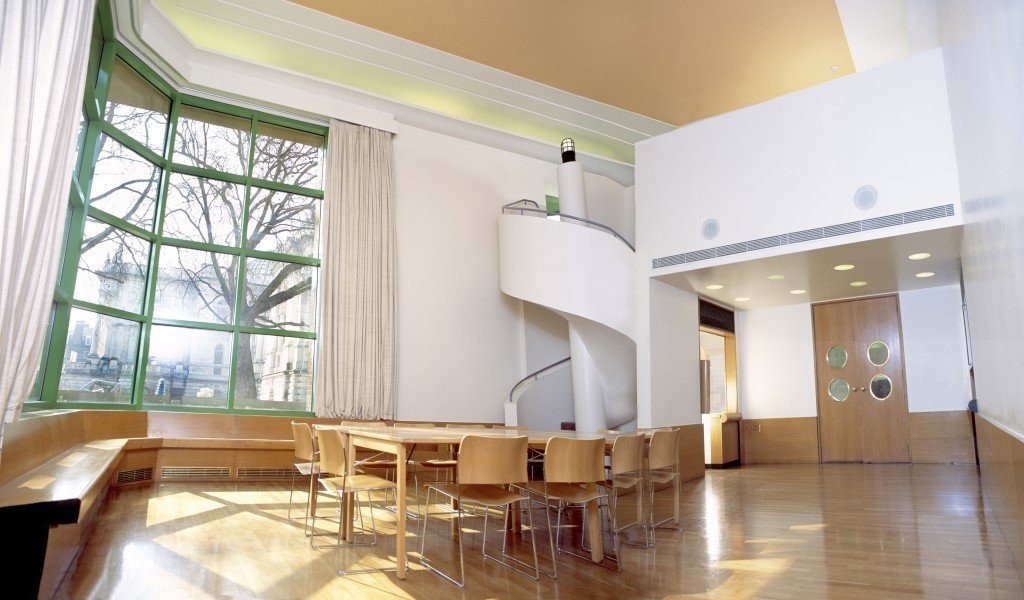 Speak to our venue team, to request more information.
0845 688 4410
Tate Britain
SW1P 4RG, United Kingdom
Home to the greatest collection of British art in the world.
Home to the greatest collection of British art in the world, Tate Britain is one of London's most architecturally rich venues. This Grade II* listed building offers diverse entertaining spaces, ranging from classical and formal to contemporary galleries. Gallery 9 is a beautifully proportioned Victorian gallery displaying magnificent British Romantic Paintings from the Tate collection.
An impressive and imposing space, this gallery creates a spectacular atmosphere for any event, allowing guests to be entertained in the company of great artists such as JMW Turner, John Martin and Francis Danby. A magnificent architectural space in the heart of the Duveen Galleries, The Sackler Octagon provides an ideal venue for entertaining in the heart of Tate's world-renowned collection. The dramatic Manton Foyer, with its beautiful Italian limestone floor and glass atrium, offers a contemporary space within this Grade II* listed building. The Rex Whistler Restaurant is a beautiful and intimate room, which features the artist's exquisite mural, specially commissioned by Tate in 1927.