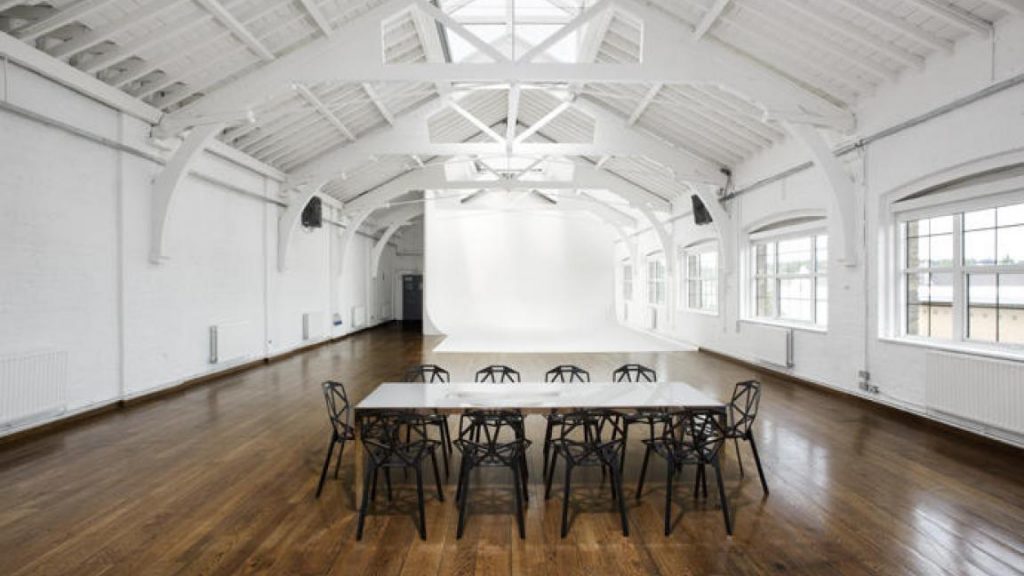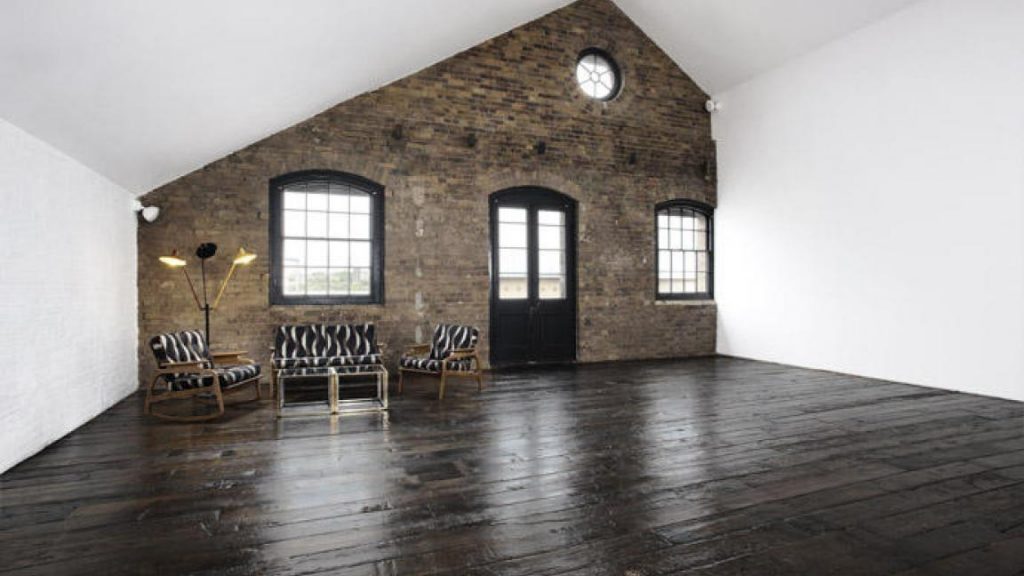 Speak to our venue team, to request more information.
0845 688 4410
Spring Studios
Spring House, 10 Spring Pl, London NW5 3BH
Founded in 1996 in Kentish Town, Mark Loy created Spring Studios with "a clear vision of wanting to make an amazing studio facility with in-house businesses that cater to the luxury and creative industries".
Spring Studios is a multidisciplinary studio with chic event spaces and a creative agency. It boasts 7 gorgeous studios as well as a bar and restaurant with a standing capacity of 200 guests.
This unique ecosystem allows brands to connect with the creative world, staying on top of the latest trends.