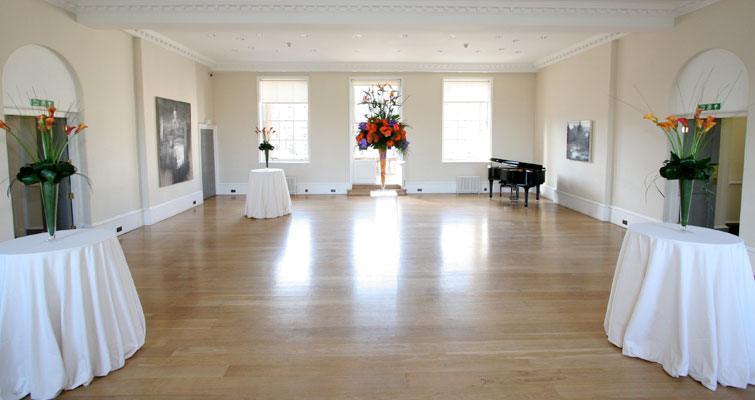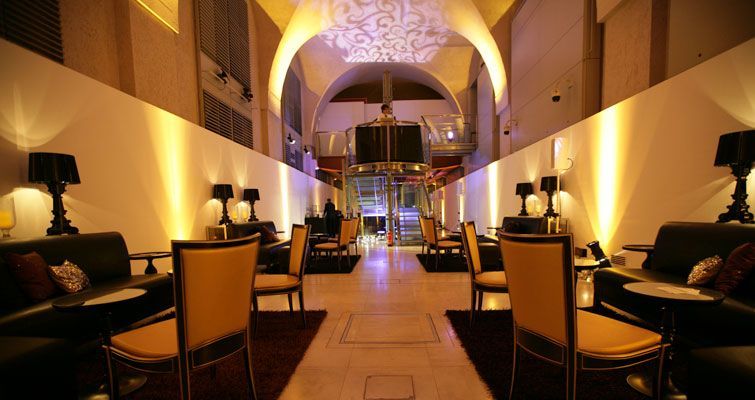 Speak to our venue team, to request more information.
0845 688 4410
Somerset House
Somerset House, Strand, London WC2R 1LA
The many spaces available at Somerset House are varied, offering everything from a screening room to an urban oasis.
Somerset House is the ideal central London, riverside location with eleven venues available for your meeting, conference, dinner, reception, party or wedding.
With a diverse and flexible range of rooms and spaces, Somerset House offers a wide variety of opportunities for corporate and private events and entertaining.