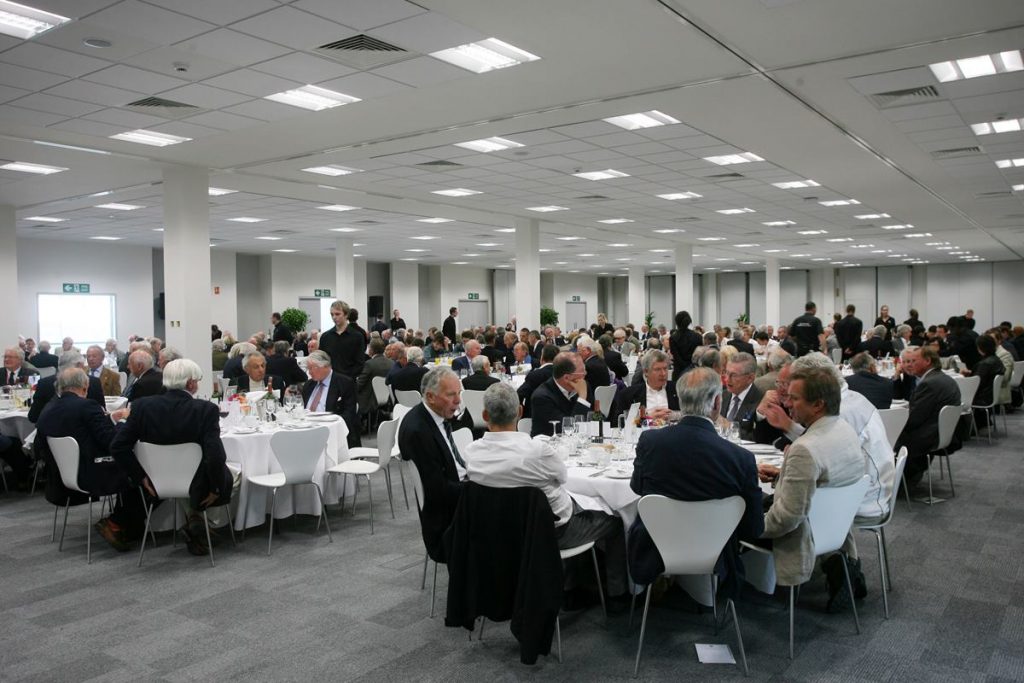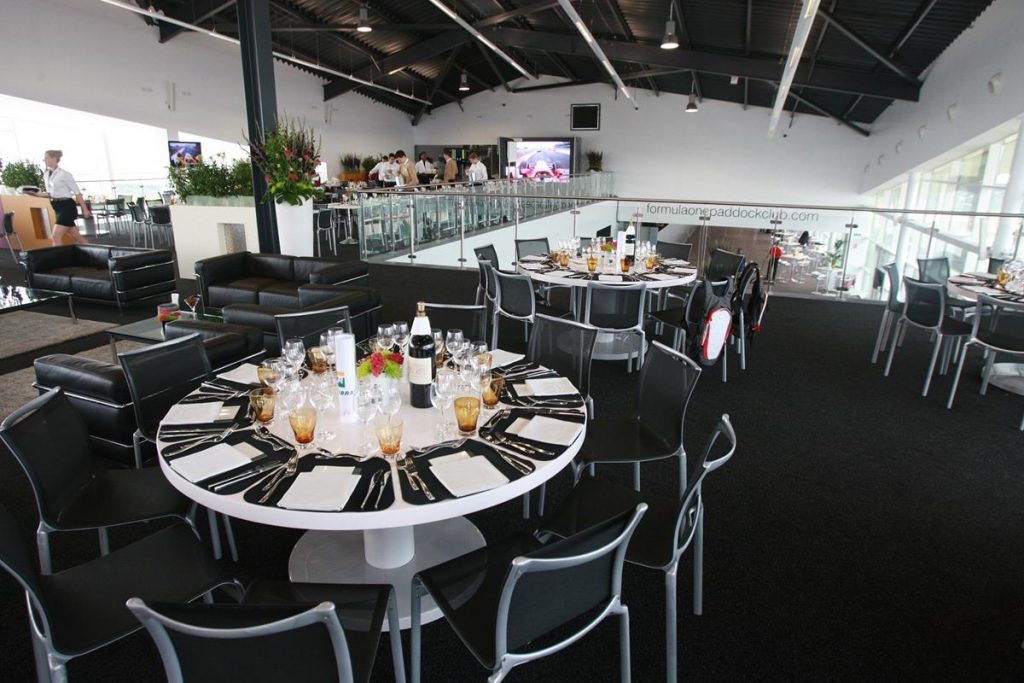 Speak to our venue team, to request more information.
0845 688 4410
Silverstone Grand Prix Circuit
Silverstone NN12 8TN, United Kingdom
Welcome to The Silverstone Wing – where the very latest in conference and event facilities sit in the heart of Silverstone's world-famous Grand Prix circuit. This memorable venue combines the glamour and heritage of the Home of British Motor Racing, with stunning design and a uniquely flexible space.
Whatever you're planning, and whatever your budget, Silverstone's Formula 1 event planners can help. Your own dedicated event planner will help you choose the right venue, and organise your special event down to the finest detail.
Five large exhibition halls
Balconies with stunning views of the legendary Grand Prix Circuit.
State-of-the-art auditorium used for Formula 1® post-race interviews
40 pit garages offering nearly 6,000m2 of flexible space, all with HGV access
On-site parking for up to 1,000 vehicles
Handy location between Birmingham and London, with easy access to major transport links
Huge selection of smaller, more intimate meeting and breakout rooms available