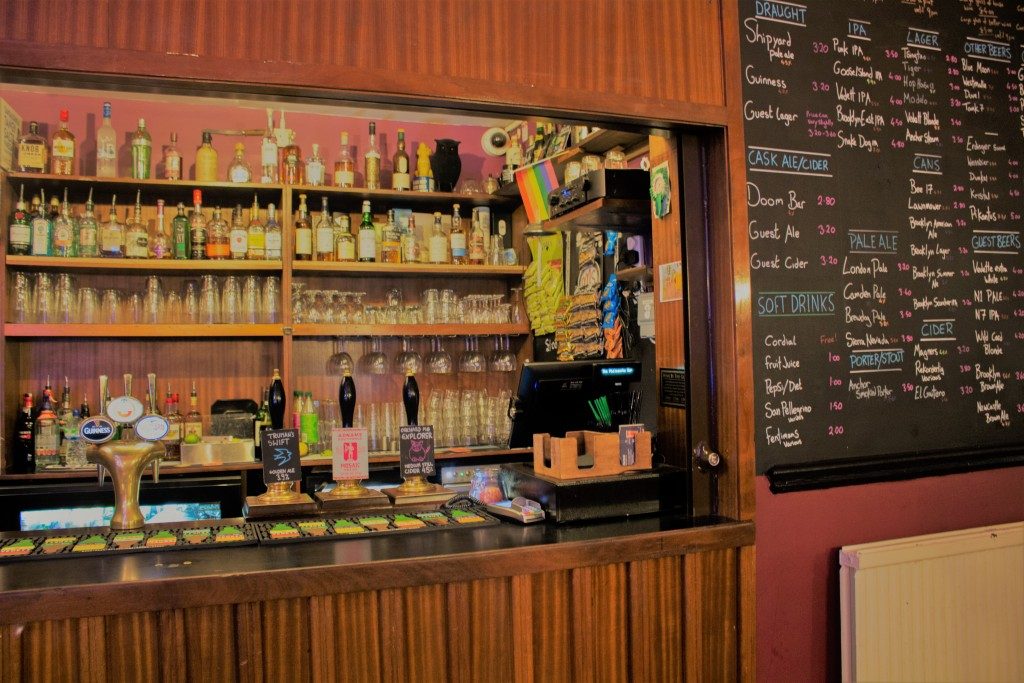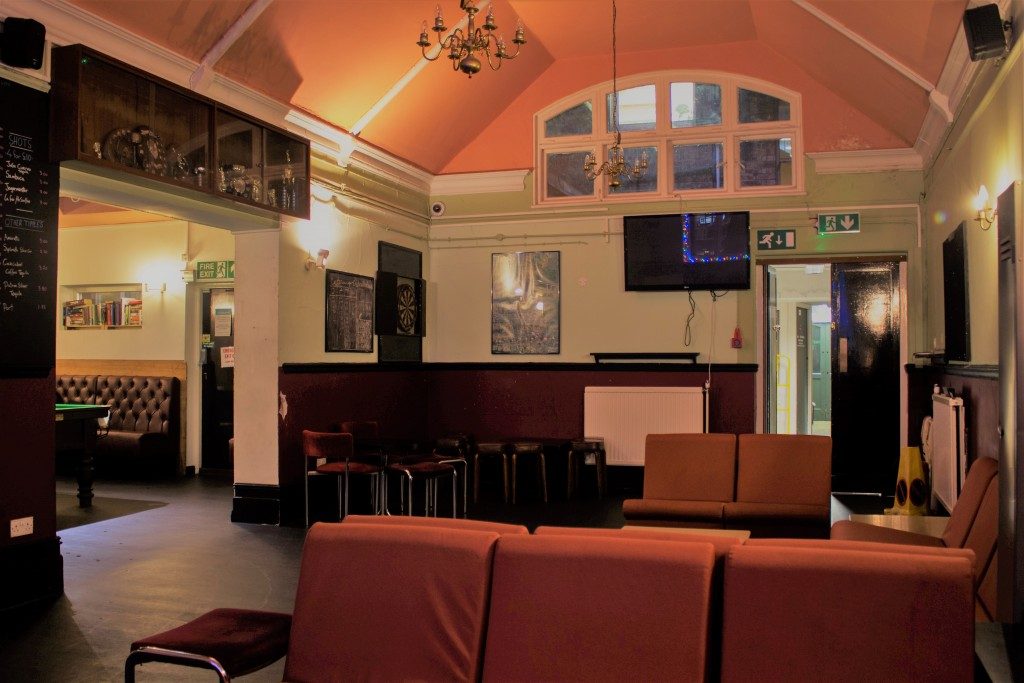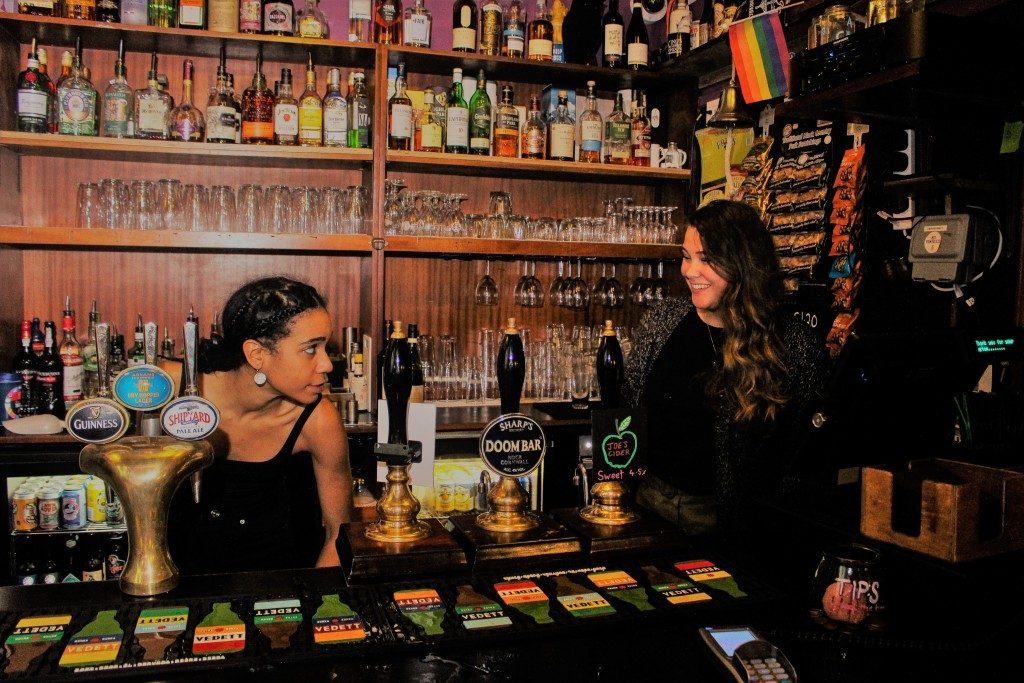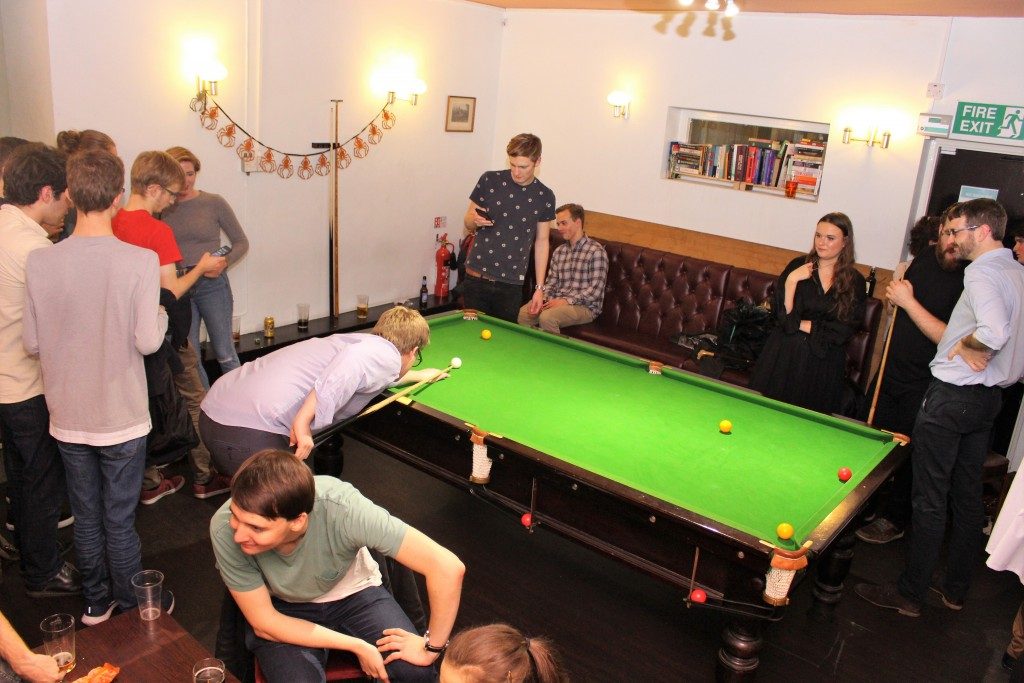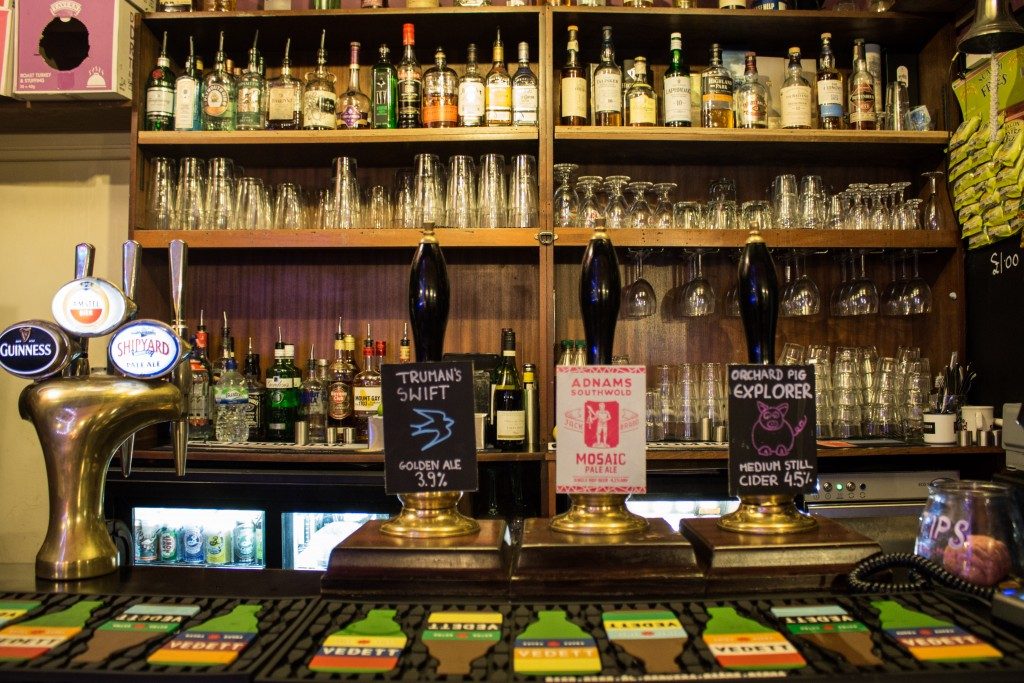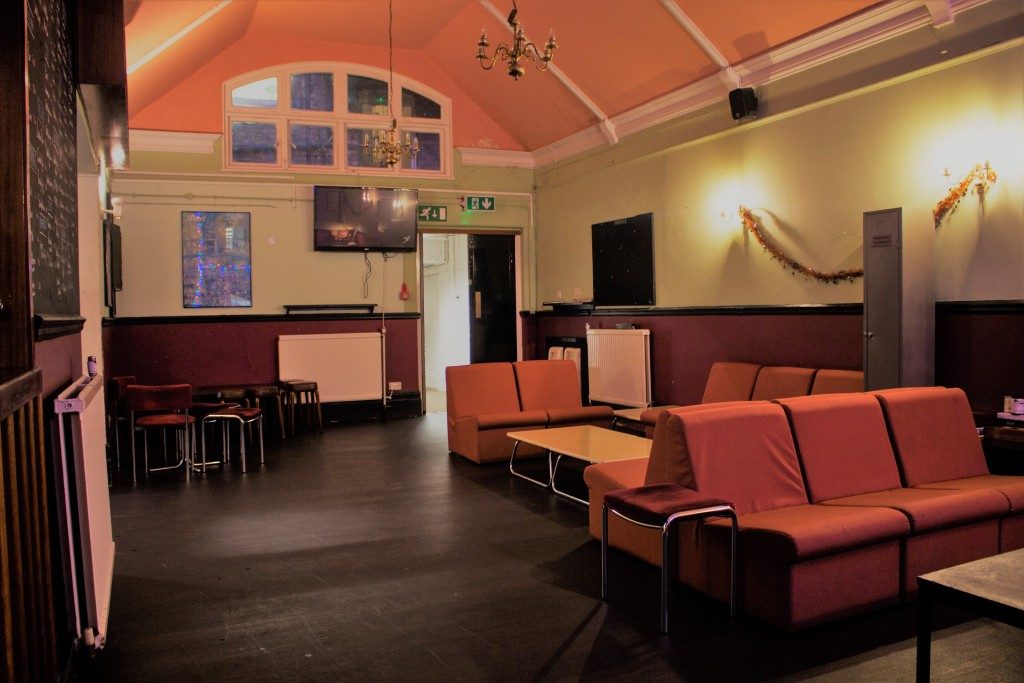 Speak to our venue team, to request more information.
0845 688 4410
Philosophy Bar
Philosophy, Norfolk building, Surrey Street, London, WC2R 2ND
A cosy, old school pub tucked away in Norfolk Building on Surrey Street
This cosy, old school pub is tucked away in Norfolk Building on Surrey Street. Strand's best kept secret – until now – was recently renovated but retains the quirky charm long time patrons know and love. Nestled away in the Norfolk building on Surrey Street, the hidden Philosophy bar is an intimate venue with relaxed seating areas and small, fully stocked private bar offering a range of beers, ciders and spirits.
With a capacity of 75, along with a PA system and free Wi-Fi; the Philosophy bar is suitable for parties and drinks receptions. The vaulted ceilings and chandeliers create an air of elegance, while the wood panelling and furniture give a 'pub vibe'. The Philosophy bar will get you and your guests feeling philosophical and relaxed. Go for the history, stay for the fantastic range of craft beers and unique atmosphere.