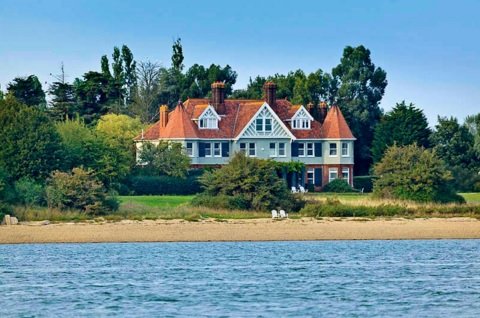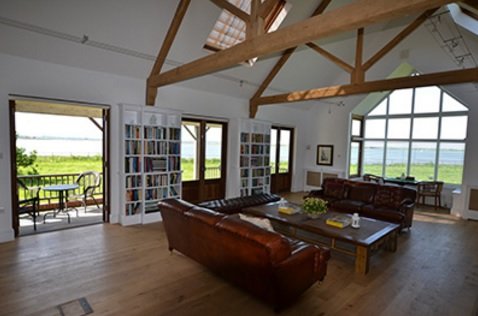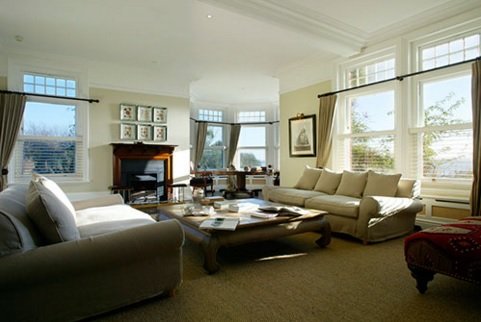 Speak to our venue team, to request more information.
0845 688 4410
Osea Island
The Chase, Osea Island CM9 8UH, United Kingdom
Osea sits serenely on the Blackwater Estuary surrounded by four and a half miles of its own beaches and coastline.
Osea is an enchanting and exclusive private island located surprisingly close to central London. It sits serenely on the Blackwater Estuary surrounded by four and a half miles of its own beaches and coastline where one may occasionally bump into a lone beachcomber or the odd angler intent on a fresh sea bass supper.
Its breathtaking wildlife, flora and fauna are extensive and old. Access from the mainland is via an ancient tidal causeway built in Roman times. It's architectural style is more reminiscent of Nantucket or an east coast of America fishing village than the UK. With just the stars for street lighting and the quiet of the night interrupted by only the odd hoot of an owl, you may sleep deeply and wake up refreshed to the sound of bird song.
The absence of cars, traffic and aircraft buzz completes the illusion that you are somehow still waiting for the 20th century to arrive.
The island offers a variety of accommodation, the youngest properties being a mere 100+ years old with other buildings dating back 300 years or more. The interiors are rich in individual character all having been stylishly restored in keeping with Osea's relaxed beach house themes.
The luxurious grand coastal houses sleep up to 20 and carry a 5 star rating with the 4 star cottages sleeping from 2 to 10. All the houses are perched high above sea level (approx 25") many with unrivalled views. The entire island may be hired exclusively as one or the properties are available to rent individually.
Osea island has a rich and diverse history having been occupied for over 5000 years. There are remains of neolithic villages and later evidence of viking burial grounds from the famous battle of Maldon.
The Romans were here in force. They built the causeway and the salt works, a pottery and grew arable crops. With the departure of the Romans, the island passedthrough the hands of many powerful and titles families, emphasising its importance through to Tudor times.
Today, the district has also become a centre for classic sailing boats, such as the Blackwater Barges taking part in the Osea Island Regatta.
| | |
| --- | --- |
| Standing | 1000 |
| Seated | 500 |
| Acres of Land | 350 |