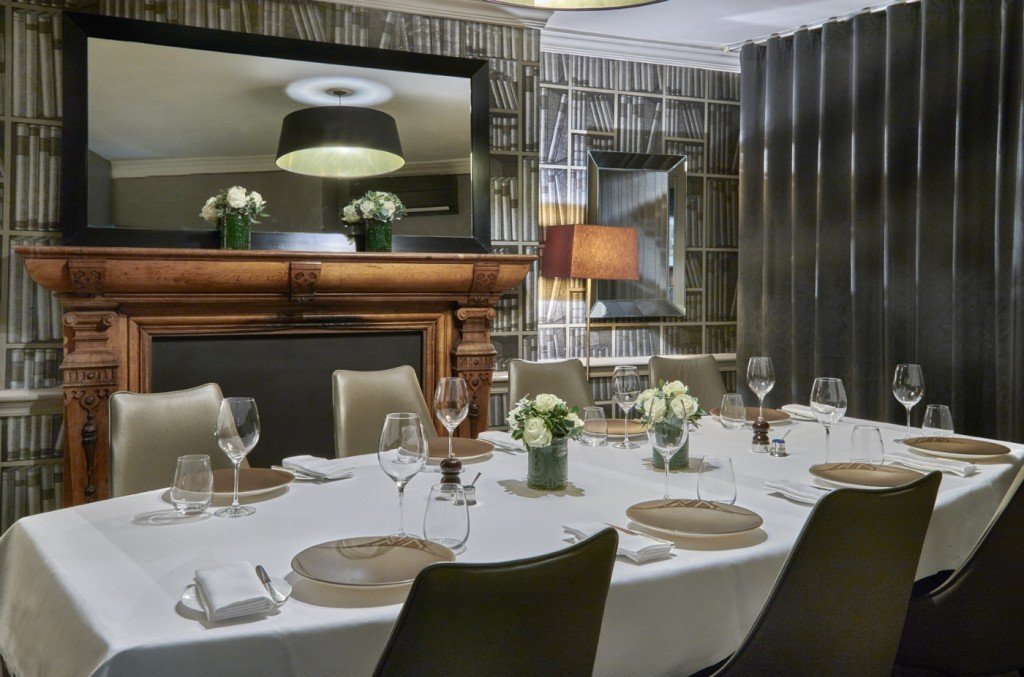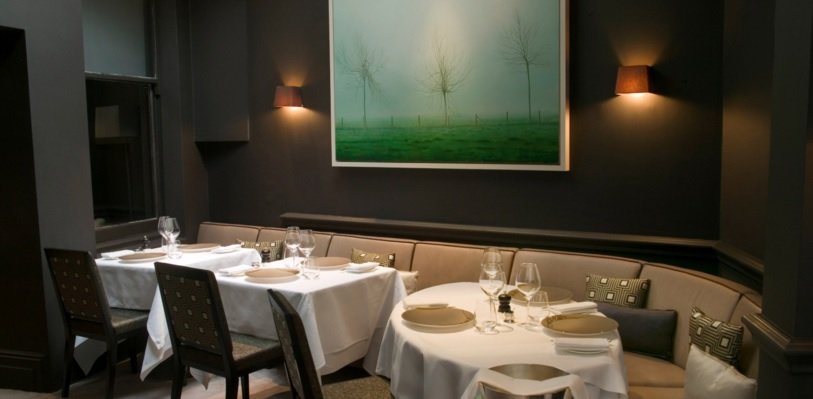 Speak to our venue team, to request more information.
0845 688 4410
Launceston Place
Launceston Place, London W8 5RL, United Kingdom
Launceston Place is a true hidden gem with its wonderfully elegant and intimate feel.
A true hidden gem, Michelin-starred Launceston Place serves a flamboyant and seasonally-inspired British menu. Launceston Place has a wonderfully elegant and intimate feel, with its chocolate brown walls and welcoming banquet seating. Expect to be charmed as soon as you catch a glimpse of its stunning façade, which is tucked away on its namesake street, Launceston Place, in South Kensington.
If you're celebrating an occasion that requires a degree of intimacy, elegance and sophistication you'd be hard pressed to find a better venue than this beautiful venue. It accommodates for a variety of events, from friends and family celebrations, corporate events, weddings and more; whatever your occasion, Launceston Place's charming atmosphere, elegant décor and outstanding service will provide the ideal venue for you.