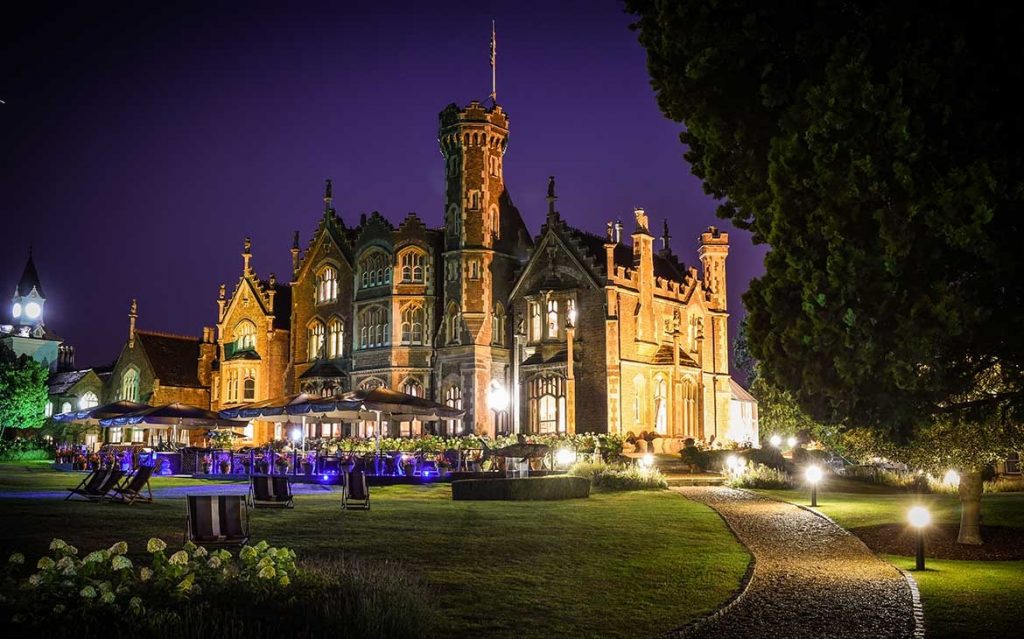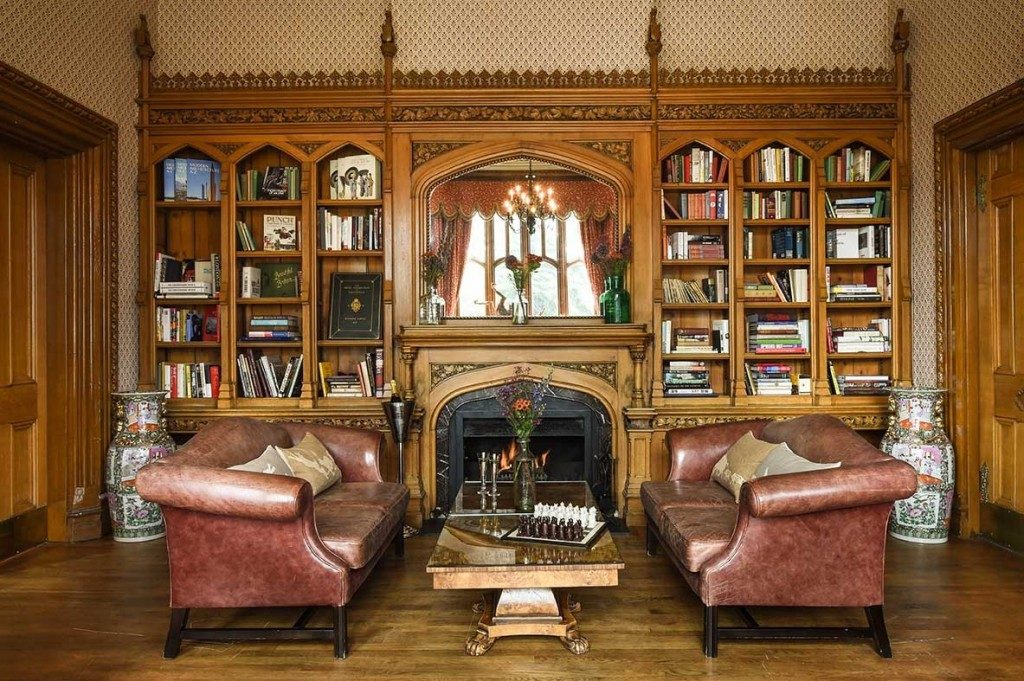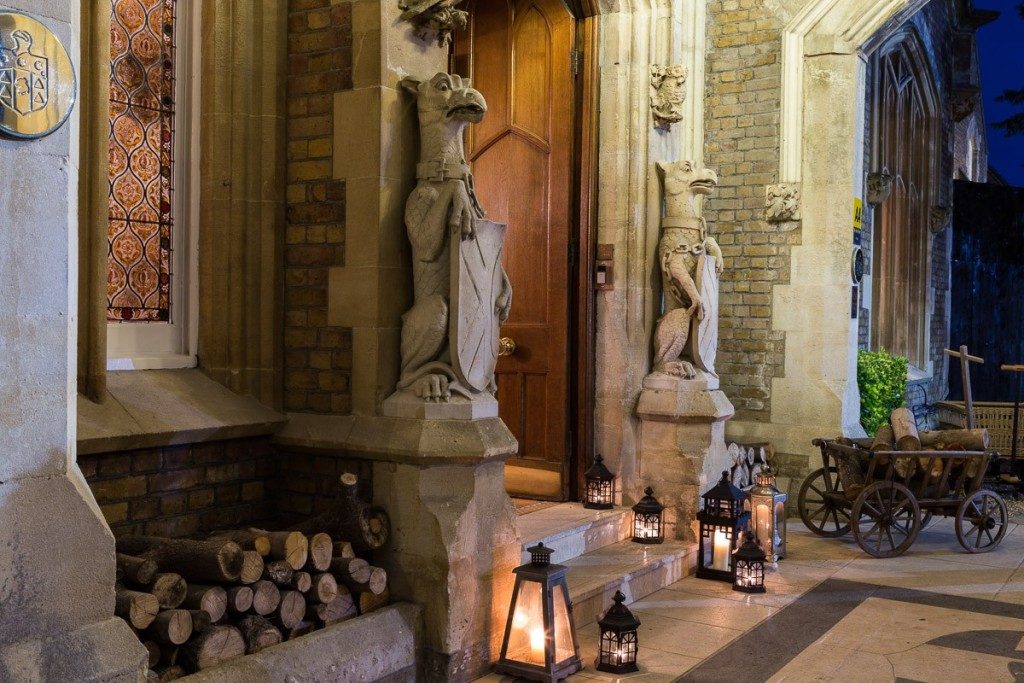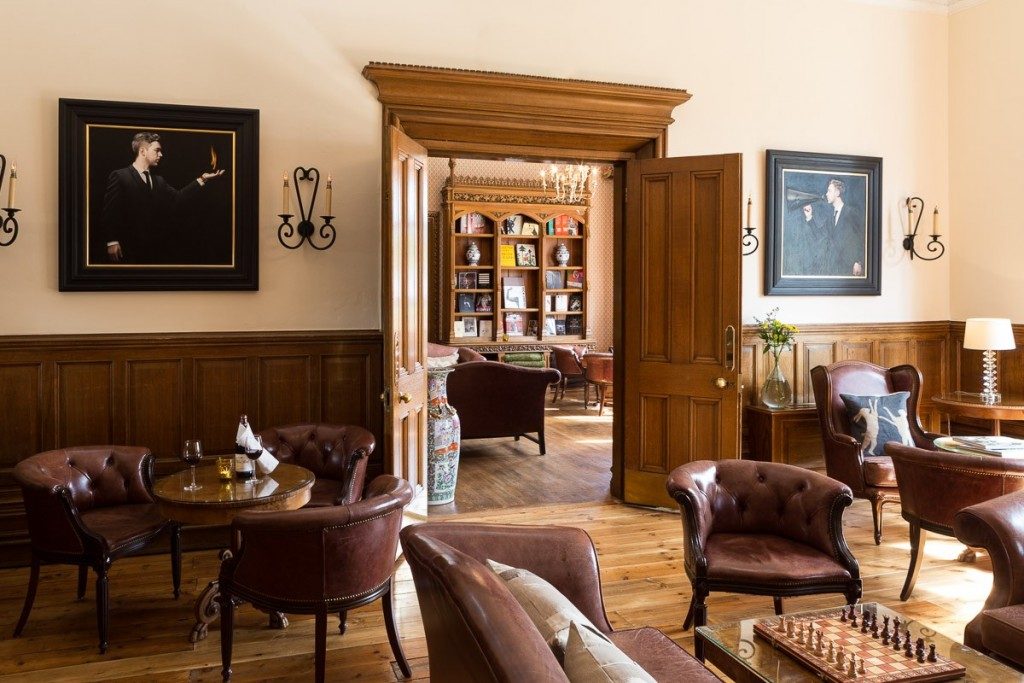 Speak to our venue team, to request more information.
0845 688 4410
Oakley Court
Windsor SL4 5UR, United Kingdom
Berkshire event venue Oakley Court has everything you need for a successful meeting, conference, banquet, or party.
This venue sets the stage so you can create the scene using its quirky character, eye for style and enchanting backdrop of rich heritage and unspoilt beauty. The venue's chefs have the food in hand, with a tantalising collection of seasonal menus that will help to make your event memorable.
Whether its a birthday, wedding anniversary, private dinner or any other special event, Oakley Court has a variety of private dining options available to you, making the ideal setting for a memorable occasion.