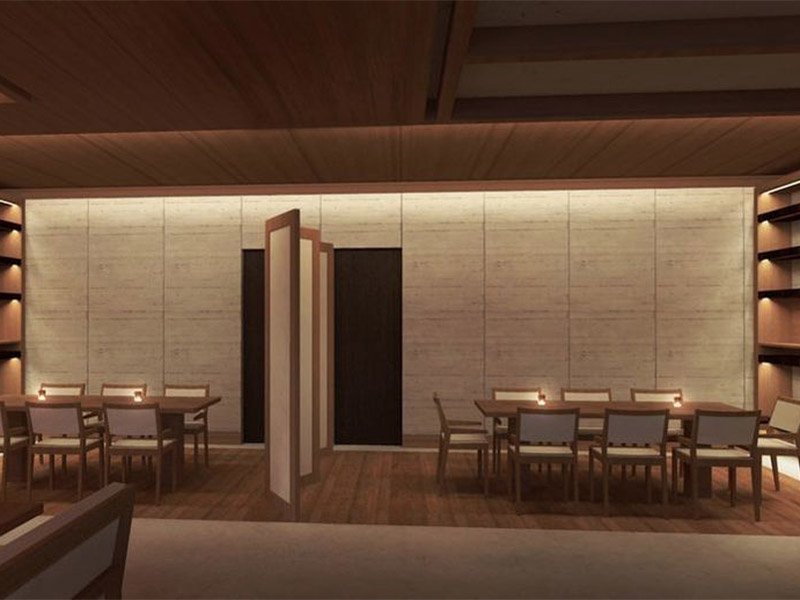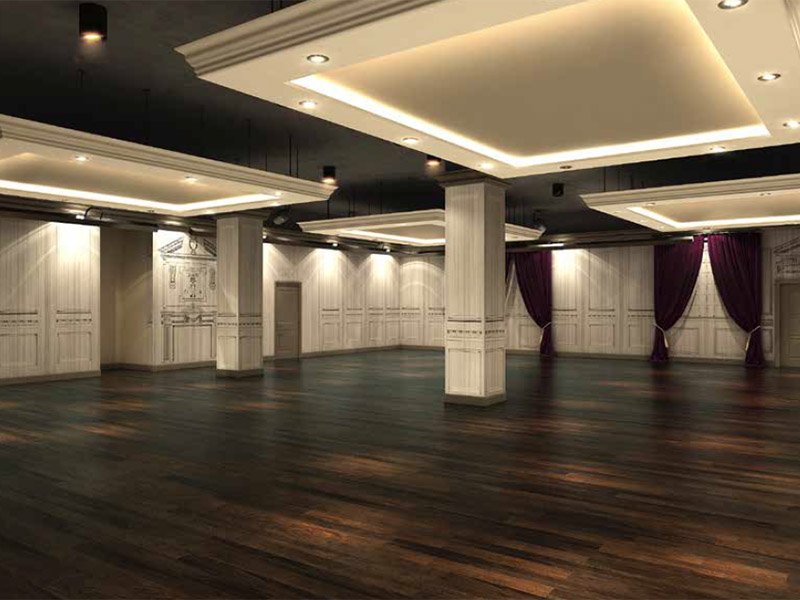 Speak to our venue team, to request more infomation.
0845 688 4410
Nobu Hotel Shoreditch
10-50 Willow St, London EC2A 4BH, United Kingdom
Nobu Hotel Shoreditch is the luxury lifestyle destination experience defined by its iconic city setting.
Located on Willow Street in the Shoreditch area of London, the Nobu hotel features 150 rooms, an 100 seat lobby lounge, a 240 seat Nobu restaurant with outdoor courtyard, 178 square meters of event space with daylight, wellness facilities, all with food and beverage menus developed by Chef Nobu Matsuhisa specifically and uniquely for the hotel. Get in touch to find out more about Nobu venue hire.
Nobu Hotel Shoreditch is the luxury lifestyle destination experience defined by its iconic city setting, extraordinary guest service and the ever-present Nobu brand found in its restaurant and rooms.
As with all Nobu Hotels, the design throughout the hotel reflects both the vibrancy of its location and Nobu Hospitality's signature East-meets-West philosophy. Nobu Hotel Shoreditch is set within a landmark new building in the heart of East London. The architectural design draws on the vibrant cultural and industrial context of its location. The hotel's four stories are fractured into angular concrete balconies which combined with cantilevered beams, form a seemingly frayed edge to the northern façade. Protruding slab edges penetrate the glazing and accentuate the horizontal dynamic of the volume. The reflective façade balances privacy and exposure, and interacts with its surroundings through the interplay of reflection and light. The design marries the raw creative energy of the area with Nobu's values of simple luxury: its façade fragments at the eastern end and descents into a welcome new pocket park, overlooked by the reworked warehouses and factories that characterise Shoreditch.
Studio Mica are the interior designers for the hotel front of house guest areas and the guest rooms, bringing their local studio's expertise in hospitality design and consultancy to the project. The restaurant interior design has been conceived through a creative collaboration between Ben Adams Architects and Studio PCH.
Located on the ground floor, dynamic events space Kaijô benefits from natural daylight and private access from the street. The flexibility of the space offers up to six different room options over 178 square meters. It is the perfect place to organise any type of meeting or social event, with the unique added value of serving Nobu's iconic cuisine.
Whether you want to host a product launch, trade event, seminar, exhibition, theatre or music event, Kaijô space can adapt to your needs.
| | |
| --- | --- |
| Kaijo | Seated 120, Theatre 87, Standing 200 |
| Ichi | Seated 14, Theatre 87, Standing 200 |
| Ni | Seated 20, Theatre 87, Standing 200 |
| San | Seated 8, Theatre 87, Standing 200 |
| Go | Seated 9, Theatre 87, Standing 200 |
| Roku | Seated 8, Theatre 87, Standing 200 |
| Nana | Seated 10, Theatre 87, Standing 200 |