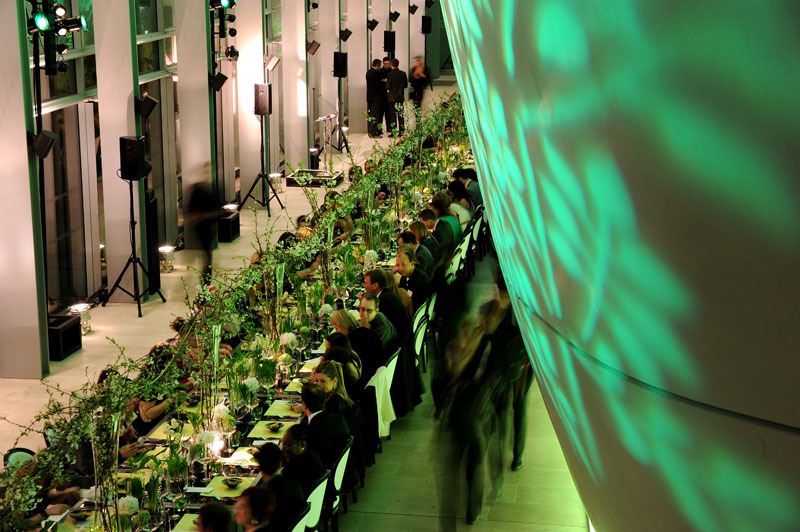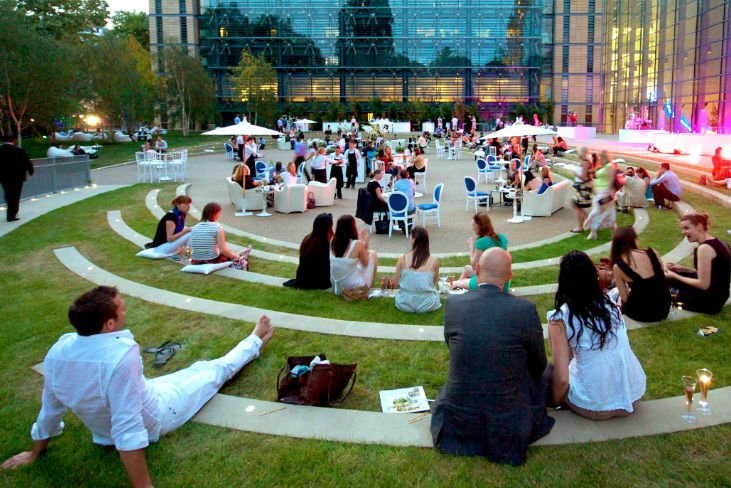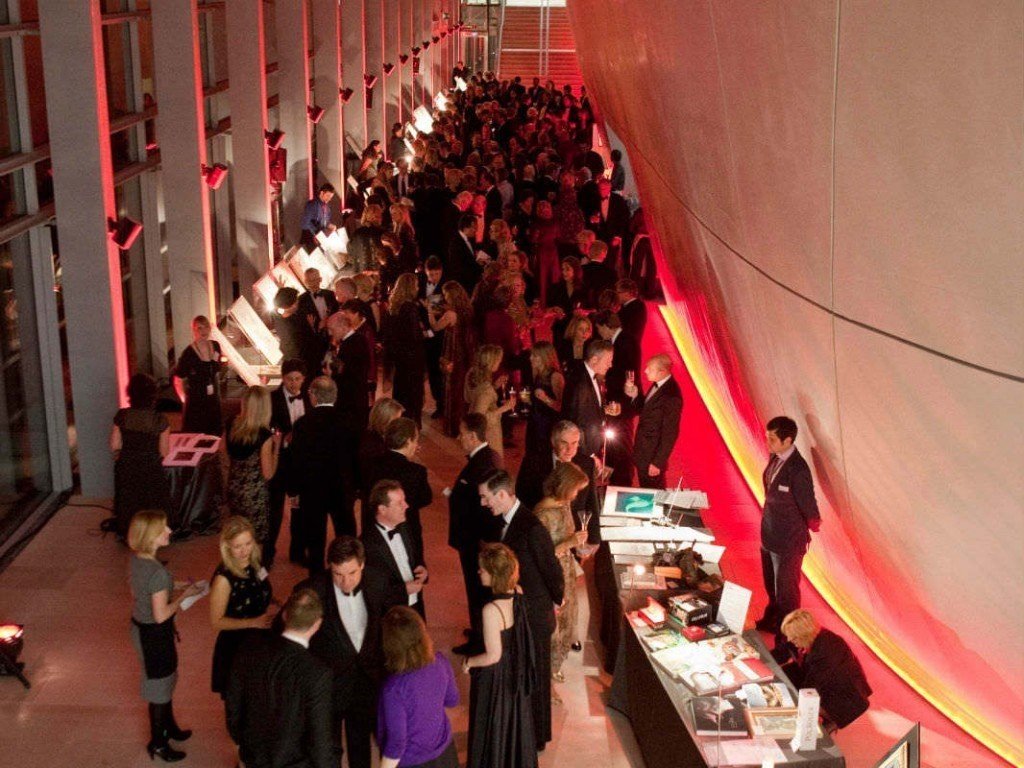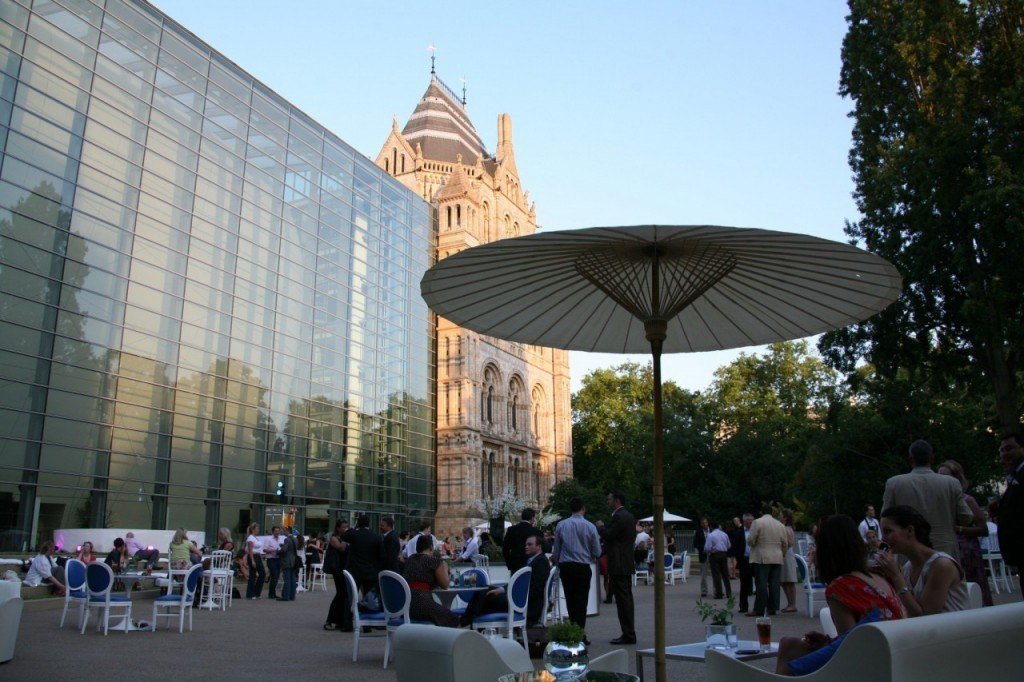 Speak to our venue team, to request more information.
0845 688 4410
Natural History Museum, the Darwin Centre
SW7 5BD
Dazzle your guests with an evening in the Darwin Centre at the Natural History Museum.
Dazzle your guests with an evening in the Darwin Centre at the Natural History Museum, one of the most innovative venues in London!
Within an 8-storey cocoon, the landmark Darwin Centre is the Museum's most significant expansion since it moved to South Kensington in 1881 – and it's definitely the most striking. In contrast with the German Romanesque architecture of the original museum, the Cocoon is a modern, organically shaped light and airy 21st century structure.
A glass lift runs up the edge of the Cocoon and enables guests to appreciate the spectacular views of the breathtaking curved structure. Huge projections may decorate the building's walls to create a unique atmosphere and colourful spectacle. Your guests may appreciate a private viewing of the Museum's enviable displays of 100s of real specimens, high-tech installations and a wonderful historic insect collection that dates back 400 years.
The Darwin Centre at the Natural History Museum has three clean and modern spaces available for evening hire: the Atrium, outdoor courtyard and Nature Gallery. The glass Atrium at the foot of the imposing Cocoon is an impressive setting for receptions and seated dinners. The outdoor courtyard is an ideal space for drinks receptions. This secluded space is a true hidden gem, and offers a gated entrance. On a summer's evening this is a great space to use in conjunction with the adjoining Atrium for up to 350 guests.
The Natural History Museum's history goes back over 250 years! The Museum's origins lie with Sir Hans Sloane, a physician and collector, who donated his collection of natural curiosities to the nation in 1753. The collection initially went to the British Museum but as the collection grew with other donations, Sir Richard Owen the Superintendent of the British Museum's natural history collection persuaded the government to move the collection to a new museum.
The site chosen for the new museum was occupied by the 'ugliest building in London' that had housed the International Exhibition of 1863. The new museum was built and although sections of the museum opened from 1883, the museum was not officially opened as the Natural History Museum until 1963.
| | |
| --- | --- |
| Dinner | 30-150 |
| Buffet/Reception | 30-350 |
| Conference | 100-300 |