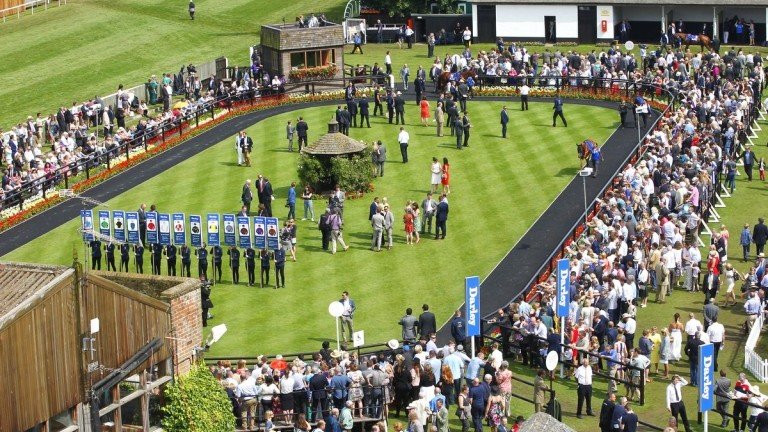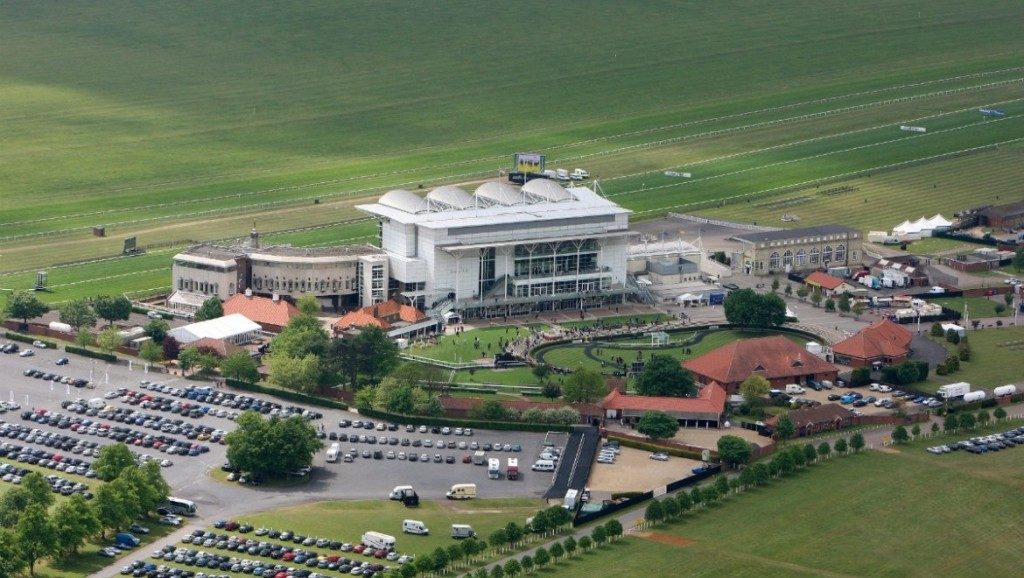 Speak to our venue team, to request more information.
0845 688 4410
Newmarket Racecourse
The Links, Newmarket CB8 0TG, United Kingdom
Newmarket Racecourse is the perfect celebration venue. With perfectly manicured grounds all year round and space for up to 500 guests the racecourse is the perfect venue for your next event.
From a national conference, product launch or business meeting, to award ceremonies, banquets or location filming, the right venue is the foundation of success. Choose Newmarket and you can be confident you are on course for a great event. It is a place which goes beyond the ordinary to accommodate your every idea, plan and wish to create an occasion everyone will remember.
Newmarket Racecourse can accommodate everything from 10 to 300 delegates in one location with an additional 20 syndicate and breakout rooms. Together these fully-equipped, comfortable and striking facilities provide the flexibility to meet the full diversity of your requirements.