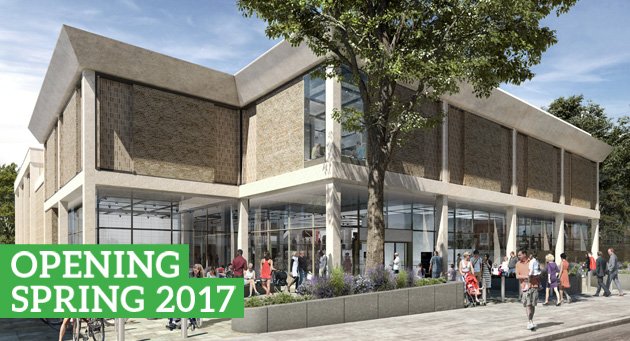 Speak to our venue team, to request more infomation.
0845 688 4410
National Army Museum
The National Army Museum opens this year, it's now in the final stages of its transformation to create an inspiring museum with venue hire that connects people to the British Army.
With state-of-the-art galleries, learning and research facilities and range of venue spaces it's a great choice for an unusual event setting for 2017. We recommend hiring the National Army Museum for drinks receptions and parties in central London. Please contact us to find out more about venue hire.