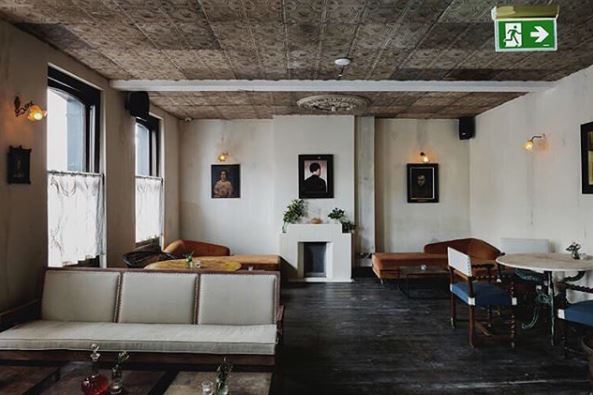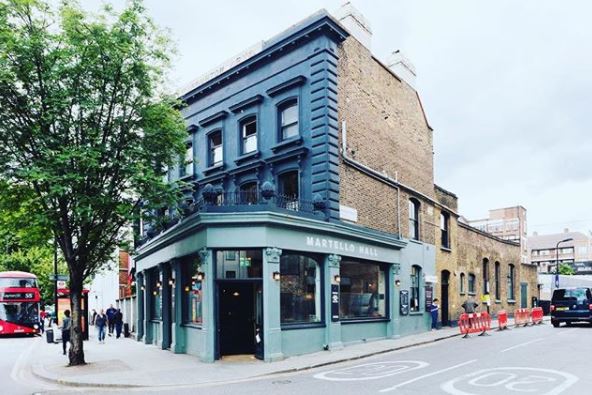 Speak to our venue team, to request more information.
0845 688 4410
Martello Hall
137 Mare St, London E8 3RH
Martello Hall has cosy booths, exposed bricks, a bar flanked with stools and a generous row of wine on tap. Excellent for pizzas, pastas and brunch.
On the first floor of Martello Hall is the cocktail lounge which is available for private hire. It has its own bar (and bartenders), its own music system (a DJ is bookable or just plug in your iPhone) and a super flexible layout (for standing, sitting, eating, dancing or lounging).
It's available every day of the week for private hire and is open from morning till midnight Sunday to Wednesday,
2am Thursday and 3am Friday & Saturday (making it the perfect party-place at the weekends).