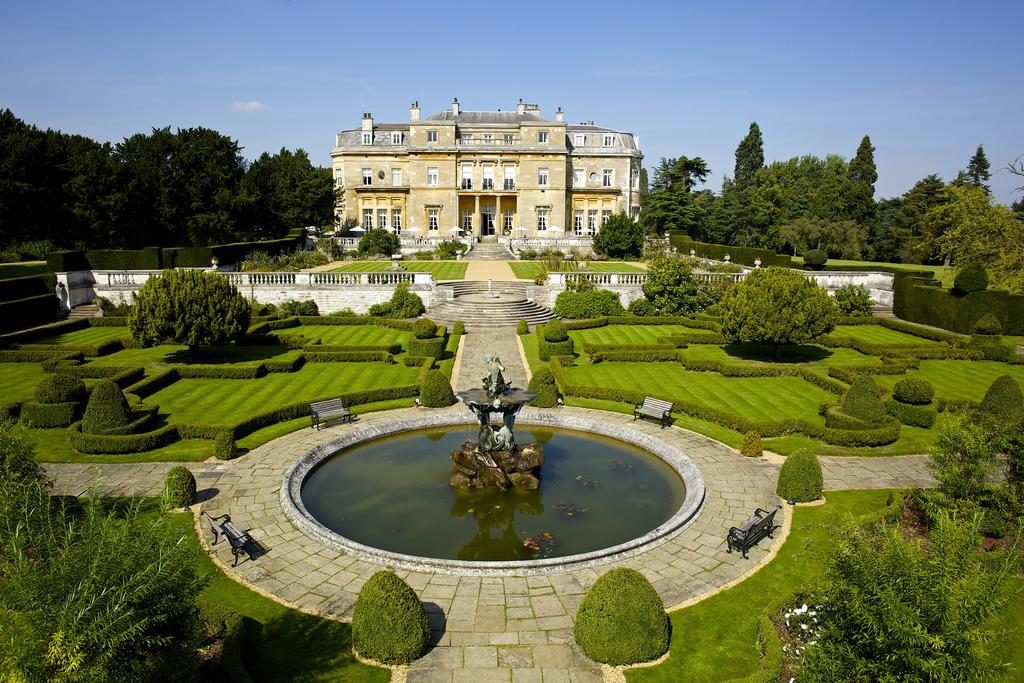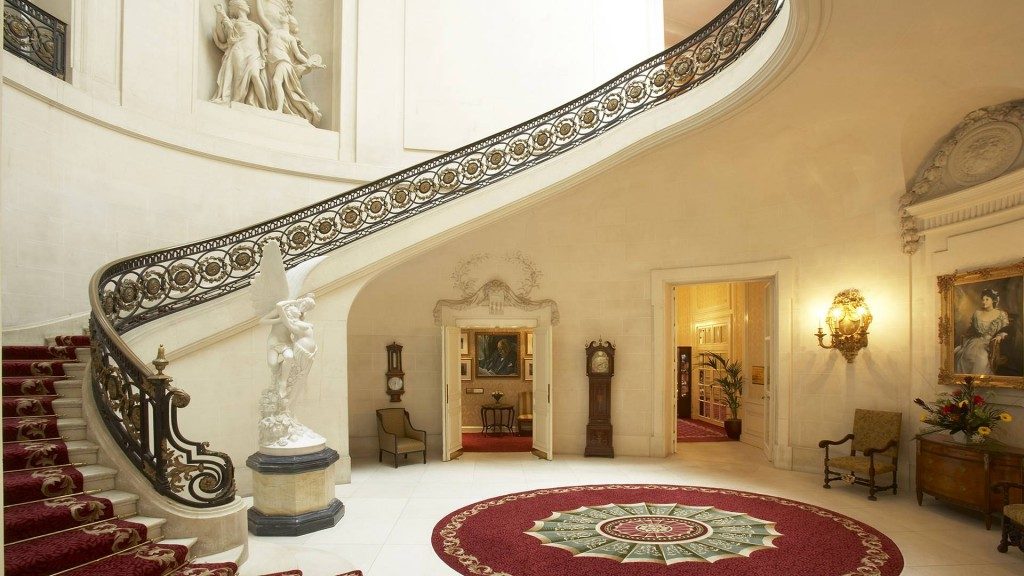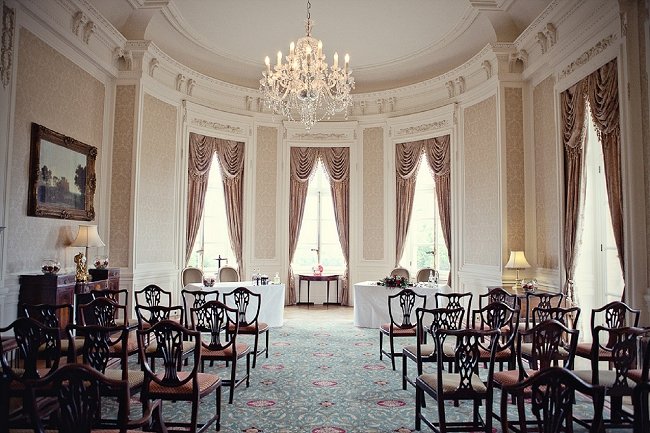 Speak to our venue team, to request more information.
0845 688 4410
Luton Hoo
Luton LU1 3TQ, United Kingdom
Luton Hoo offers two contrasting styles of holding conferences and meetings. The Mansion House or the purpose built venue, Warren Weir, which has been designed specifically to offer business clients who value total privacy a self-contained setting that is totally discreet.
Luton Hoo's extensive grounds also allow the venue to host all manner of team building events which can be organised to your specific requirements, and our business events co-ordinators will also be happy to suggest imaginative ways we can answer your brief.
It's all part of the highly professional service that is growing Luton Hoo's reputation for offering businesses a first-class conference venue serving Luton, Bedfordshire, Hertfordshire, London and beyond.