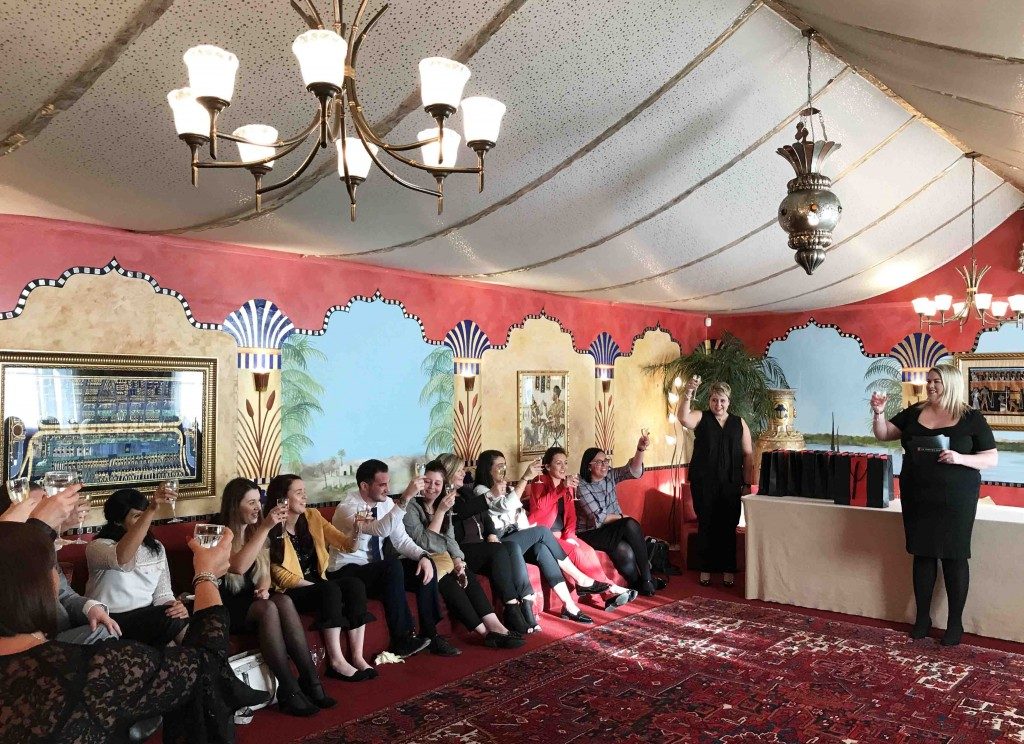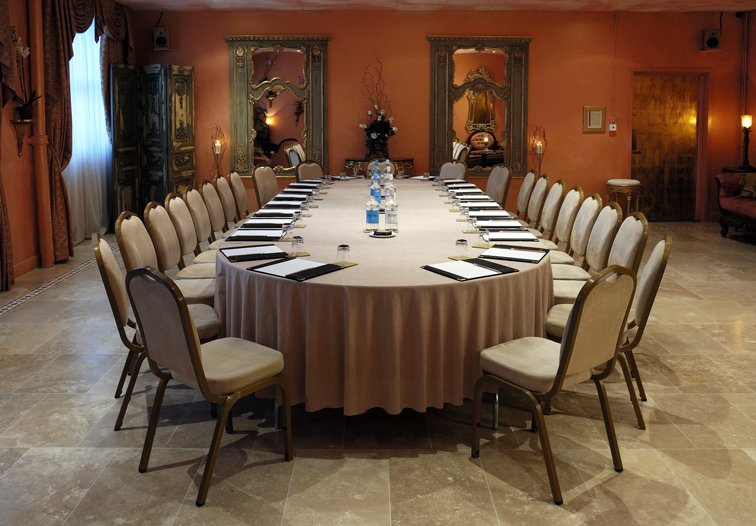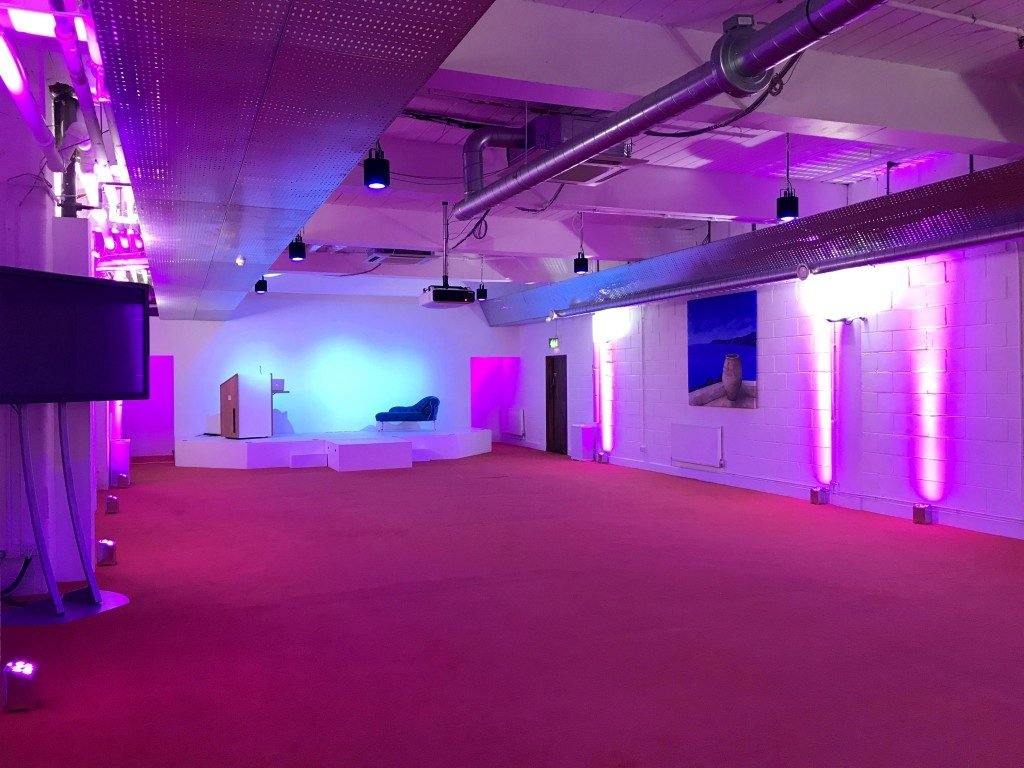 Speak to our venue team, to request more information.
0845 688 4410
London Art House
2 - 18, Britannia Row, Islington, London, N1 8PA
Offering bespoke venue hire experience
London Art House has a dedicated events team and 8 individually unique spaces for hire; a conference, training day or meeting in any London Art House space will transform your event to ensure a memorable, productive and creative experience.
The Conference Room is London Art Houses' largest space, with a capacity of 300 pax. This is a freshly renovated, contemporary space with state of the art technology. Room Hire includes: LED full spectrum colour changing lighting, BOSE surround sound speakers with microphones and LCD / HD screen. This flexible space is ideal for conferences and seminars, with varied lighting and seating styles available. Included is a private syndicate space, for an impressive arrival, and an optional catering space in the adjoining, Rococo.
The Rococo Room is characterised by light, grace and elegance. The use of gold leaf in combination with shades of terracotta give this room a sense of exquisite warmth and luxury. This room has two comfy sitting areas but can hold a variety of conference seating styles. Ornate mirrors and chaise lounge are some of the features of the elegant Rococo period. This space is ideal for a boardroom set up of up to 30 pax.
The Baroque is a flexible space and can accommodate a variety of seating styles. Six large windows flood the room with natural daylight creating a very bright and spacious room. The luxurious and ornate style of the Baroque period provides the inspiration for this room with it's emphasis on the sensuous richness of gold fabrics and 3 comfortable sofas.
The Art Studio is an optional breakout room accessed from within the Baroque via a spiral staircase. The Art Studio is a light and airy space complemented by treetop views. The main body of the room is a wooden floored area, perfect for creative sessions and is adjoined by a comfy seating space ideal for group discussions.
The Egyptian Room is one of two medium sized meeting spaces. The room is edged with comfortable low sofas which are perfect for informal meetings. For more formal sessions a variety of table styles can be provided. With a Nile view mural, Egyptian fabrics, authentic accessories and a plush, deep red carpet, the room combines a sense of luxury with comfort and indulgence.
The Orangery is one of the medium sized meeting rooms. The blue sofas are ideal for informal meetings or tables can be brought in for more formal setups. The Orangery has been inspired by the Orange Groves of Seville, the 3 large windows infuse the Orangery with natural daylight, which enhances the energising colours. The rich blues and oranges erase negative feelings to create an inspirational setting for your guests.
The Picasso Lounge is perfect for team away days and training. The Picasso Lounge creates a sumptuous environment for relaxing discussions. Adjoining the space is the Picasso Catering area, a perfect spot for breaks in the day.
The Bauhaus is a fabulous room for a board meeting or brainstorming session. The room is edged with comfy sofas that can be with used as your main seating style, alternatively tables can be brought in for a more corporate feel.