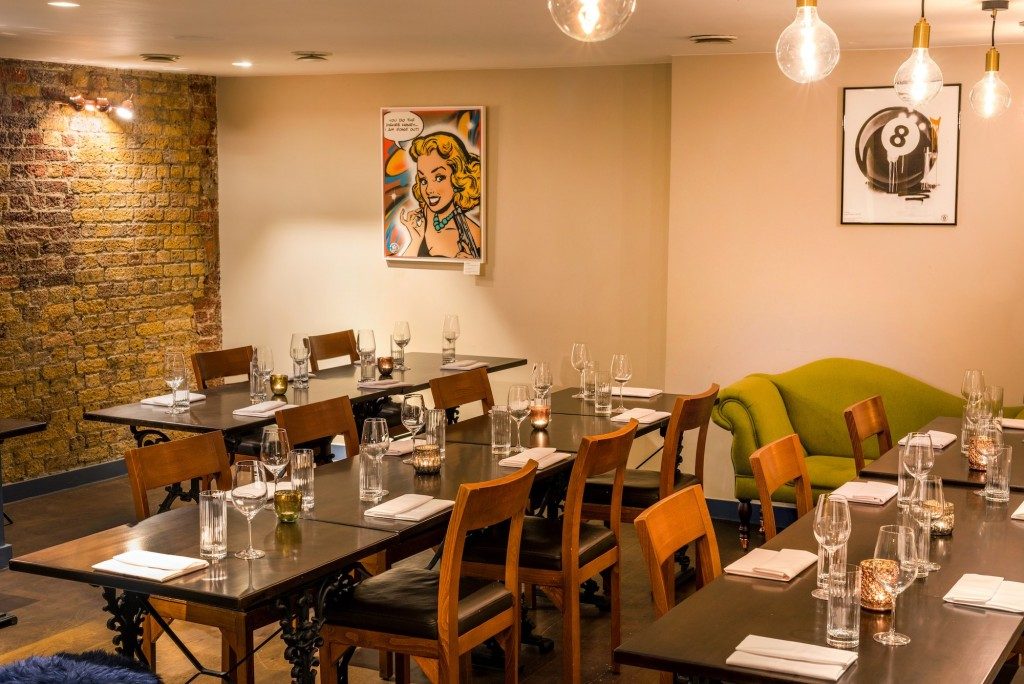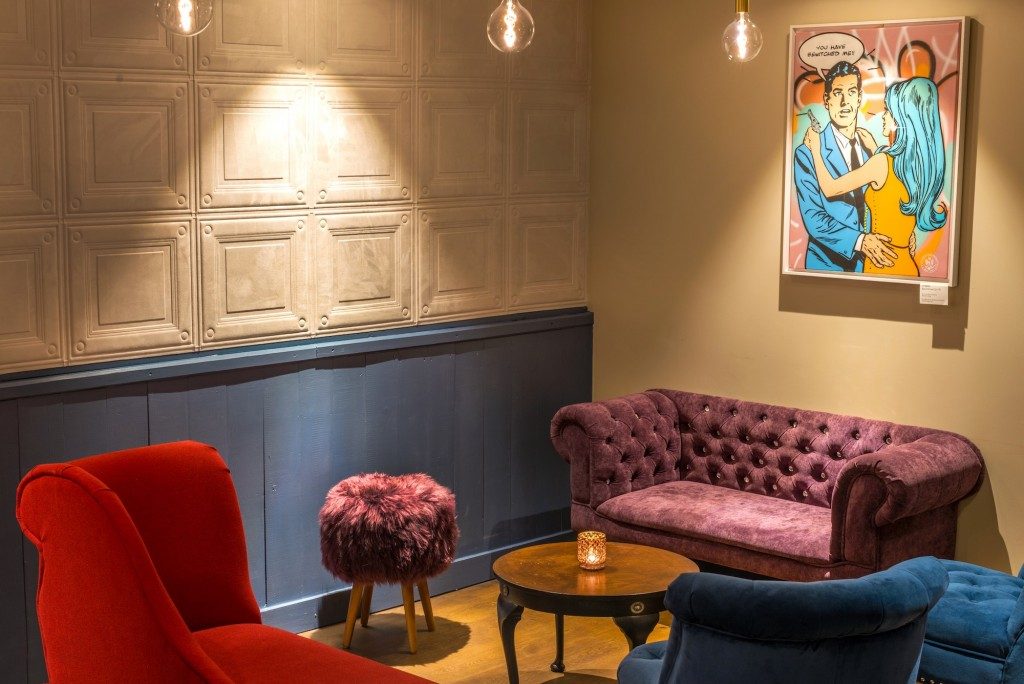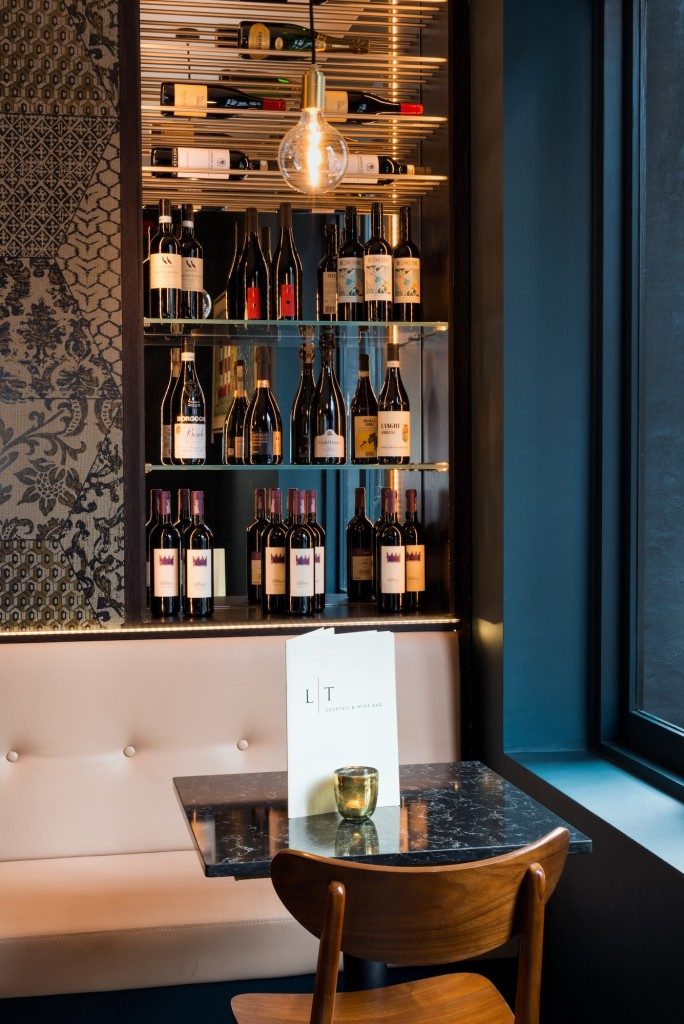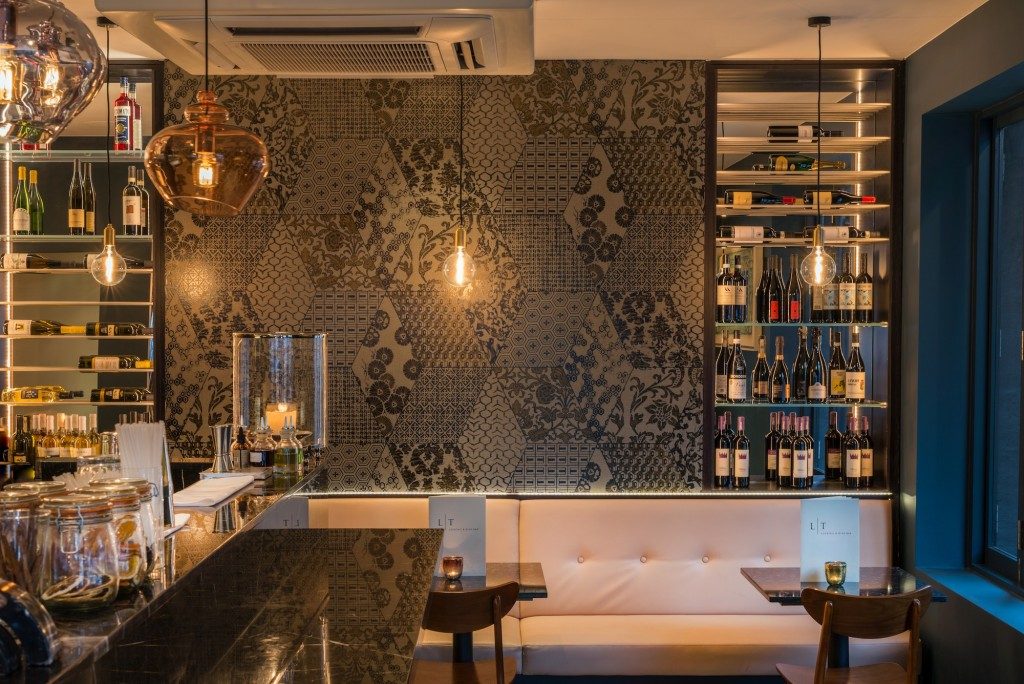 Speak to our venue team, to request more information.
0845 688 4410
La Tagliata Wine and Cocktail Bar
112 Whitfield Street, London W1T 5EE
A sophisticated wine and cocktail bar represents a new concept within the La Tagliata Italian Kitchen family.
La Tagliata Wine and Cocktail Bar follows on from the success of the Spitalfelds and Fitzrovia restaurants. Split between a 25-cover wine bar, 8 outdoor spots, and a 36-cover space for private parties and events, the venue offers a wine bar which is stocked with around 50 different bottles to sample and an interesting list of cocktails combining new proposals and old classics – the latter revised with original ingredients that make them unique. The wines and cocktails are accompanied by a special food menu available both at lunchtime and in the evening offering typical Italian dishes such as beef carpaccio and burrata cheese. The food menu is enriched by traditional and homemade Italian pizza and prepared and baked fresh to order in our brick and wood oven which comes directly from the city of Naples.
The covered space downstairs is particularly suitable for private parties and events (showcases, meetings, workshops). When hosting your event it is possible to choose from La Tagliata's restaurant menu, the bar menu, or to create a bespoke menu from £15 to £50 per person. Each menu is accompanied by the fine wine and cocktail list.