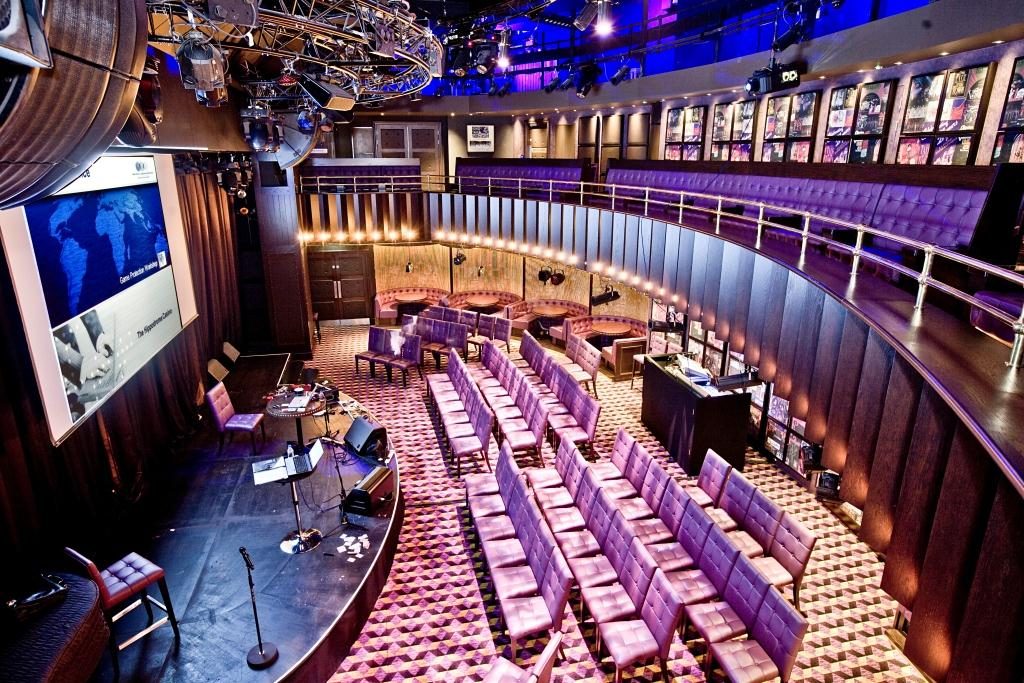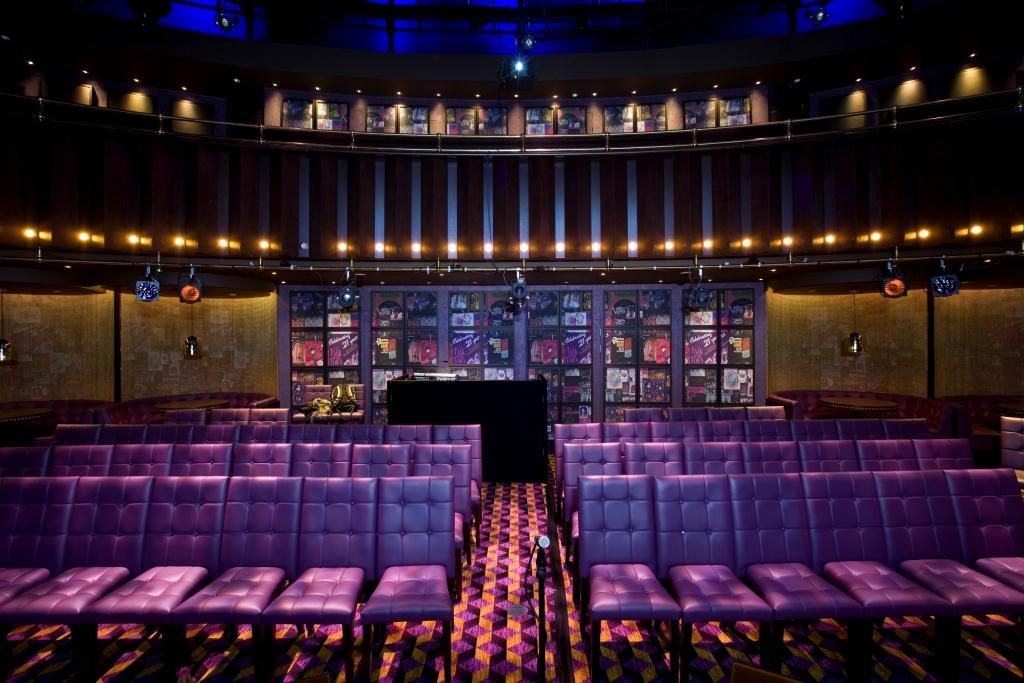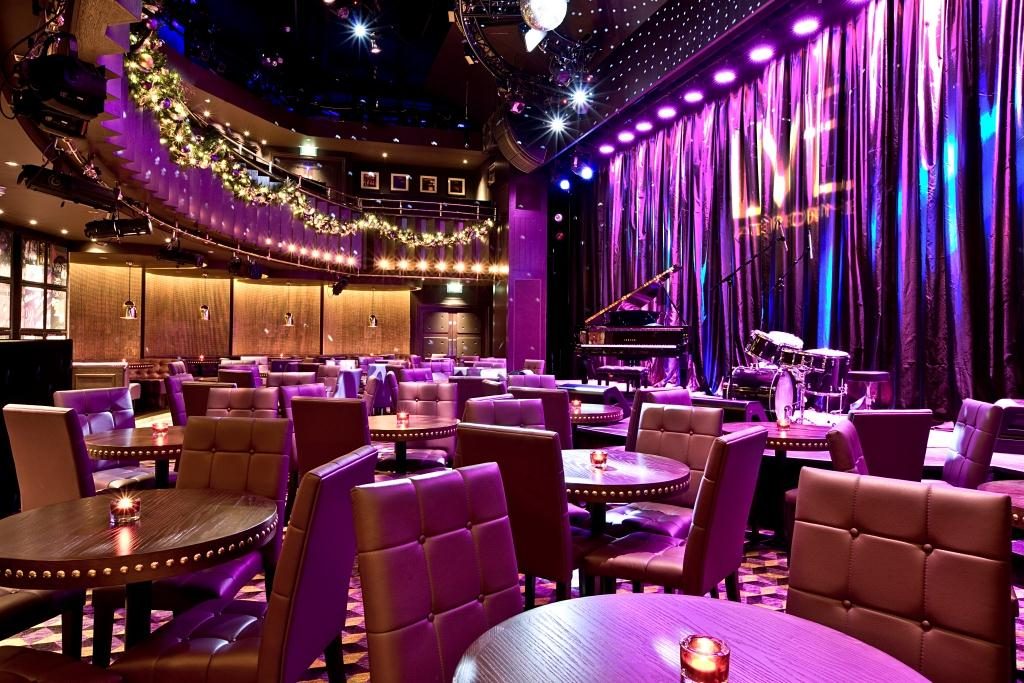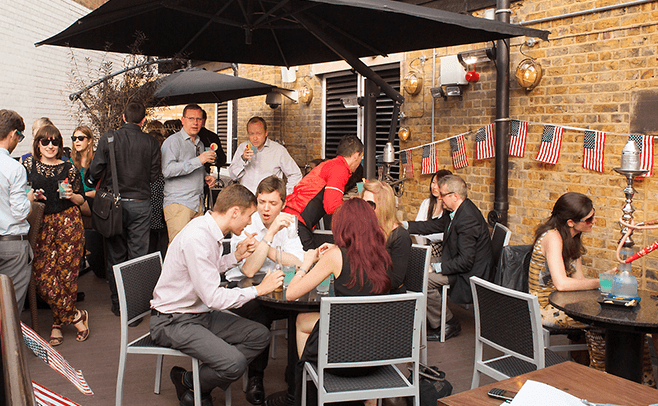 Speak to our venue team, to request more information.
0845 688 4410
Hippodrome Casino Rooftop Terrace
London WC2H 7JH, United Kingdom
On the third floor, the Hippodrome Casino's two-level smoking terrace has its own bar and cigars in an area protected from the elements – it's an oasis for smokers.
Forget chilly winter evenings and enjoy summer vibes all year round on this heated roof terrace. Not only can you enjoy drinks on the terrace but you can also smoke underneath cover at this unique London roof terrace. One of the most popular areas of the building, it is perfect for chilling out whilst enjoying a cocktail from the team's specially designed cocktail list.