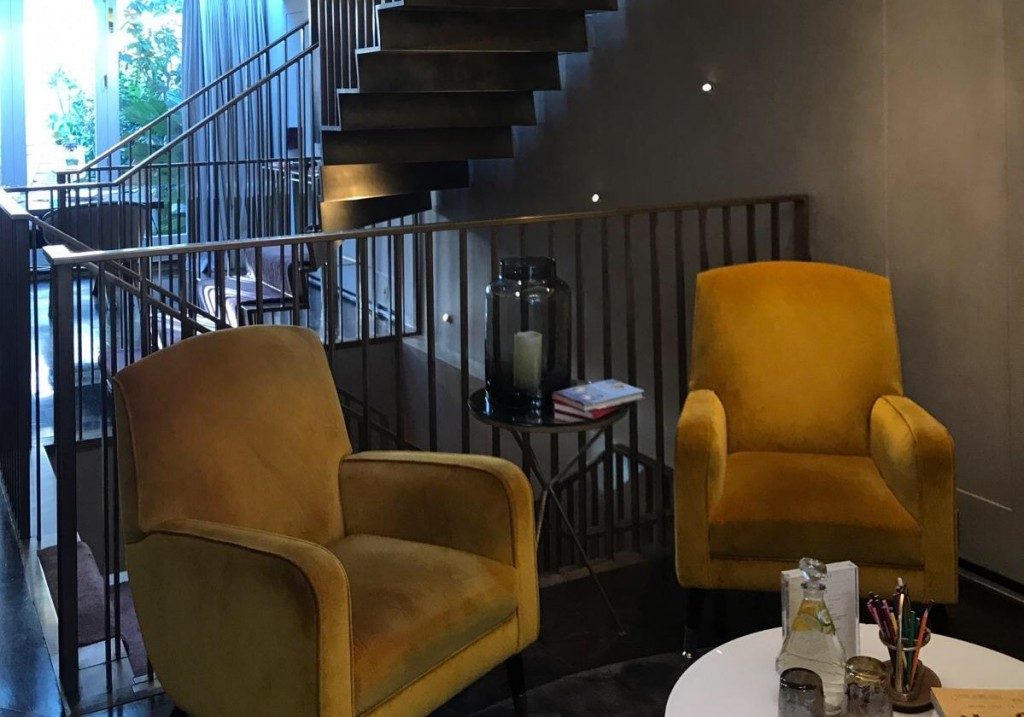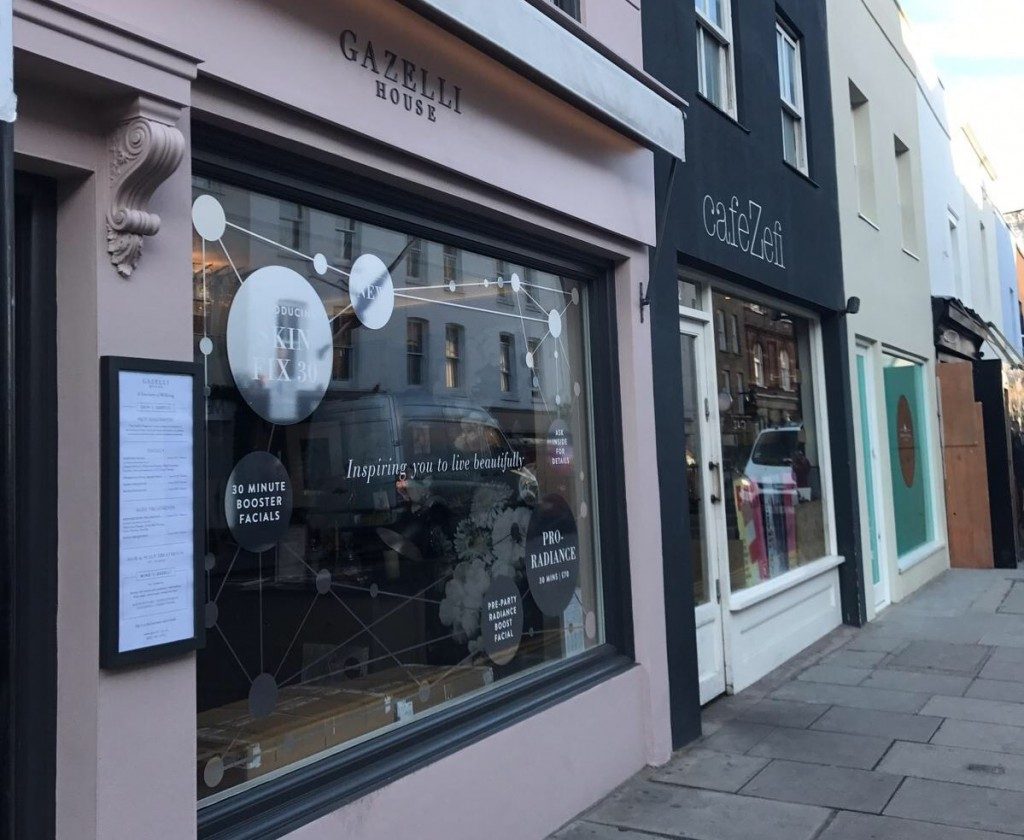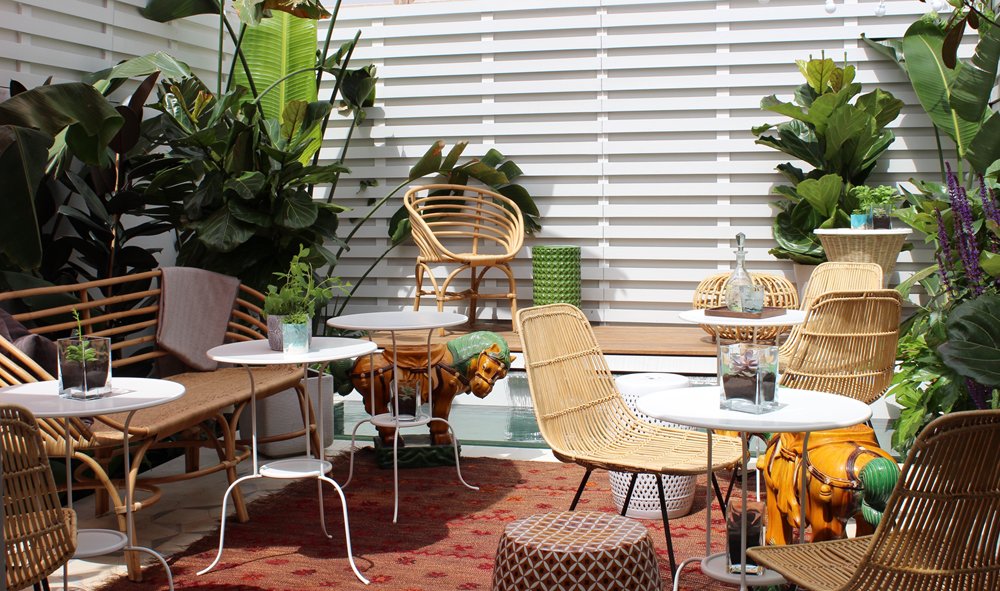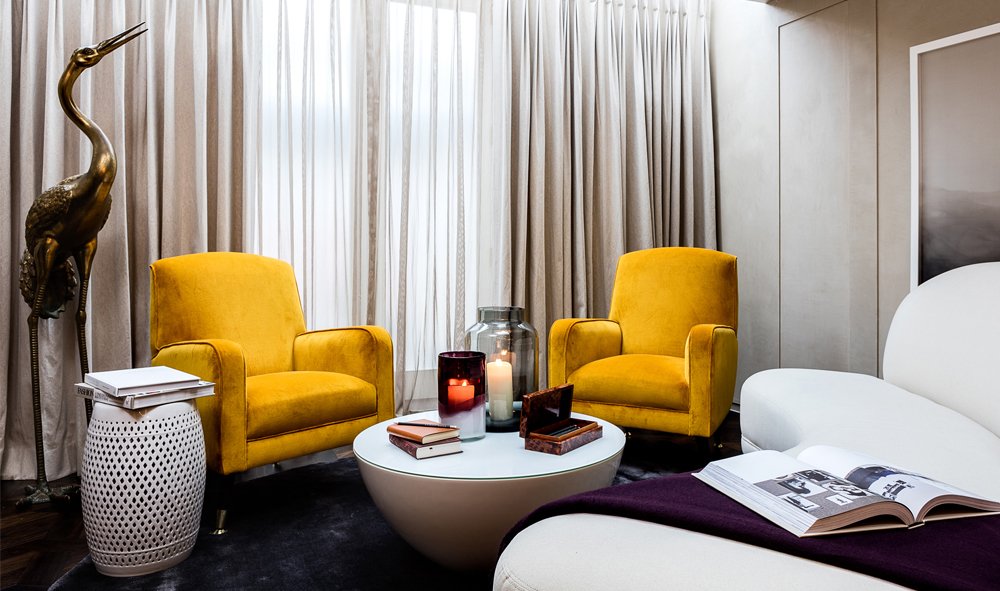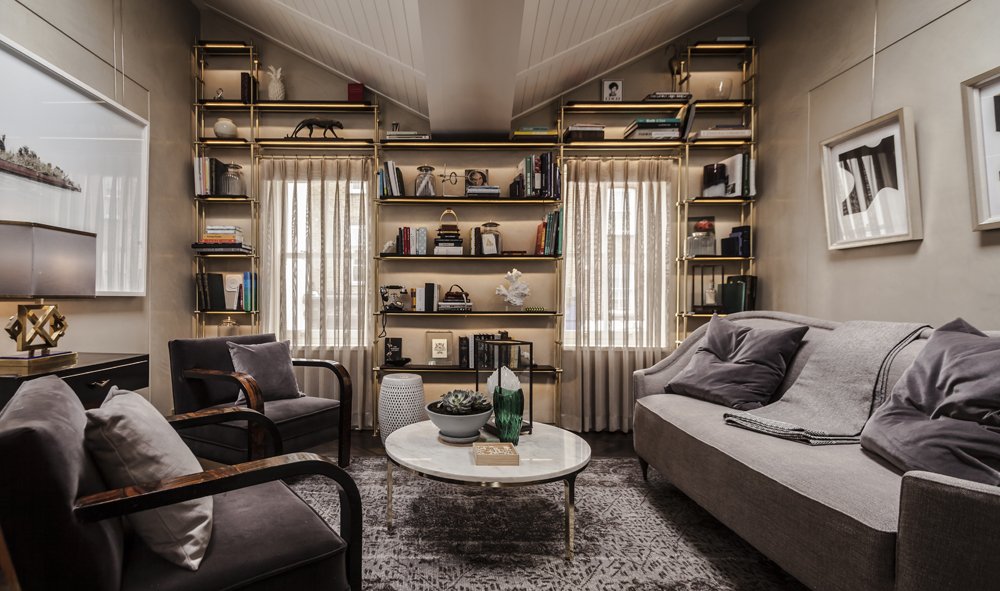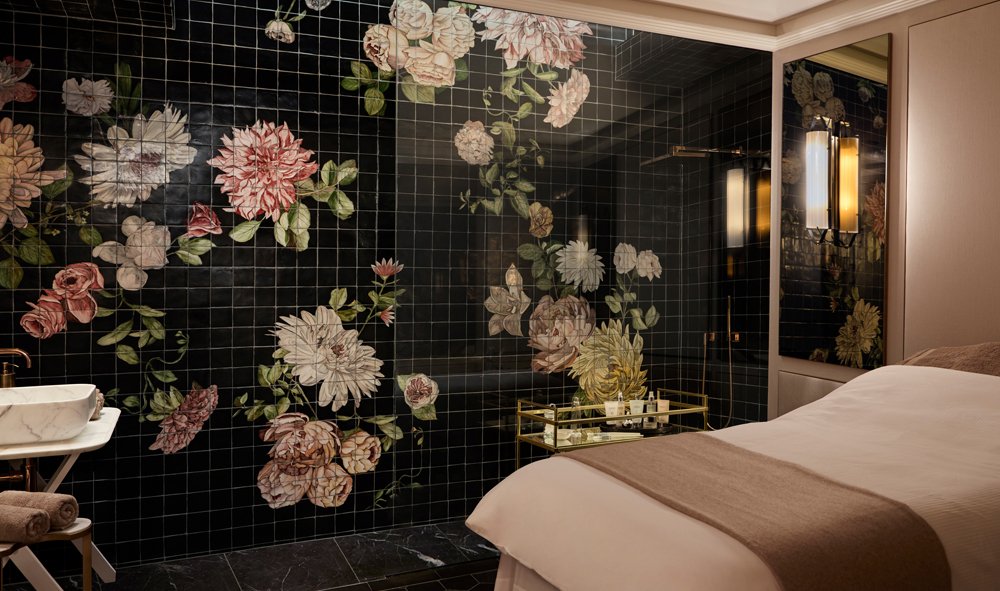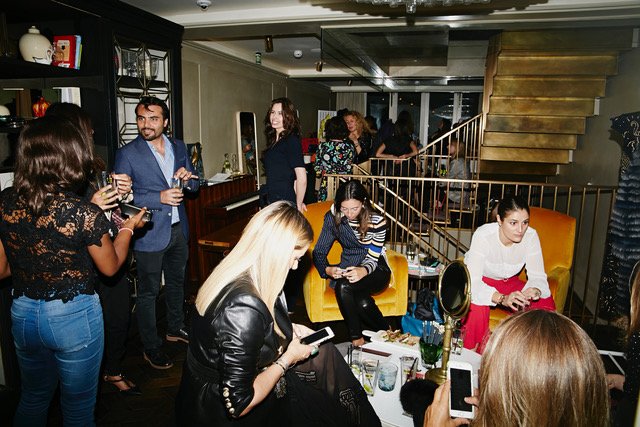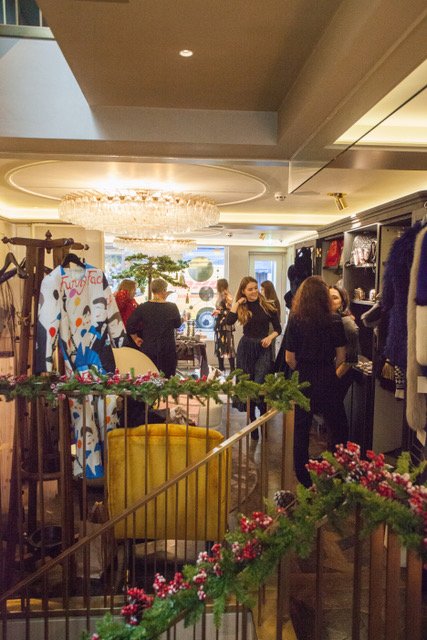 Speak to our venue team, to request more information.
0845 688 4410
Gazelli House
174 Walton Street, South Kensington, London, SW3 2JL
Discover a beautiful, inspiring space where the Gazelli ethos comes to life.
Gazelli House is the perfect space for a networking event with a difference. Invite your guests to this intimate venue where they can enjoy a spa treatment in between event activities. The space is beautifully furnished and allows guests to truly relax and enjoy the atmosphere
THE LIVING ROOM
A warm and welcoming space in which to relax or socialise. We host our events in the Living Room bringing people to together to connect, learn and discover.
FOUNDATIONS
Our select team of Facial and Body Experts deliver next generation skincare treatments based on Dr Hamzayeva's potent formulations, targeted hands-on techniques and state-of-the-art technology.
THE SKY PARLOUR
An intimate space flooded with natural light. Here you can enjoy one-to-one consultations with our range of insightful, intuitive and highly skilled practitioners and coaches.
THE TERRAZZA
A serene space amidst the hustle and bustle of South Kensington, the garden is the ideal surrounding to relax, catch up with friends or read under the warmth of the sun.
The Gazelli journey began over 40 years ago in Azerbaijan when Dr. Zarifa Hamzayeva commenced her career in Advanced Gene Science, Diagnostics and Preventative Medicine.
Dr. Hamzayeva was one of the first physicians to recognise the link between a patient's medical symptoms and their genetic history, taking into account the impact of nutrition, lifestyle and emotional factors on the skin. She set out to expand, going beyond the conventional field of skincare by launching Gazelli Evi (Gazelli House) in Baku, Azerbaijan in 1999. This wellness centre is dedicated to providing a scientific and medical approach to the skin, body and mind.
Later Jamila Askarova joined Gazelli to further expand on her mother's vision and introduce her unique concept to the European market. Together they created the award-winning skincare range, Gazelli Triple Youth, using the power of Gazelli White Oil™. The premium range debuted in Harrods in 2011.
In 2015 Jamila went on to launch London's very own Gazelli House in the heart of South Kensington. This intimate, sociable space adopts the Gazelli ethos, helping its members address life from every angle to achieve a real and lasting sense of balance and contentment.
| | |
| --- | --- |
| Full hire | 100 |
| Living room | 30 |
| Garden terrace | 20 |
| Sky parlour | 10 |
| Foundation floor | 18 |