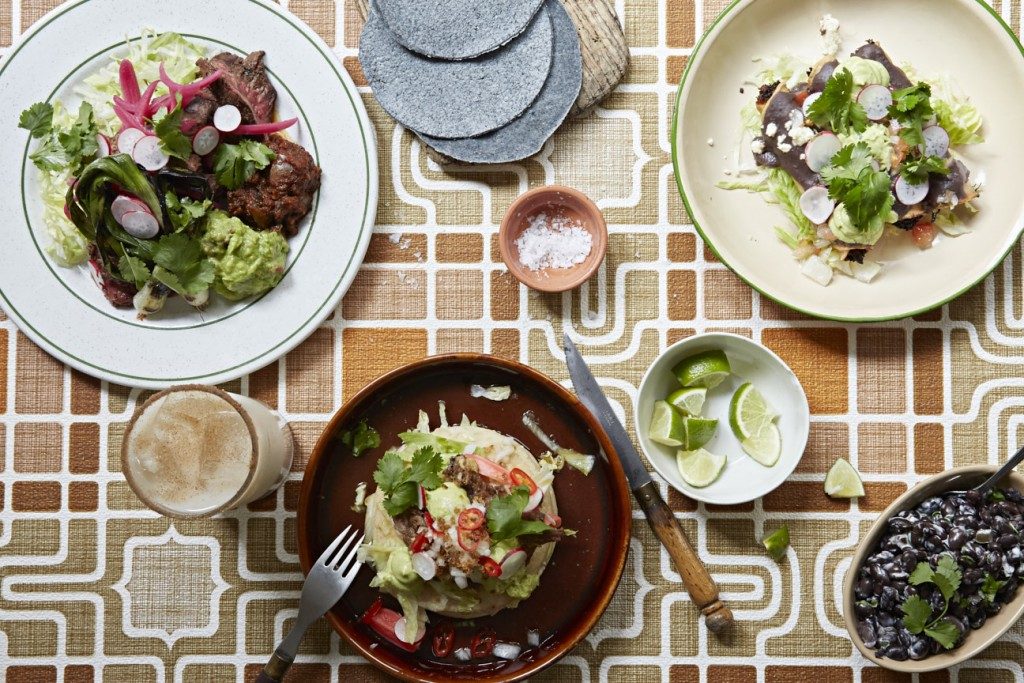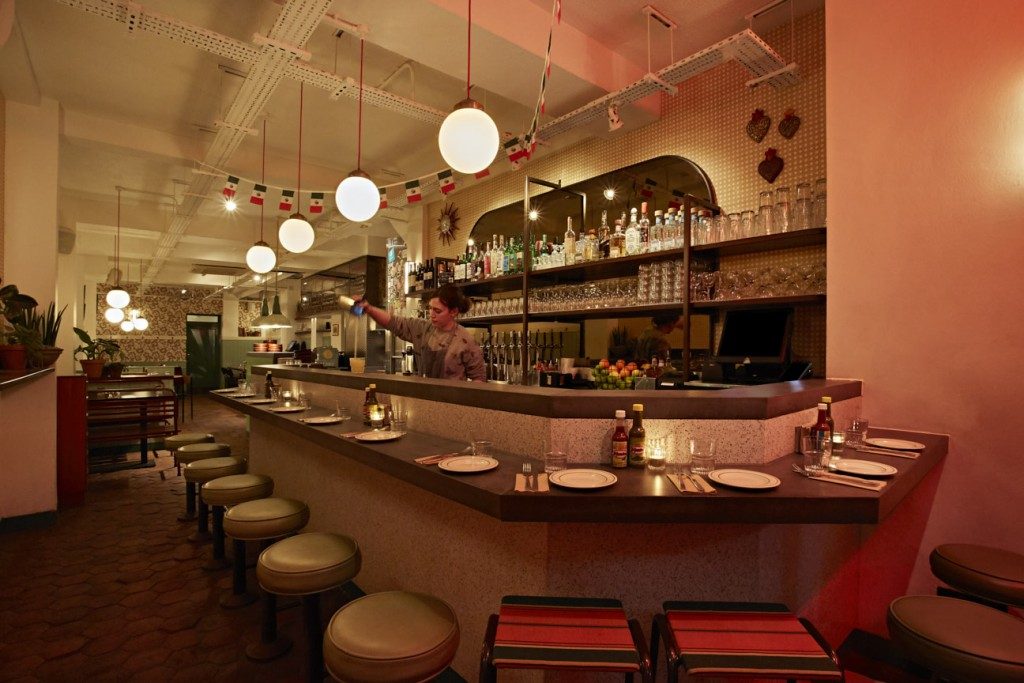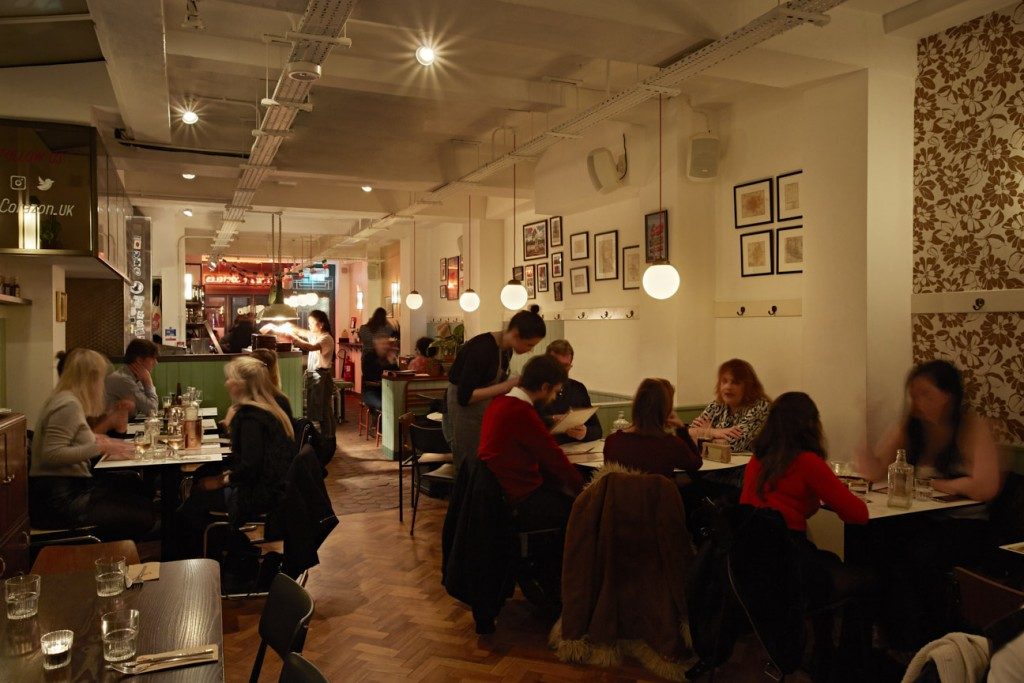 Speak to our venue team, to request more information.
0845 688 4410
Corazon
29 Poland Street, London W1F 8QR
Corazon is a Mexican restaurant based in Soho
Corazon is a hidden gem tucked just behind Oxford Street. Offering an inventive and flavourful Mexican-inspired menu available at lunch, dinner and weekend brunch – all served in a casual environment inspired by vintage Mexico and California.
Corazon caters for all groups in size from 5 – 70 for a range of occasions – lunch and dinner bookings, drinks parties, cocktail masterclasses, hen parties, and exclusive hire.
Corazon's vibrant Botanas (snacks), Tostadas, signature Tacos, and larger Platos Mayores (big plates) are prepared entirely on the premises, utilising handmade salsas, spice blends and moles, and slow, flavourful cooking processes. This is hearty, honest cooking where flavour and fun take priority.
The bar is a destination of its own, and there's no shortcuts here – they make their own signature, legendary margarita mix from scratch, and every morning prep fresh aguas frescas, horchata and sangrita.
Suitable for conferences, lunches, dinners, parties and product launches.